The New Spice Traders
Gourmet Traveller|June 2020
Today's boutique spice merchants are championing ethical goods with an emphasis on sustainability, writes Alecia wood.
The 15th Century saw two critical European voyages: Christopher Columbus sailed to the Americas, and Vasco da Gama sailed around the tip of Africa. Both were headed for India – but only da Gama made it, arriving in what is now the coastal Indian state of Kerala. At the time, it was a major shipping hub for India's abundant pepper crops.
The exchange of spices from Asia and India into Europe had flourished since Roman times and paved the way for important trade routes, but da Gama's arrival in India marked the start of European powers' mission to gain a direct foothold in the lucrative spice trade, leading to conquests and colonisation. As Yale University history professor Paul Freedman puts it: "The passion for spices underlies the beginning of the European colonial enterprise, a force that remade the demography, politics, culture, economy, and ecology of the entire globe." And that's how, from this problematic past, the global spice industry came to be worth some $24 billion today.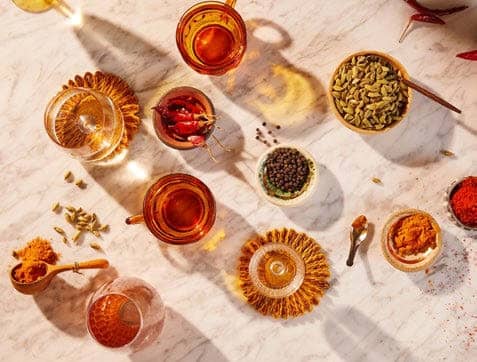 Any product so valuable is likely to attract short-cuts. The prized saffron has a long history of adulteration, and spices are still susceptible to food fraud. In 2016, CHOICE investigated oregano for sale in Australian supermarkets, revealing that most of the products tested had as little as 10% of the herb. Meanwhile, Fairtrade International flags the influence of large spice trading companies means power imbalances for spice growers and unfair wages.
These days, the average Aussie grocer is likely to stock bean-to-bar chocolate, while baristas tender bags of batch-roasted Sumatran coffee. Is it time for the cinnamon that graces our morning porridge to enjoy the same regard for provenance, quality, and ethics? Enter a new crop of direct-to-consumer businesses determined to foster a shift in the herb and spice industries.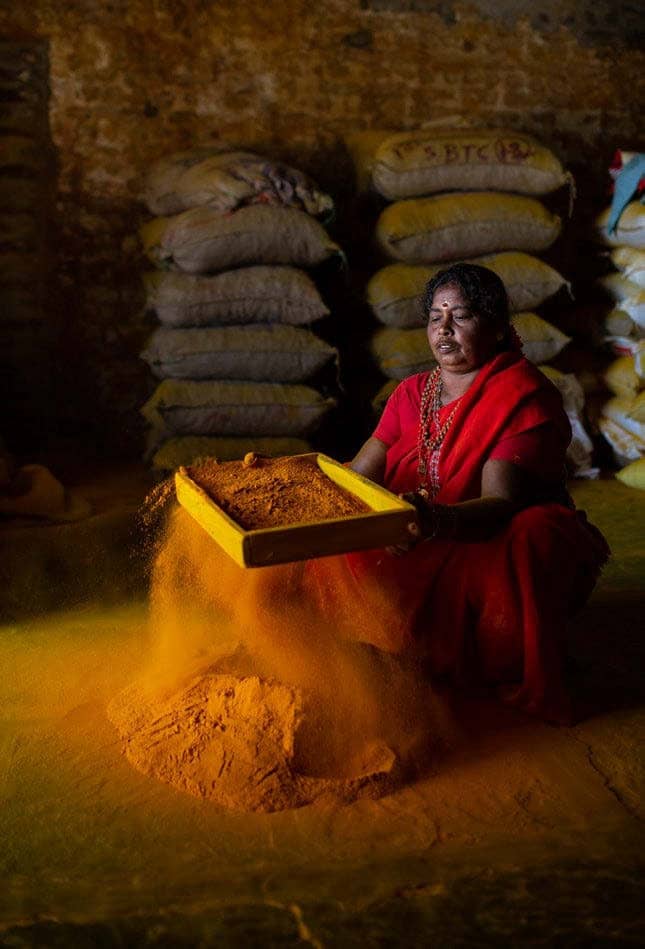 DIASPORA CO.
You can read up to 3 premium stories before you subscribe to Magzter GOLD
Log in, if you are already a subscriber
Get unlimited access to thousands of curated premium stories and 5,000+ magazines
READ THE ENTIRE ISSUE
June 2020