CHEMISTRY OF COSMETICS: UNDERSTANDING INGREDIENTS
Femina|June 2020
Make the most of your quarantine self-care by getting aware of the new ingredients in your skin and haircare products, says Sukriti Shahi
Let's face it, these two months under lockdown have made all of us to use the time to reflect on our health. It's ironical how it took a virus to make us rethink and analyse our health practices. Talking of which, it's incredible how most of us have found our long lost love for self-care by indulging in skin and haircare. Whether it's about putting a morning and nighttime beauty routine in place or trying DIY remedies to treat skin and scalp concerns, we all have started to pamper ourselves, just that tad bit more!
As beauty regime has become an essential part of our day, there's no better time than this to make a mindful decision about it. One of the major components about it is contemplating about ingredients in our products.
E-commerce portals have also listed skin and haircare under essentials. If you are adding products to your quarantine-special shopping cart, make sure to learn about ingredients in your products. Here are some of the newer ingredients that have taken the beauty industry by storm.
Electrolytes
Don't you reach for that bottle of electrolytes when you run a marathon, sweat it out in gym, or just feel dehydrated? It's because electrolyte drinks supply your dehydrated body with the required minerals. In the same manner, electrolytes for your skin cater to starved, thirsty, dehydrated skin. But, before we see how we can make electrolytes take once dull skin to whole new levels of radiance, let's first understand the ingredient, shall we?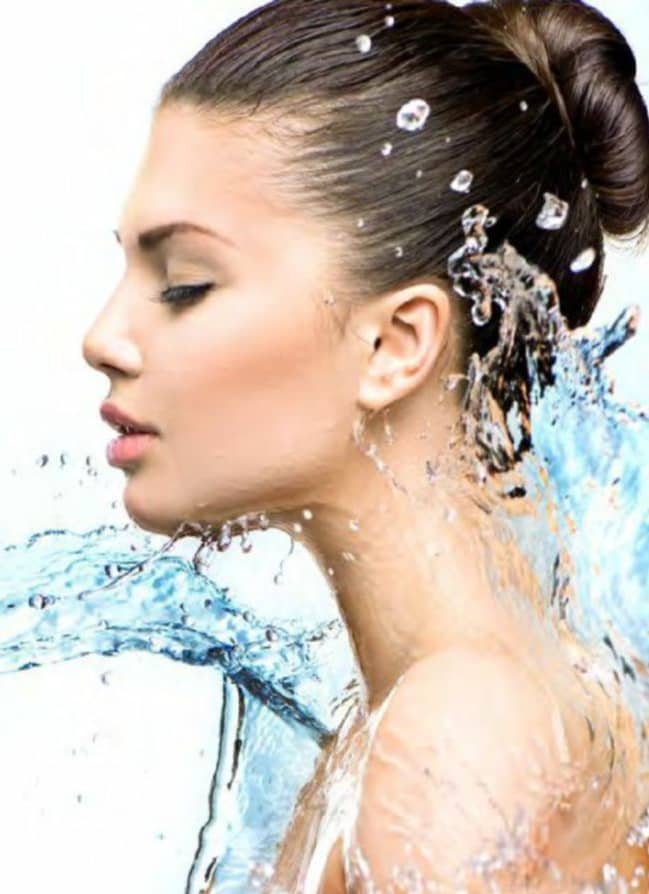 What are electrolytes?
It comes right down to chemistry. Electrolytes—magnesium, potassium, calcium, sodium, chloride, and phosphate—conduct electricity when mixed with water. And we're all aware of the fact that the human body naturally has electricity coursing through it. In fact, this electricity is rather essential when it comes to cell renewal. "There are different types of electrolytes, the most important ones for skin are mineral electrolytes such as potassium, sodium, copper, calcium, and magnesium," says Paula Begoun, founder, Paula's Choice Skincare.
In fact, electrolytes also aid in the effective functioning of other ingredients like vitamins and ceramides. "Mineral electrolytes work by enhancing the effectiveness of hydrating substances in skin such as hyaluronic acid, glycerin, ceramides, and even water by making sure they all get to where they are needed to maintain balanced levels of moisture," explains Begoun.
So, what does including electrolytes in skincare mean? When the skin loses electrolytes, it looks dull and lifeless. Electrolytes help replenish depleting moisture levels, and strengthen the skin's barrier. "Aquaporins are the intricate system of channels found in all layers of skin, and are responsible for the normal flow of moisture. One of the major functions of mineral electrolytes is to restore and support the skin's aquaporins," says Begoun.
How do they work?
Since water in the body follows the flow of electrolytes, using electrolyte-infused products draws water into the skin, thus increasing its levels of hydration. The presence of electrolytes in skincare means providing your skin with an efficient and functioning system for retention and redistribution of moisture to every part of the face.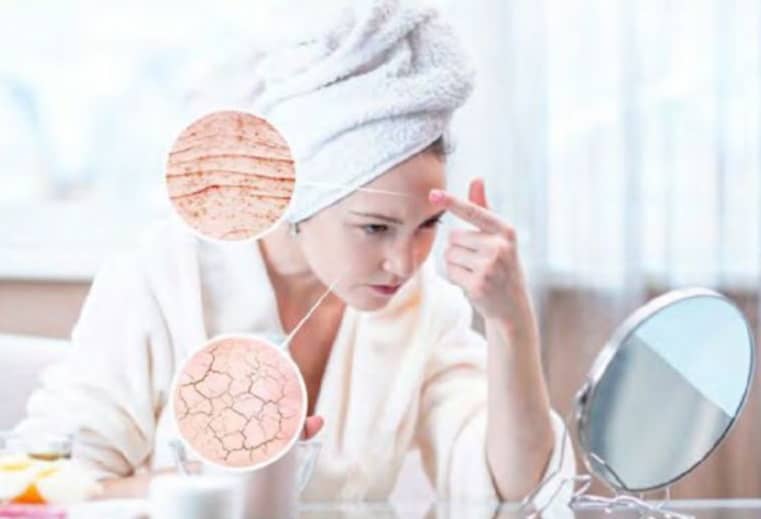 Incorporating electrolytes into skincare
You can read up to 3 premium stories before you subscribe to Magzter GOLD
Log in, if you are already a subscriber
Get unlimited access to thousands of curated premium stories and 5,000+ magazines
READ THE ENTIRE ISSUE
June 2020