'Europeans Are Going Through An Existential Crisis'
Forbes India|November 22, 2019
Udaipur-based artist Waswo X. Waswo talks about raising issues of identity politics through his works
It is an Indian summer for the Udaipurbased American artist Waswo X. Waswo. His photographic book, titled Gauri Dancers (published by Mapin), on an obscure folk performance from the villages of Mewar is just out; a show of his collaborative works on Rajasthani miniatures called 'Like A Leaf In Autumn' is on at Delhi's Gallery Espace, and a new show of hand-colored photographs featuring the Gauri dancers and portraits of villagers from Varda, Udaipur, will travel to Ahmedabad and Kochi in the coming months.
Trained at the Milwaukee Centre for Photography in his hometown, Waswo gravitated towards the Pictorialists, having studied literature and creative writing. A mid-life crisis in 1993 led to a trip around the world, during which he stumbled upon, and was captivated by Udaipur. Settling there in 2006, Waswo makes his photos in his studio, which he describes as a "cowshed in the middle of bhindi fields" in Varda village, close to Udaipur.
His books include India Poems: The Photographs, published by Gallerie Publishers in 2006, Men of Rajasthan, published by Serindia Contemporary in 2011 and Photowallah, published by Tasveer in 2016. He has had over 24 solo shows to date and his works are in the collections of the Asian Art Museum in San Francisco, William Benton Museum of Art in Connecticut and The Museum of Art and Photography in Bengaluru, among others.
In an interview with Forbes India, Waswo elaborates on his broad and intense engagement with the East and the West that defines the course of his art.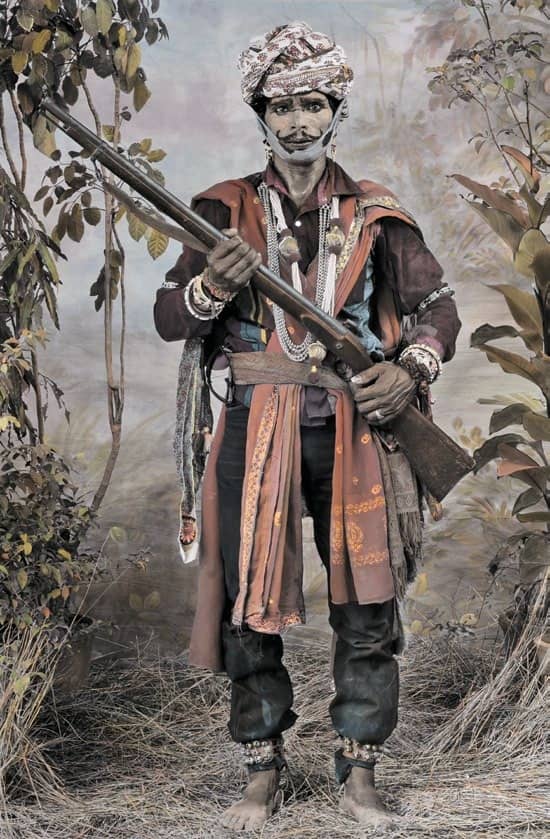 Q Where did you first encounter the Gauri dancers?
I met a Gauri dancer at a barbershop in Udaipur and photographed him in my studio. I'm pretty much an Art-for-art's-sake person. I'm more about the beautiful image. But I've also become concerned about the Gauri dancers, a wonderful tradition of spontaneous performance in the villages that happens for just 40 days each year. About three years ago, some NGOs and later the government got involved and decided that this art form needed saving. They started staging Gauri performances at a heritage haveli for tourists. They took a day-long event and condensed it into an hour-long performance.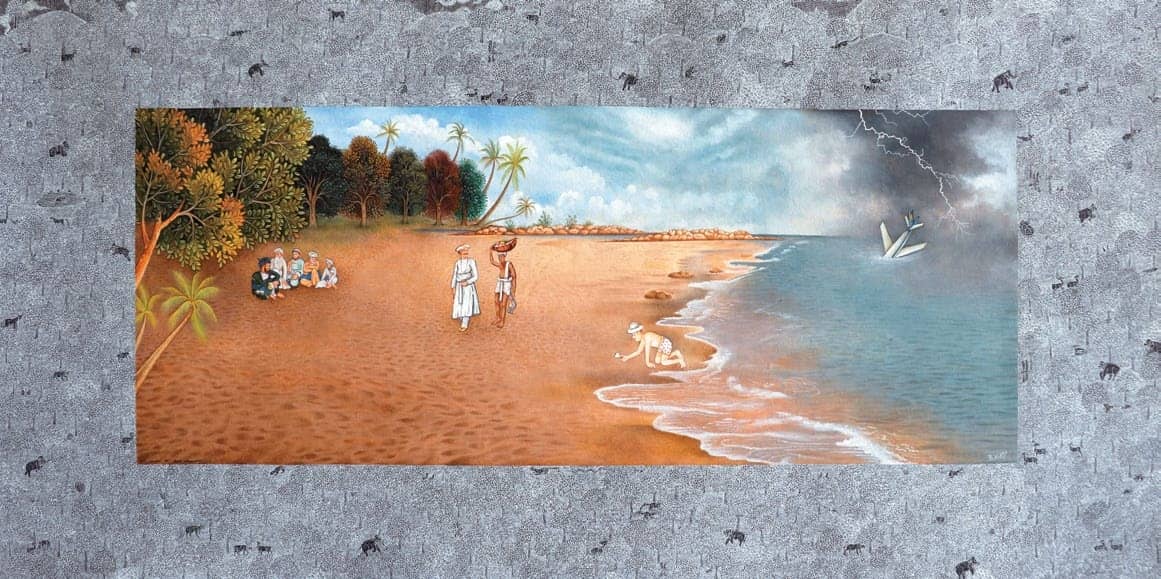 Q The performance is ruined when you take spontaneity and reduce it to a routine.
You can read up to 3 premium stories before you subscribe to Magzter GOLD
Log in, if you are already a subscriber
Get unlimited access to thousands of curated premium stories and 5,000+ magazines
READ THE ENTIRE ISSUE
November 22, 2019