DAILY DRIVER
Motor Trend
|
September 2020
YES, WE MEAN IT. YOU CAN (AND SHOULD) COMMUTE IN A FERRARI CONVERTIBLE.
If you care about lap times, you don't buy a convertible. So if you're going to buy a convertible Ferrari, why not treat it like a GT car and just enjoy the drive?
The motors and hinges and reinforcements that allow you to choose your level of enclosure add weight, but in this case, it's a relatively meaningless 44 pounds. Meaningless because this car makes 710 horsepower and 569 lb-ft of torque. If we assume, for a moment, it weighs 44 pounds more than the coupe model we drove recently, it still weighs less than 3,600 pounds. All this to say the pop top has effectively zero impact on performance.
I don't really care, but racers would. Every ounce counts on the track. Convertible buyers are not burdened with such concerns. Freed from constructs about what a car is for and where it belongs, you can simply enjoy it. The when and where don't matter, so why not anytime and anywhere?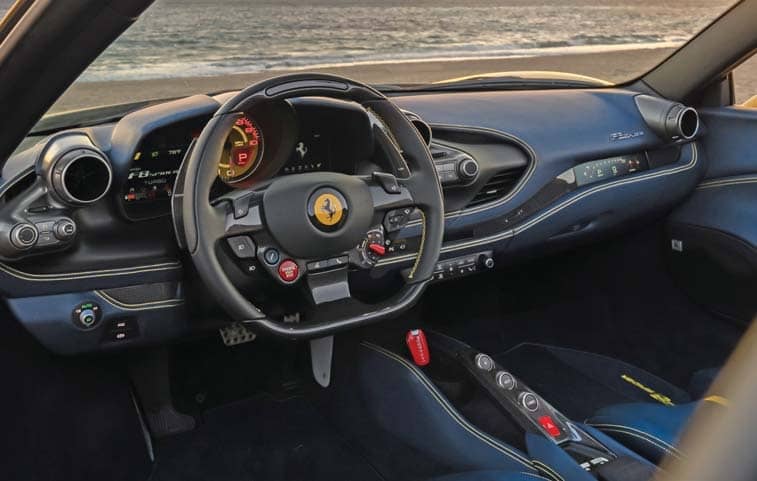 It has cupholders, so there's no excuse not to daily it. Don't bother with the race seats, though. You're not going to the track.
You can read up to 3 premium stories before you subscribe to Magzter GOLD
Log in, if you are already a subscriber
Get unlimited access to thousands of curated premium stories, newspapers and 5,000+ magazines
READ THE ENTIRE ISSUE
September 2020