REGAL RED
Jaguar Magazine|Issue 201
The loving tale of a rare XK150S 3.8 which has had a one-family ownership for many years, and which took the owners to London to find the family who bought it new in very early 1960!
OUR XK150S 3.8 LITRE FHC was completed on Monday January 4, 1960. One LHD FHC XK150S 3.8 Litre was manufactured on January 1, it not being a public holiday in England then. Our car was, therefore, the first RHD FHC 3.8 XK150S manufactured in 1960. Just 111 XKs of this configuration were manufactured with our's being the thirty-third. The body was liveried in Regal Red, the trim Biscuit, and it was despatched on January 22, 1960 to Henlys London registered YLY 299.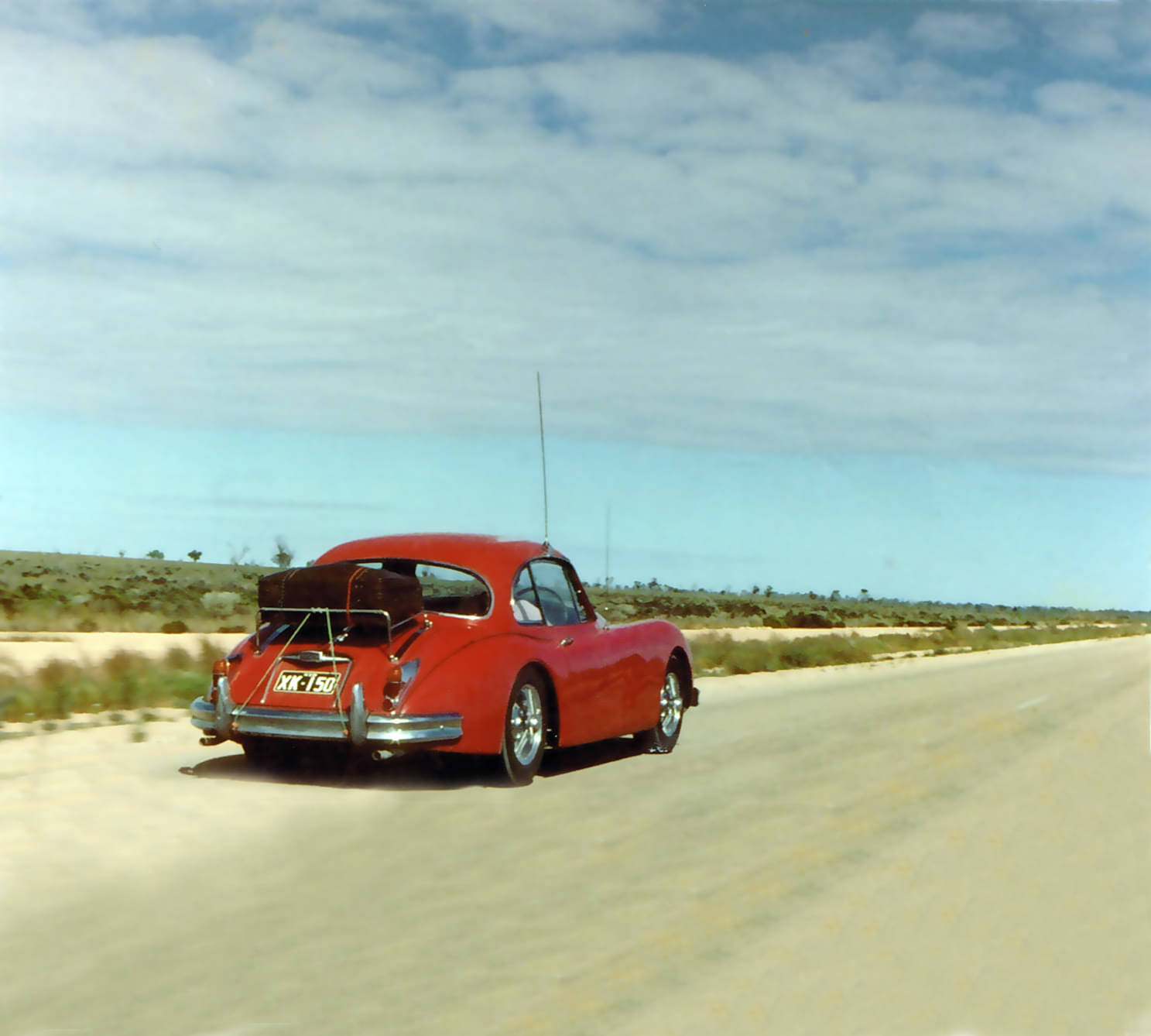 The first owner was John Bodie of 8 Cornwall Gardens, London SW7, who bought it through sub-dealer Harold Radford and Co. John E Bodie was a surveyor who ordered a fully optioned Jaguar with a boot rack, badge bar and the centre dash panel upholstered in red leather rather than standard grey leather. It also had a map tray fitted on the passenger's side later found to have a handwritten notation stating it was for a 'RHD Red'. The part number is similar to one used for the MkVIII and would have been custom fitted to the car. There is no listing for this on the XK150 accessory list.
It was fitted with racing mirrors on top of the mudguards, and Harold Radford fitted a Motorola radio. On top of the front guards was also a bulbous light with red and white lenses. They were fitted to cars which needed to park in foggy areas.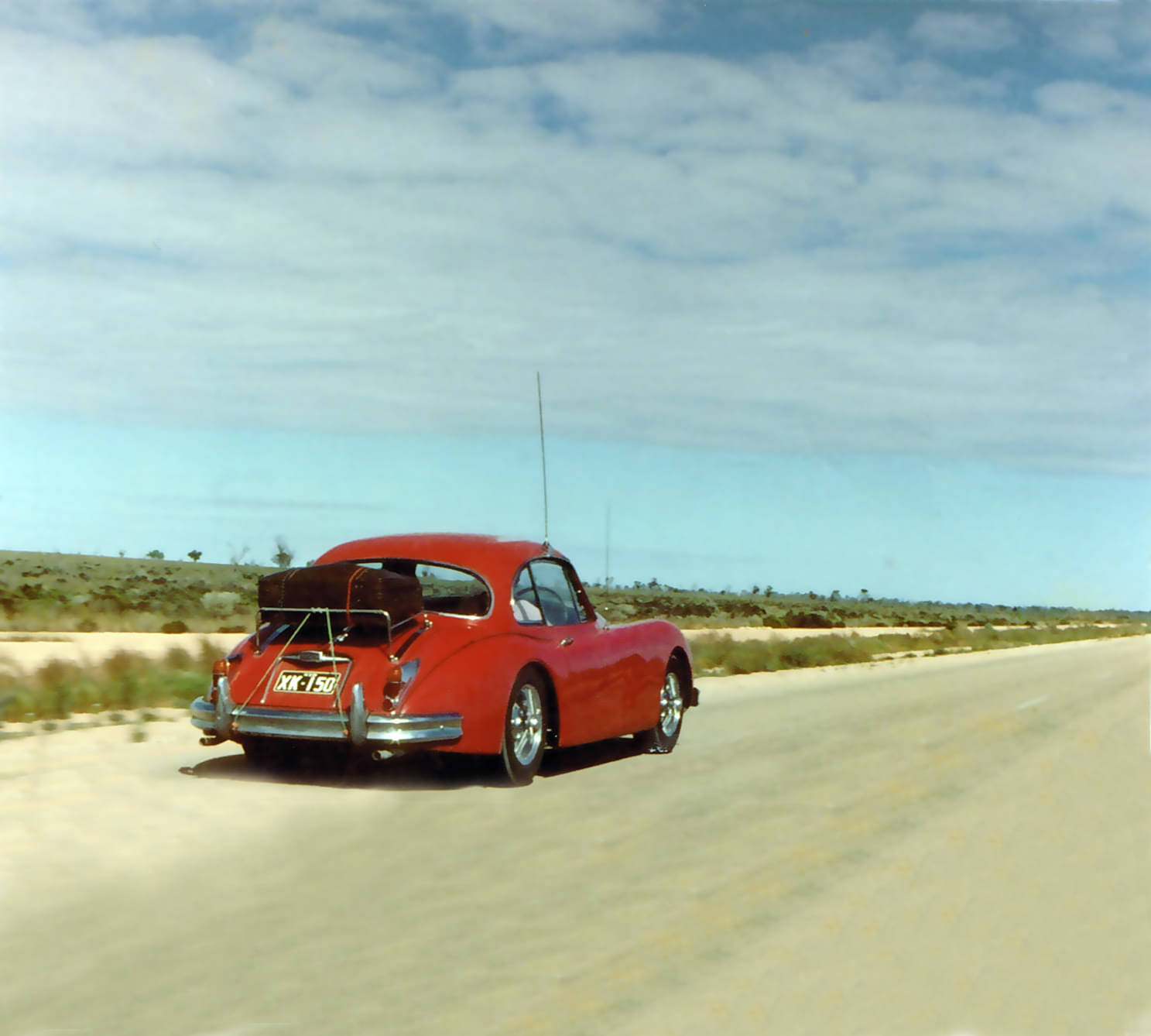 On the dash, next to the glove box on the left side is a multi-directional map light. Harold Radford & Co. of South Kensington SW7 were bespoke coachbuilders, as well as retailers of new cars. The similar 3.8 litre XK150S owned by our editor and his family (and singer Peter Allen) for many years was also sold new by Radfords.
In the mid-sixties Harold Radford was on a winner with the Mini Grande Luxe de Ville, and this XK150S also had treatment from Harold Radford in the colour selection of Regal Red and the fitment of extras.
Regal Red was a special order colour manufactured by ICI Belco and is believed to have been used by Rolls Royce. It is the only XK of any model finished in this metallic paint.
You can read up to 3 premium stories before you subscribe to Magzter GOLD
Log in, if you are already a subscriber
Get unlimited access to thousands of curated premium stories and 5,000+ magazines
READ THE ENTIRE ISSUE
Issue 201