GET TO KNOW: The Studebaker Avanti
The Avanti was designed with advanced safety features, including a built-in roll bar, padded interior and door latches that became structural body members when closed
Studebaker marketed the Avanti as "America's only four-passenger high-performance personal car." Everything about this coupe was meant to scream "modern!", from the aircraft-inspired dials to the name, which comes from the Italian word meaning forward, a number of innovations in the Avanti are still featured in cars today.
THE BEGINNING:
The Avanti was the brainchild of Sherwood Egbert, president of Studebaker. Designed by prolific industrial designer Raymond Loewy, a Franco–American designer who achieved fame for the multitude of design efforts across a variety of industries. He was recognized for this by Time magazine and featured on its October 1949 cover.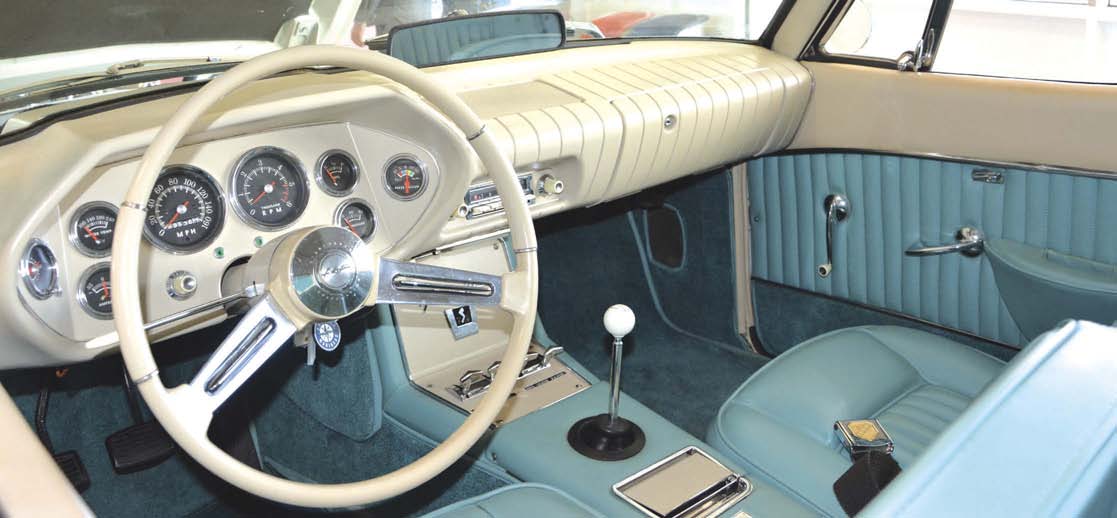 THE DESIGNER:
Raymond Loewy has been called "The Father of Streamlining" and "The Father of Industrial Design". Loewy has an impressive portfolio of recognizable works including: logo redesigns for Shell, Exxon, Champion and TWA, the Greyhound Scenicruiser bus, Coca-Cola vending machines, the Lucky Strike package, Coldspot refrigerators, the iconic Air Force One design, and of course, the Studebaker Avanti.

Loewy had a special relationship with American car maker Studebaker. Studebaker first hired Loewy in 1936. In 1939 Loewy began work with the principal designer Virgil Exner. Their designs first began appearing with the late-1930s Studebakers. Loewy also designed a new logo to replace the "turning wheel" that had been the Studebaker trademark since 1912. In addition to the iconic bullet-nosed Studebakers of 1950 and 1951, the team created the 1953 Studebaker line, highlighted by the Starliner and Starlight coupes. (Publicly credited to Loewy, they were actually the work of Robert Bourke.
In 1961, Sherwood Egbert enlisted Loewy to design the Avanti. Egbert hired him to help energize Studebaker's soon-to-be-released line of 1963 passenger cars to attract younger buyers.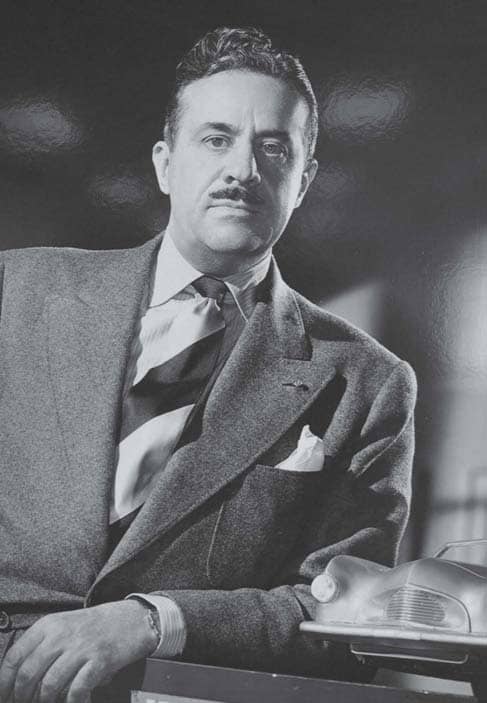 You can read up to 3 premium stories before you subscribe to Magzter GOLD
Log in, if you are already a subscriber
Get unlimited access to thousands of curated premium stories, newspapers and 5,000+ magazines
READ THE ENTIRE ISSUE
September 2020