Discover how to tweak its settings, access hidden features and more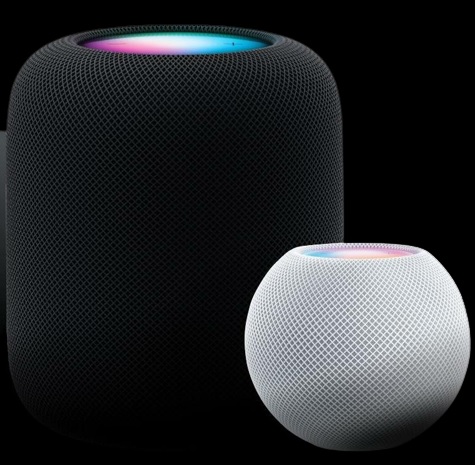 THE HOMEPOD (SECOND–GEN) is not only a great–sounding speaker, but an incredibly smart one, thanks to built–in Siri and support for smart home protocols such as HomeKit, Thread and Matter.
The latest HomePod and HomePod mini can even take on some smart home duties themselves as both have built–in temperature and humidity sensors, enabling you to keep tabs on the health of your home. Both also include sound recognition, which enables them to alert you via your iPhone, iPad or Apple Watch should any of your home smoke or carbon monoxide alarms get triggered, which could prove invaluable.
Plus, the intelligent speakers can act as home hubs for other devices via HomeKit, enabling you to control all kinds of smart home devices from your iPhone, iPad, Mac, Apple Watch or Apple TV.
Since it's not always obvious what the second–gen HomePod and HomePod mini can do, we're going to take a deeper dive here to help you make the most of both.
HOMEWARD BOUND
The best place to start is the Home app on your iPhone or iPad. Tap to select your HomePod mini or HomePod from its listing under Home > Home > Speakers & TVs, and you'll be taken to that device's options screen where you can set alarms, create automations and tweak various settings, including Siri. This is the place you also head to for updating your HomePod's software. Let's take a look…