Soap Opera Digest
|
March 06, 2023
Daytime's most outspoken columnist!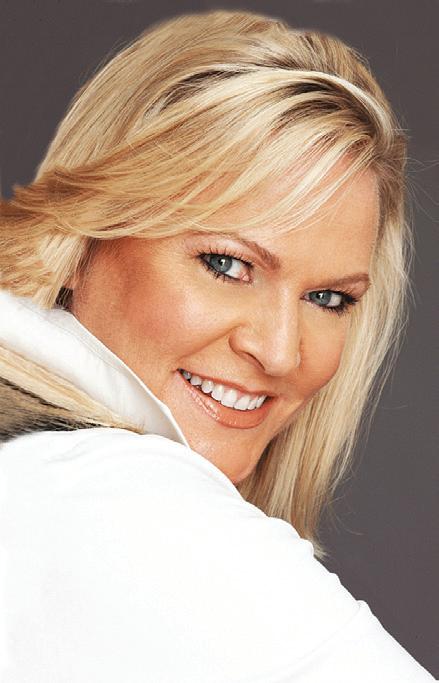 I recently wrote about how honesty and humor can make a far-fetched story more believable but I'm going to add one more pathway: Character growth. n
Take Katie's bold response when a murderous psychopath just walked into her office on B&B despite all the "extra security" supposedly added.
Sheila: "I am the woman in Bill's life and you need to accept that."
Katie: "What are you going to do, shoot me?"
Oooh, sarcasm. That's a valid question considering Sheila recently shot her own son and pitched his adoptive mom off a cliff. Katie's take-no-prisoners response to that nutbag being released from prison was a welcome change from her usual response, which is sobbing.
Sheila: "You've got to stop treating me like the enemy."
Yes, let's have cocoa and braid each other's hair. Comments like Sheila's remind us how truly unhinged she is, and Katie fighting back — after years of being a historical pushover — shows real soap opera growth.
Katie: "Get out!" Sheila: "Be careful. Don't forget about your heart. Poor, frail Katie."