The Most Iconic & Legendary Business Leader of 'Mighty India'
Successful entrepreneurship comes from dynamic ideologies, realistic goals, consistent efforts and veritable dedication. Successful entrepreneurs create new ventures, innovate unique products, initiate job opportunities for others and make changes everywhere. Incorporating all these elements together undoubtedly calls for soaring Success. But it is one thing to affect the world with brilliant, innovative entrepreneurial ideas, and a totally different regard to contribute and serve the society through business. Being a socially committed person is an extra-ordinary quality of an entrepreneur, and not all have the true courage to dedicate their life for their society. One such business legend, who has shown the world the importance of leading a socially committed life, is Shri A.M Gopalan, affectionately known as Gokulam Gopalan, Chairman of Sree Gokulam Group of Companies. Sree Gokulam Group of Companies is one of the most leading Business Conglomerates in South India, with a turnover of nearly INR 9000 crore or US $ 1.5 Billion. The group is involved in healthcare, education, hospitality, finance, retail, realty, manufacturing, food & beverages, cinema and media entertainment. The humanitarian views and empathy of Shri. Gopalan have brought him success and glory across all sectors. Always in the pursuit of new challenges, Shri Gokulam Gopalan provides meaningful employment to over 11,000 people, both in India and abroad across various ventures.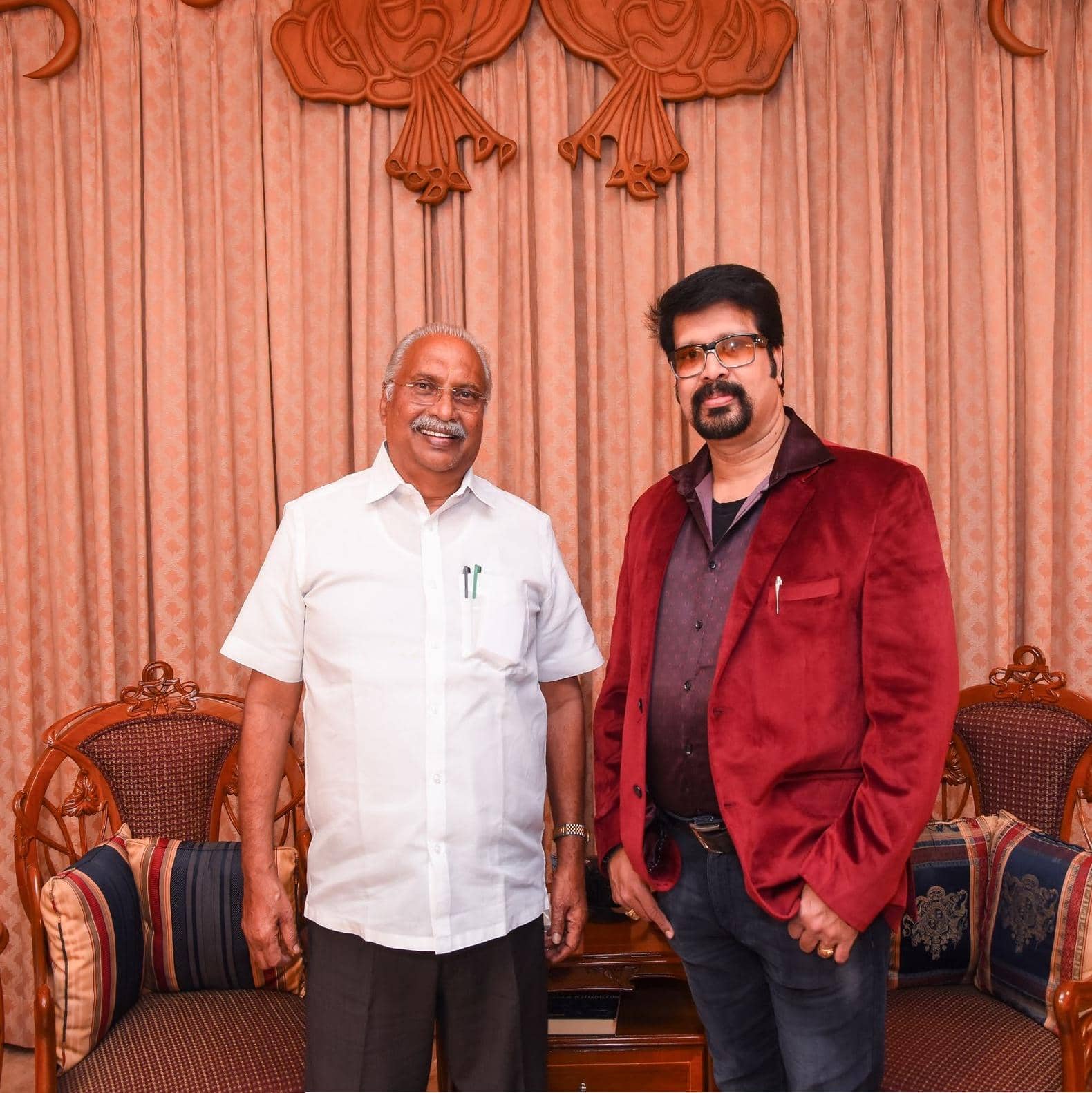 An Iconic Philanthropist
Shri. Gopalan is a true visionary and realist who believes in executing his vision through actions. His strong business acumen and a vision crowded with innovative ideas, excellent strategies and a humane approach helped him spread his wings and venture out into newer, unexplored sectors and diverse fields. "Man is a social being. He cannot detach himself from the society in which he belongs. What it implies is simple: each person is responsible to his society. I realise these said facts and try my level best to act in accordance with those," he says. The company's informal motto "Grow with Gokulam" captures the accurate spirit and vibrancy of the Sree Gokulam Group of Companies. It has become a reality to millions of customers, whose faith and confidence transformed into a steady growth of the Gokulam Group.
Early Life
There is a popular saying that 'The journey of a thousand miles begins with a single step'. Like the saying implies, the beginning of this business leader's career started humbly to now reach exceptional success. Hailing from a small village near Vadakara in Kozhikode, Kerala, Shri.Gopalan was always a sincere and diligent student. He secured his graduation in B.Sc Mathematics from the Kerala University. However, it was his interest towards acting that attracted him to the dream city of Chennai. His initial days in Chennai were extremely challenging, until an accidental meeting with a doctor worked as a game changer. It opened a door of opportunities before him. He, with the help of the doctor – who found his educational accomplishments impressive, secured a challenging job opportunity as medical representative.
Humble Beginnings
This story is from the April 2021 edition of Food & Health.
Subscribe to Magzter GOLD to access thousands of curated premium stories, and 8,000+ magazines and newspapers.
Already a subscriber? Sign in
This story is from the April 2021 edition of Food & Health.
Subscribe to Magzter GOLD to access thousands of curated premium stories, and 8,000+ magazines and newspapers.
Already a subscriber? Sign in