When Aishwarya Rai gave shocking reply to reporter who compared hubby Abhishek Bachchan to Hollywood's Brad Pitt
Catch News
|
September 30, 2020
Aishwarya Rai and Abhishek Bachchan are one of the most lovable couples in the film industry. This adorable Bollywood's real-life jodi gives us an interesting couple goals. Before getting married, they have also worked in several films and their on-screen chemistry is just equal to their off-screen chemistry.
They even fell in love on the sets of Umrao Jaan. Finally, Abhishek Bachchan proposed to his ladylove in New York. Their big fat wedding took place in 2007.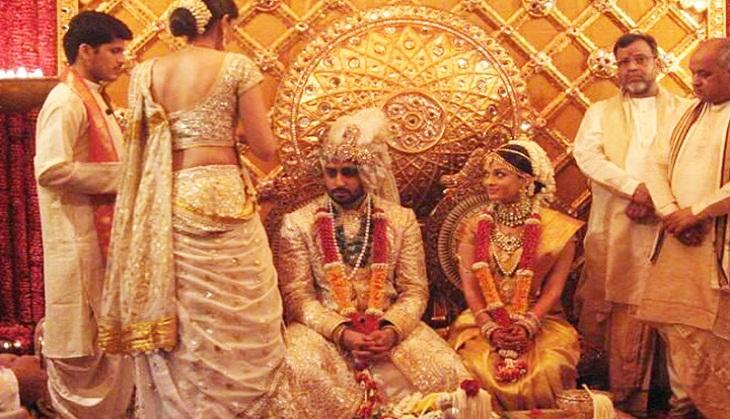 However, after getting married, Aishwarya and Abhishek have been compared with Hollywood's famous couple Brad Pitt and Angelina Jolie aka Brangelina.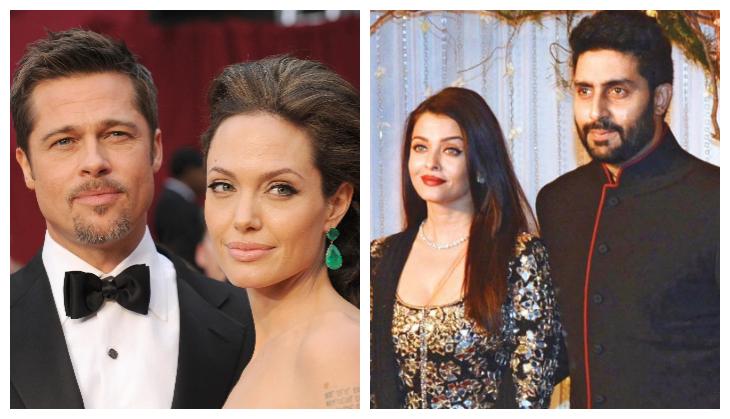 In an interview to the popular show of Oprah Winfrey, The Oprah Show, the couple had been referred to as the Brad and Angelina of Bollywood. The same comparison was also being made in a 2010 interview when Aishwarya was promoting her film, Raavan, which starred AB Jr. as the villain. Aishwarya Rai Bachchan appeared on BBC News' Five Minutes With Matthew Stadlen. During the interview, Matthew said, "You and your husband are a lot like Brad Pitt and Angelina Jolie".
Also Read: Abhishek Bachchan gives epic reply to troller who tried to shame him for having more followers than this actress
Aishwarya gave him a reply by saying, "We always turn that around say, 'They're like the Aishwarya and Abhishek of America."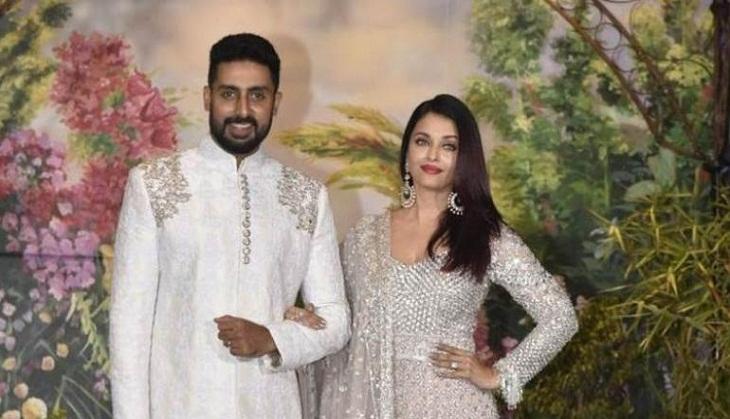 The reply of Aishwarya left Matthew stunned. She further added, "These are just comparisons made by the media for easy reference but really, it's not something that we think about," the 46-year-old actress added.
Indeed, a perfect witty reply was given by Aishwarya!
What do you think? Share your opinion on our Facebook and Twitter pages.
Also Read: Here's how Aishwarya Rai reacted when a stewardess called her 'Mrs Bachchan' in front of Abhishek Bachchan