Most birders know that seabirds aren't dependent on fresh water, but that's only partly true, because if seabirds are in rehabilitation from injury or oiling or are orphaned chicks being hand-reared and taught to swim, they need fresh water – and plenty of it!
When the facility providing such help is located in drought-devastated Cape Town with its escalating water tariffs, this vital resource comes at an enormous monetary cost.
That's what the Southern African National Foundation for the Conservation of Coastal Birds – universally known as SANCCOB – has discovered the hard way. Its monthly municipal water bill rocketed from close to R15 000 in November 2017 and again in December to R20 000 in January 2018 and almost R26 000 in February before pushing R35 000 in March and April, despite proportionately fewer birds being treated.
'Ja, I'm stressing!' SANCCOB chief executive officer Dr Stephen van der Spuy acknowledges. 'I have to find funding to pay for that. It's really hard. You can't criticise anyone for what's happening – there's just no water.'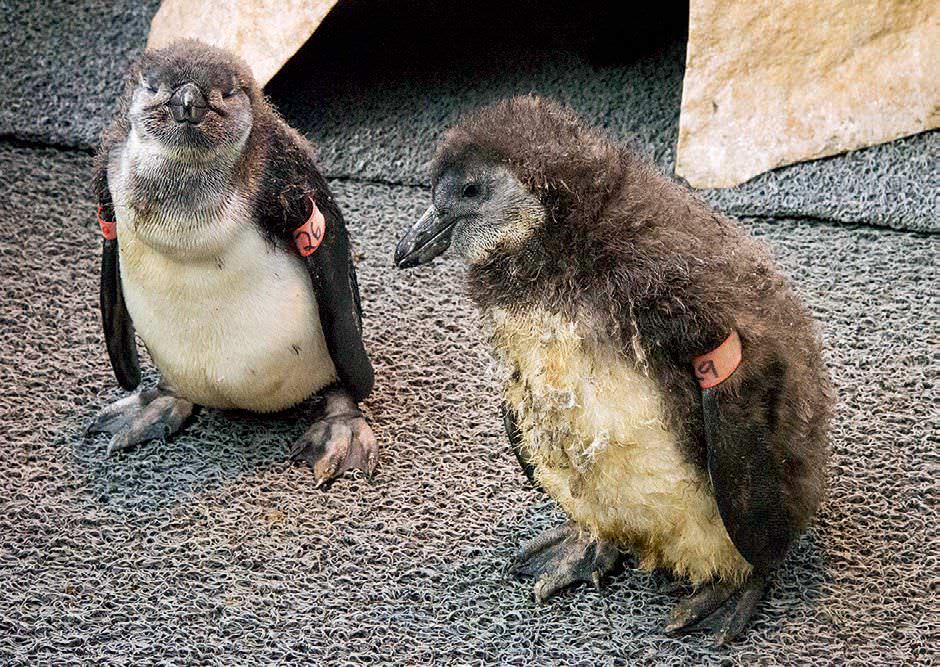 Now, fortunately, one of Africa's largest private trusts supporting conservation – the Hans Hoheisen Chari