With staycations on the rise, where better to enjoy the last vestiges of summer than in the sunniest place in the UK. That enviable honour belongs to Jersey, the largest of the Channel Islands and the place I spent my summer holiday this year.
At nine miles by five miles, Jersey is the biggest of the Channel Islands and is easy to reach either by air or sea from the south coast. Attracted by the chance to explore the island in our own car (and by the fact that cars drive on the left) we chose to travel by ferry.
From Poole the crossing takes just four and a half hours or just over 10 hours from Portsmouth. To maximise our time on the island we plumped for Poole, arriving just in time for lunch and feeling a bit like we had landed in another country.
Neither fully French nor wholly English, Jersey has a quirky history and some unique quasi-feudal customs. Termed the Peculiar of the Crown, collectively the Channel Islands pledge allegiance to the English Crown but not to the Parliament of the UK. Jersey thus has its own government, legal system, postage stamps and even prints its own currency (it still has the £1 note).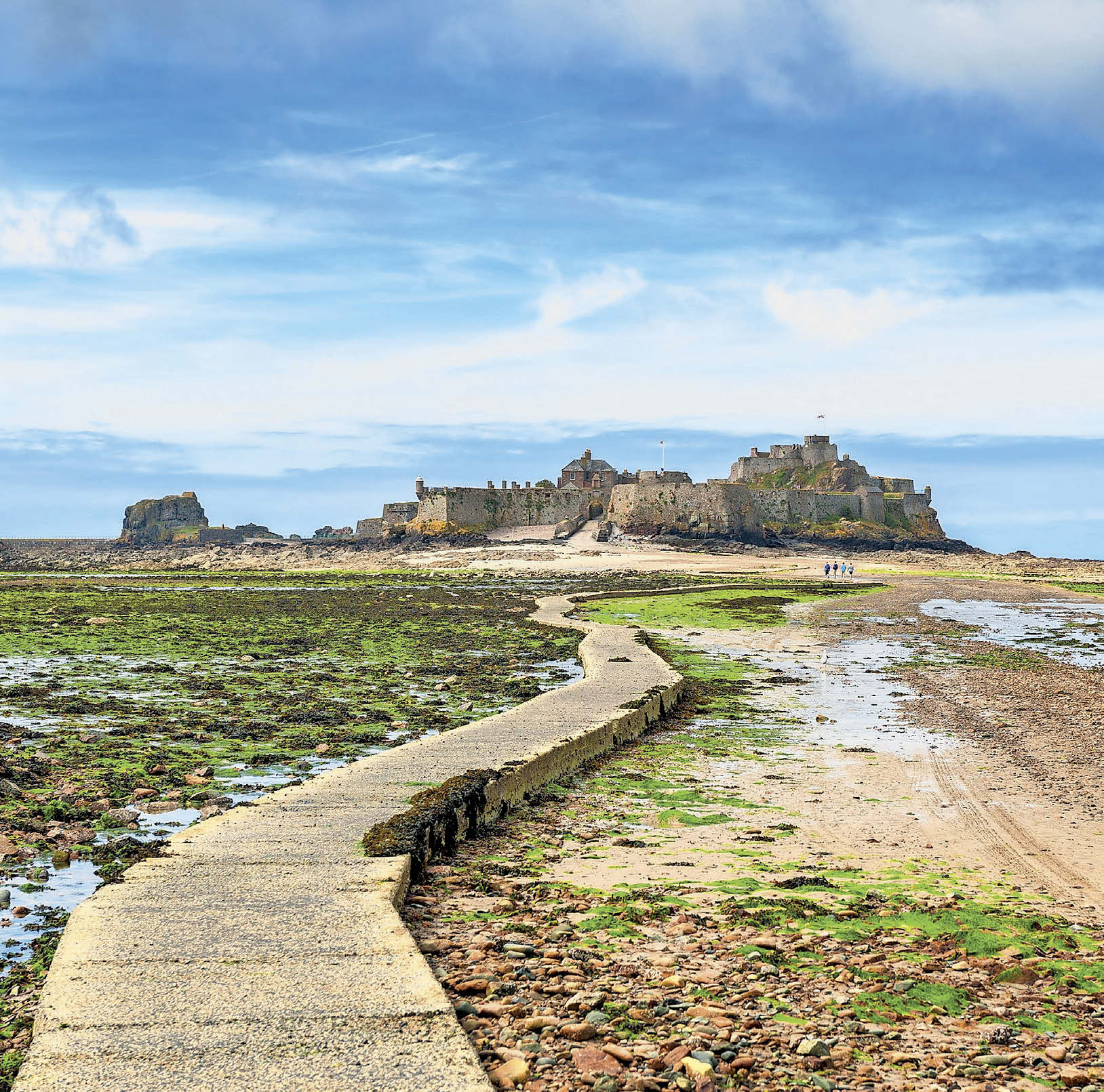 The ferry docks in St Helier, the island's capital and the only real town in Jersey. I've wanted to visit St Helier for a long time, mainly due to it being the