How's been your journey…
My journey had been a platter of experiences. An expedition with many stories in it and I call them beautiful!
Hotness to you…
Only your attitude!
Your craziest moment…
When someone asked me to get my DNA test done to find out the South American connection in my family!
The secret behind your hotness quotient…
I blame it on my genes.
Your most seductive outfit in the wardrobe…
Ha ha ha! That's a real confusing question to answer... wink!
Most comfortable attire…
A pair of shorts and Tee
What turns you on…
Gentlemen with good sense of humour.
What turns you off…
Zero intelligence & tacky clothes.
Your dream man…
I cloned Justin Trudeau in my dreams.. yayyyyy!
Any future plans…
I never planned my life .. I just work on the ones that my life has already planned for me!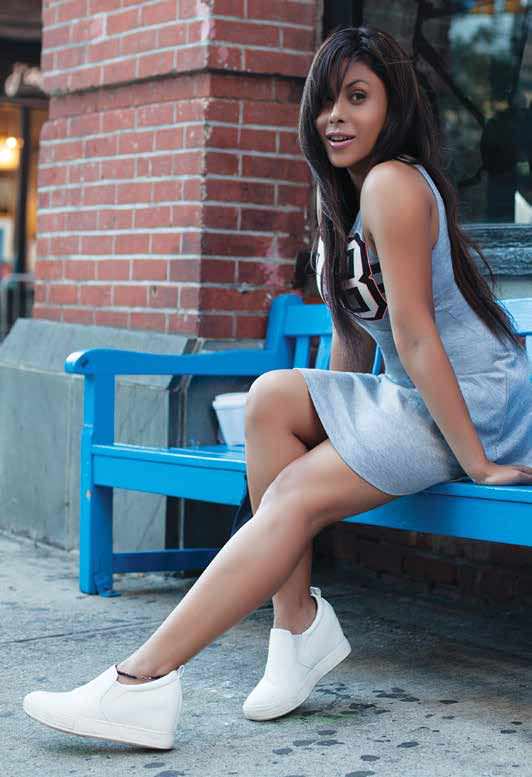 New year resolution…
I don't remember making any resolutions ever! I am quite a consistent person with my choices and plans a