Tell us about yourself…
I am quite a simple person. I like to live simple as well; get up in the morning then go to bed at night & in between I keep myself occupied as best as I can.
Your fashion funda…
It's better to arrive late than to arrive ugly.
What is the most favourite stuff in your wardrobe?
Designer clothes by Banaras are my fav. in my wardrobe. Banaras is my husband Mayank Gandhi's family's label.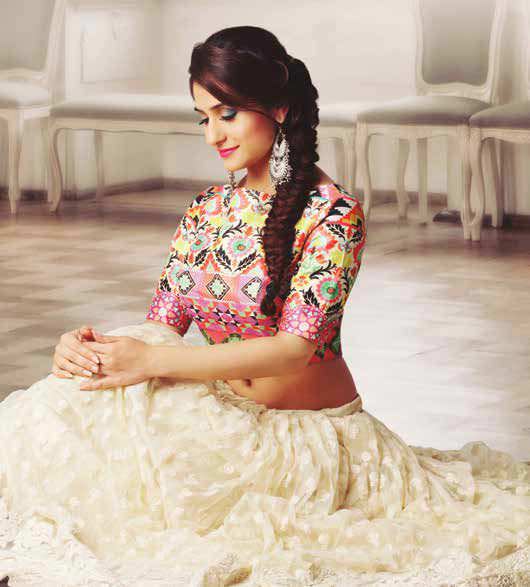 Whose sense of style do you admire the most? In India and the West…
Kareena Kapoor has a good sense of style. She can attract a person's attention even in the simplest attire. Making yourself a flower pot will obviously attract attention because of the decoration but very few can stand out being simple & that's who I am as a person as well.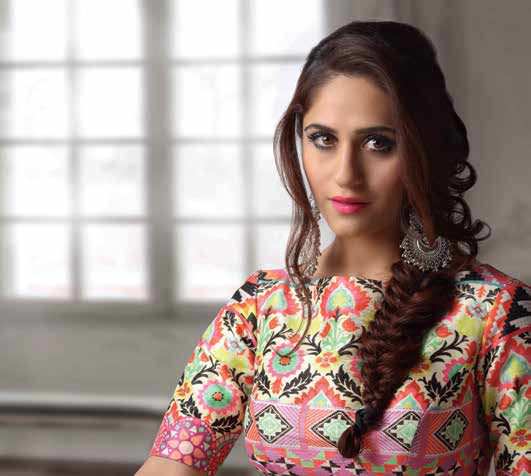 Your favourite shopping destinations in India and abroad...
Paris, Mumbai, London
Who are your favourite designers, Indian and international?
Pakistani suites by Gul Ahmed, Archana Kocchar, Ritu Kum