How does it feel to be crowned as Bright 'Perfect miss India 2016' pageant? did you expect that win?
It feels honored from within and Yes, I did see it coming as I believe in the saying "the harder you work the luckier you get"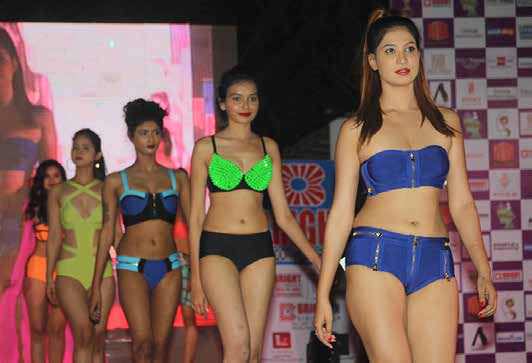 Share something about your journey so far, was your family supportive during the contest.
My journey has been very enriching with experiences that I will cherish all my life, my parents are my strength and they have always been my support system and I strongly believe whatever has come in my life's basket is all because of my parents good karma's.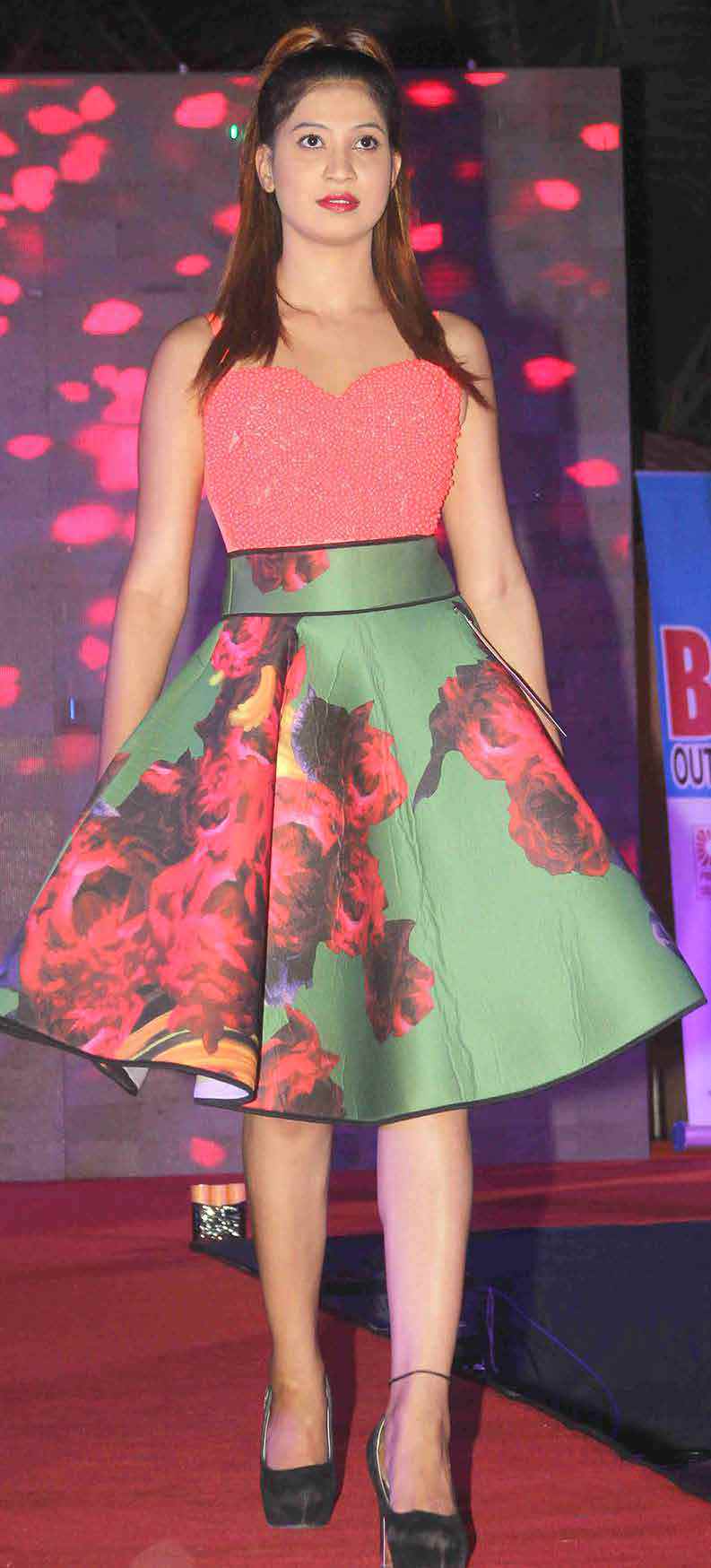 As you are a business woman did you also wanted to be a beauty queen or it was just a part of destiny played for you?
I always thought I was an above average combination of beauty and brain and growing up watching Disney who doesn't wants to be a Disney princess. Responsibilities on my shoulders that made be a business woman had only truss me with my passion towards my goals and winning the Crown which I always wanted...