Bright 'Perfect Miss India 2017
Exclusive Interview With Perfect Miss India 2016, Winners.
How does it feel to be crowned as Bright 'Perfect miss India 2016' pageant? did you expect that win?
It feels honored from within and Yes, I did see it coming as I believe in the saying "the harder you work the luckier you get"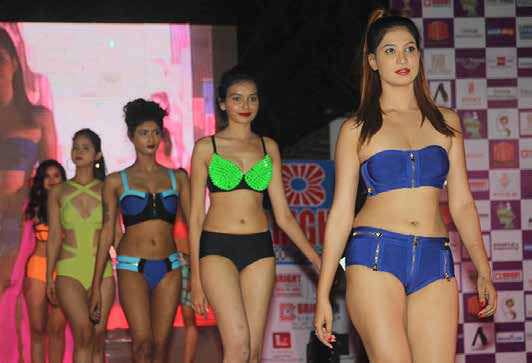 Share something about your journey so far, was your family supportive during the contest.
My journey has been very enriching with experiences that I will cherish all my life, my parents are my strength and they have always been my support system and I strongly believe whatever has come in my life's basket is all because of my parents good karma's.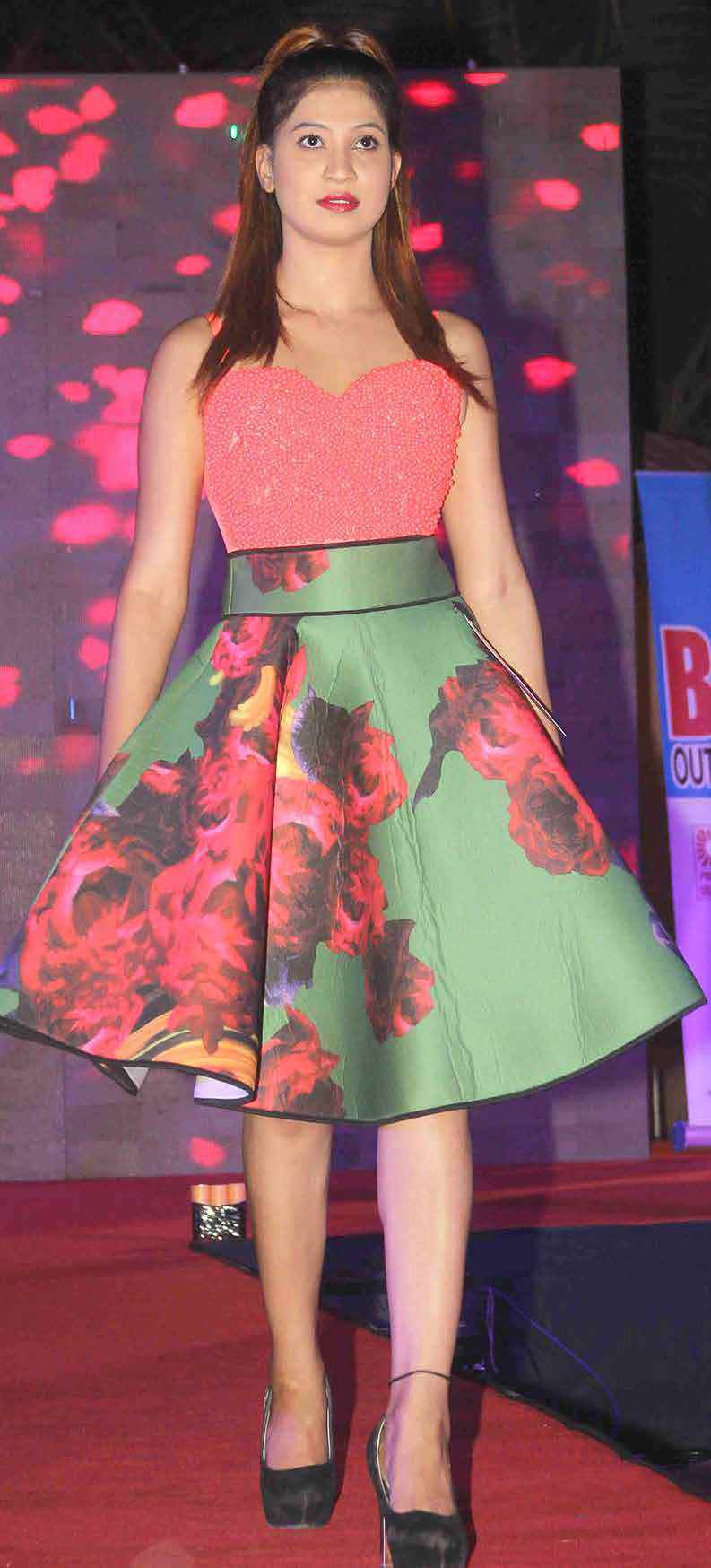 As you are a business woman did you also wanted to be a beauty queen or it was just a part of destiny played for you?
I always thought I was an above average combination of beauty and brain and growing up watching Disney who doesn't wants to be a Disney princess. Responsibilities on my shoulders that made be a business woman had only truss me with my passion towards my goals and winning the Crown which I always wanted...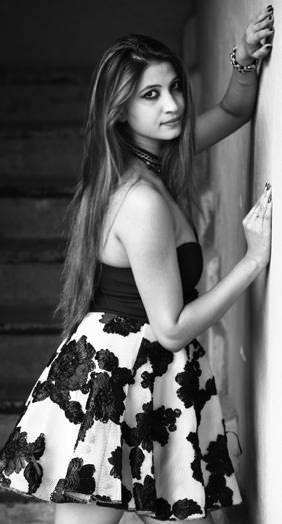 You have also won sub titles which makes you a complete package for Bollywood too. So, any such big screen plans or just modeling you want to stick into?
Being a Bollywood heroine adds more dimension to any passionate career, so is mine adding a feature to my career and who doesn't want to be quintessential 70mm leading lady.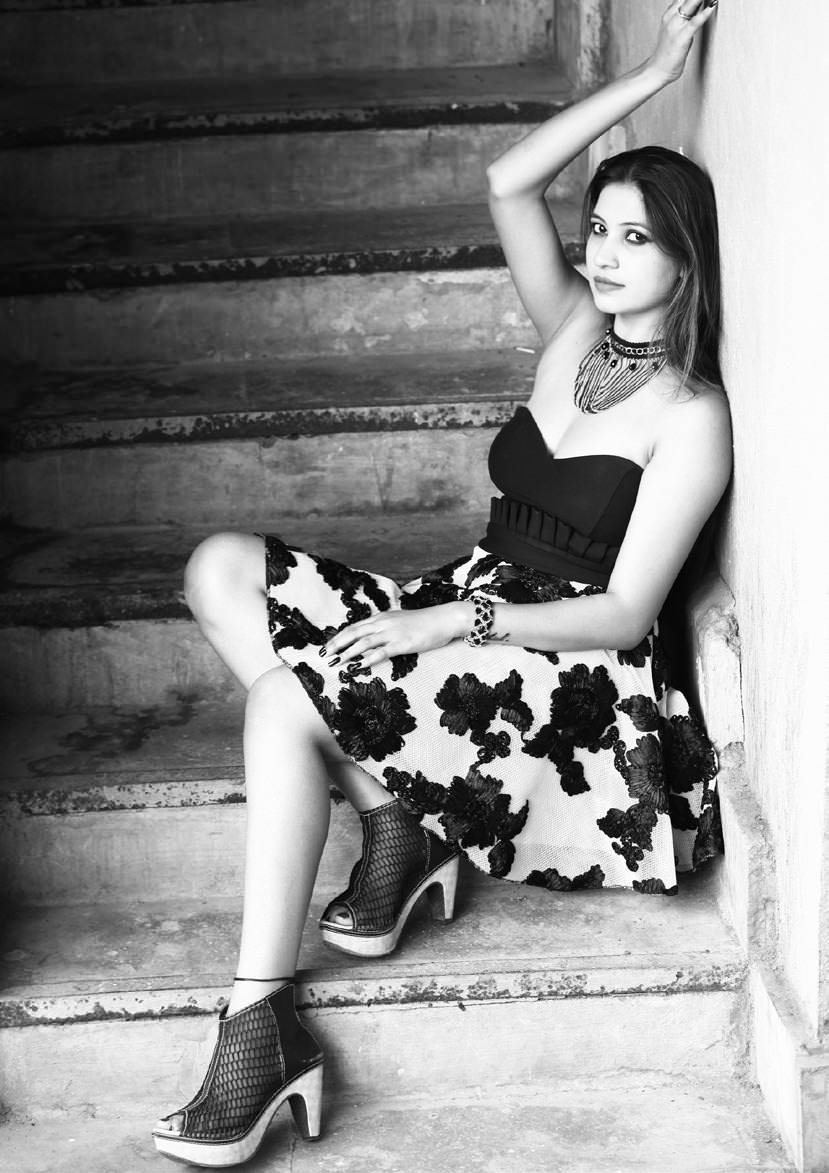 What as per you is more important to be into a competition of beauty pageants? Why?
Believe in oneself, hard work perseverance holds the key to success but most important is being beautiful not only externally but from heart
It must be a really tough time for the preparation to win as Bright Perfect miss India 2016, so how did you maintain your fitness regime, hair care, beauty style. I in life it's all about prioritizing and management and when you are clear about your expectations from yourself everything is a cakewalk.
Winning a crown itself is a big responsibility towards the society, your thoughts in it?
Yes, it is and doing my part I would like to raise my voice on issue of women safety and the climate changes.
Say something about woman safety in India.
Continue Reading with Magzter GOLD
Log-in, if you are already a subscriber
Get unlimited access to thousands of curated premium stories and 5,000+ magazines
READ THE ENTIRE ISSUE
January 2017
Social Media Is Creating Unrealistic Expectations For Plastic Surgeons
Perfect Woman
7 Books To Add To Your August Reading List
Perfect Woman
'Treat Your Body As Temple' - Aruna Sharma
Perfect Woman
Stylish & Elegant Kainaat Arora Sizzles On Perfect Woman Magazine Cover…!
Perfect Woman
5 Reasons To Visit Mexico
Perfect Woman
perfection is a beautiful attribute… reeth mazumdar
perfect woman
it's better to arrive late than ugly....
perfect woman
bright 'perfect miss india 2017
perfect woman
Make Your Better Half Happy
Perfect Woman
Accessorising for Corporate Women
Perfect Woman
SAN FRANCISCO AIMS TO REIN IN TESTS OF TECH IDEAS ON STREETS
AppleMagazine
NETFLIX SAYS MORE THAN 26M WATCHED 'THE IRISHMAN' IN 7 DAYS
AppleMagazine
OVER $500K IN ROBOTICS GRANTS GOING TO 101 SCHOOLS
AppleMagazine
NEW AMAZON LEASE FOR NY SPACE RENEWS DEBATE OVER FAILED DEAL
AppleMagazine
NATO RESEARCHERS: SOCIAL MEDIA FAILING TO STOP MANIPULATION
AppleMagazine
HOW SCREEN TECH IS POWERING UP APPLE PRODUCTS
AppleMagazine
FACEBOOK REBUFFS US AG OVER ACCESS TO ENCRYPTED MESSAGES
AppleMagazine
Workout Of The Month - Core Values
Men's Journal
BROADCAST TV SHUT OUT OF GLOBE NODS, NETFLIX EDGES HBO
AppleMagazine
The Ultimate Christmas Gift Guide
Mac Life