But what about pork, which tends to go in and out of culinary fashion? The leaner cuts of pork, like fillet, chops, and roasts, when trimmed of fat, certainly meet the present desire for healthy eating (and affordability). When trimmed of fat, these cuts are as lean as a skinless chicken breast, yet more nutrient-dense and higher in protein, essential vitamins, and minerals.
Besides Asian cuisine, which has always used pork with flair, foodies are favoring pulled pork (using various rubs and marinades), roasted pork belly (with yummy crackling) and the versatile and easy-to-prepare pork fillet.
According to nutritionists, the fat in lean pork is trans-fat free and 'mostly' unsaturated, making it suitable for cholesterol-lowering or healthy heart diets.
If you plan to put pork on the menu, don't forget about the herbs that go with it, like sage, coriander, thyme, fennel, dill, rosemary, chillies, and garlic. Besides using these herbs to flavor the meat, they can be used in marinades, like rubs, in crumbed coatings and as butter for sauces.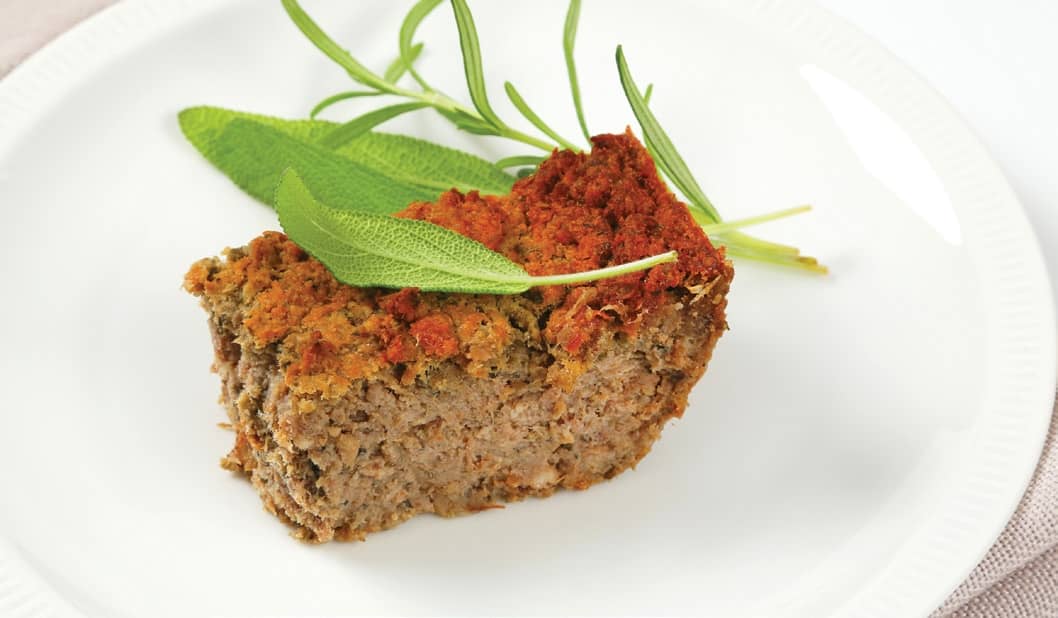 4 WAYS FOR PORK
Sage is a small bushy perennial with aromatic leaves that have a strong, slightly bitter taste, so it needs to be used sparingly. Besides pairing well with pork, it also complements cheese, butternut, and pumpkin.
To grow Plant in full sun and soil that drains well. Sandy or sandy loam is the best. If you have clay soil, rather grow sage in a pot. Once estab