Welcome to Maxim. How's it going?
Thank you so much! It's such a pleasure working with you guys. Being on the cover of Maxim has been one of my dreams. Life's been kind to me. Looking back at the innings, it's been a fabulous journey so far…
Tell us about your morning routine.
I wake up and I don't check my phone. I write at least three pages of whatever I feel at that time: good, bad and ugly. This exercise throws out all the toxins from my head and helps me sail through the day seamlessly. Then, I chill for a bit, play with my pet, have breakfast with my family, and finally, I head to work: it could be a shoot or my dance class, guitar class, sketching session or singing class. My folks jokingly say that I am enjoying my summer vacation, as I have back-to-back classes.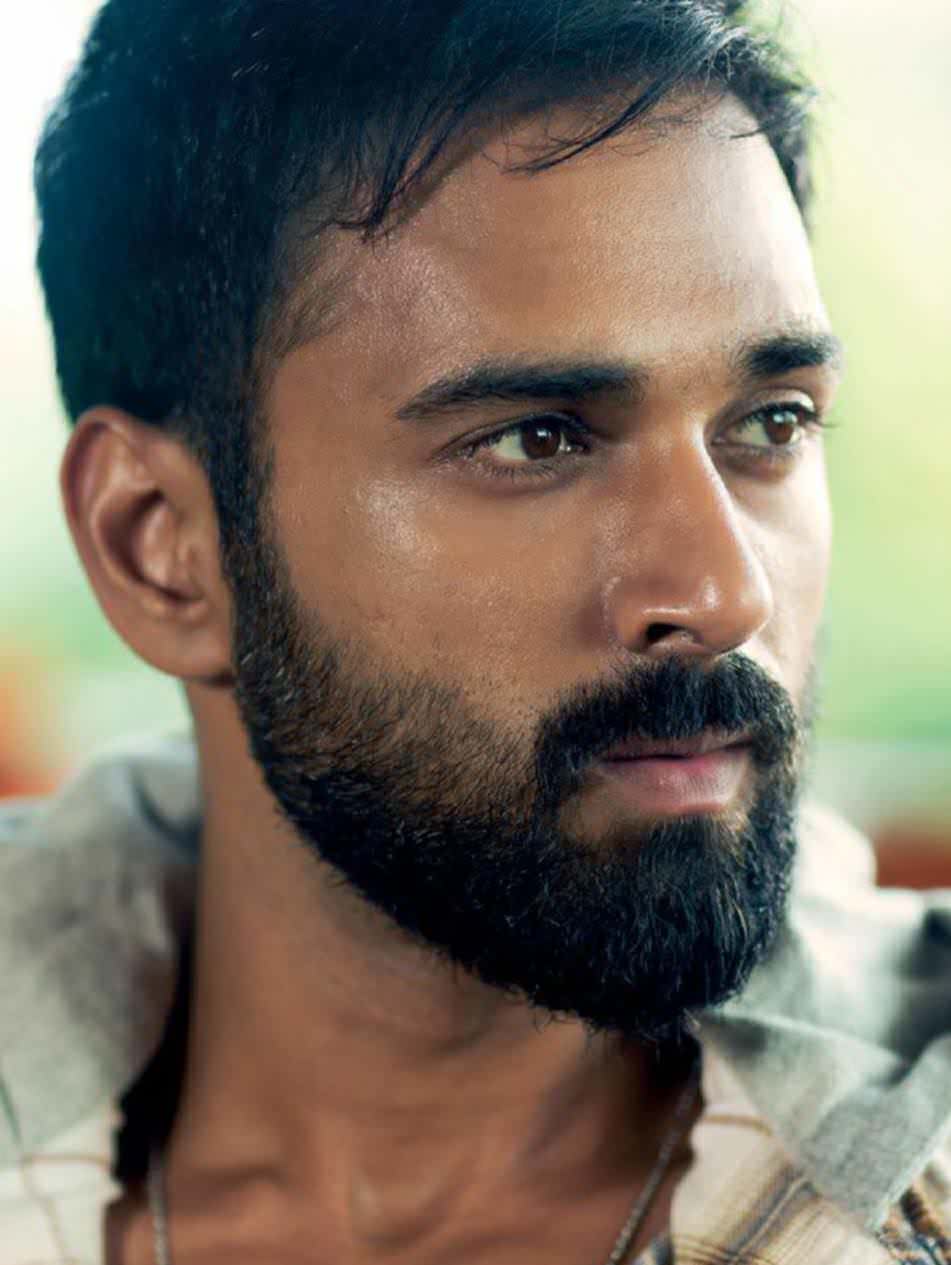 You look super fit.
Do you work out really hard or is it just genes? Thank you! If it's my genes, my parents would be super happy, but they won't agree with you. However, it's a lot of hard work; not just my hard work, but a lot of people's too, especially my trainer who takes care of my entire routine. And, of course, my cook who makes sure I get healthy meals on time. They've inculcated in me the habit of making healthy choices. Howev