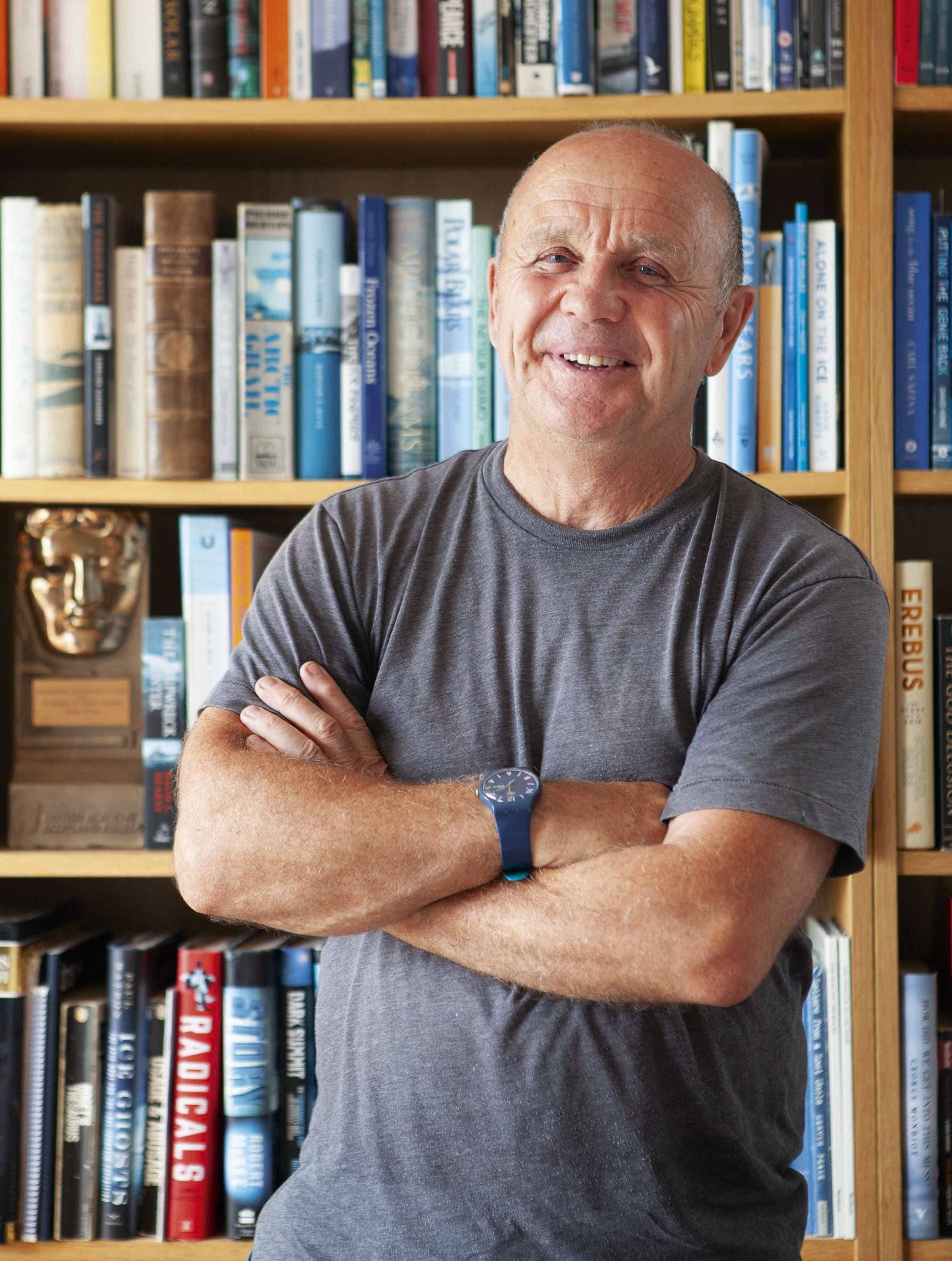 In a career spanning four decades, Doug Allan has made a name as one of the world's top wildlife camera operators, with credits on many of the BBC Natural History Unit's series. He is best known for filming in extreme environments, including in polar regions, mountains and underwater. From polar bears and walruses to emperor penguins, gorillas and great white sharks, his work has won five BAFTAs, not to mention several Emmys. In the words of his old collaborator and friend David Attenborough: "Wildlife cameramen don't come much more special than Doug."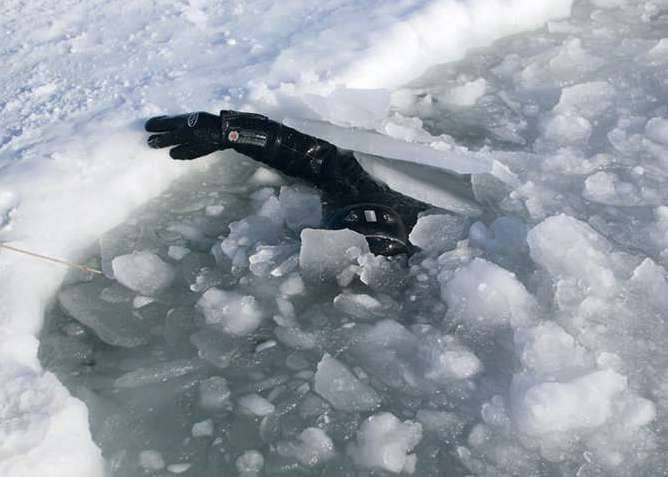 Doug was born in Dunfermline, Scotland. His assignments are usually about three to six weeks, or longer in remote locations such as the Antarctic. Some years, he's spent as much as 230 days away filming. Features editor Ben Hoare caught up with him between shoots in Bristol.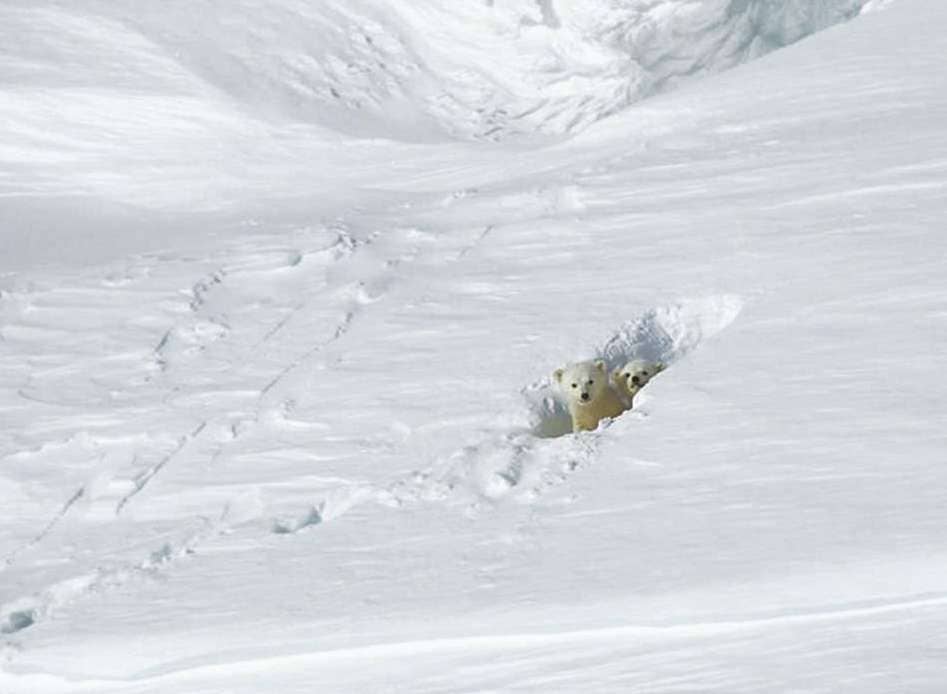 What was the most satisfying shoot?
For Planet Earth [2006], polar fixer Jason Roberts and I went to film polar b