I've Never Met A Good-Tempered Walrus, They Are Always Grumpy!
We chat to award-winning wildlife cameraman Doug Allan about some of the most memorable moments from his 40-year career – which has seen him visit polar regions and dive into icy waters.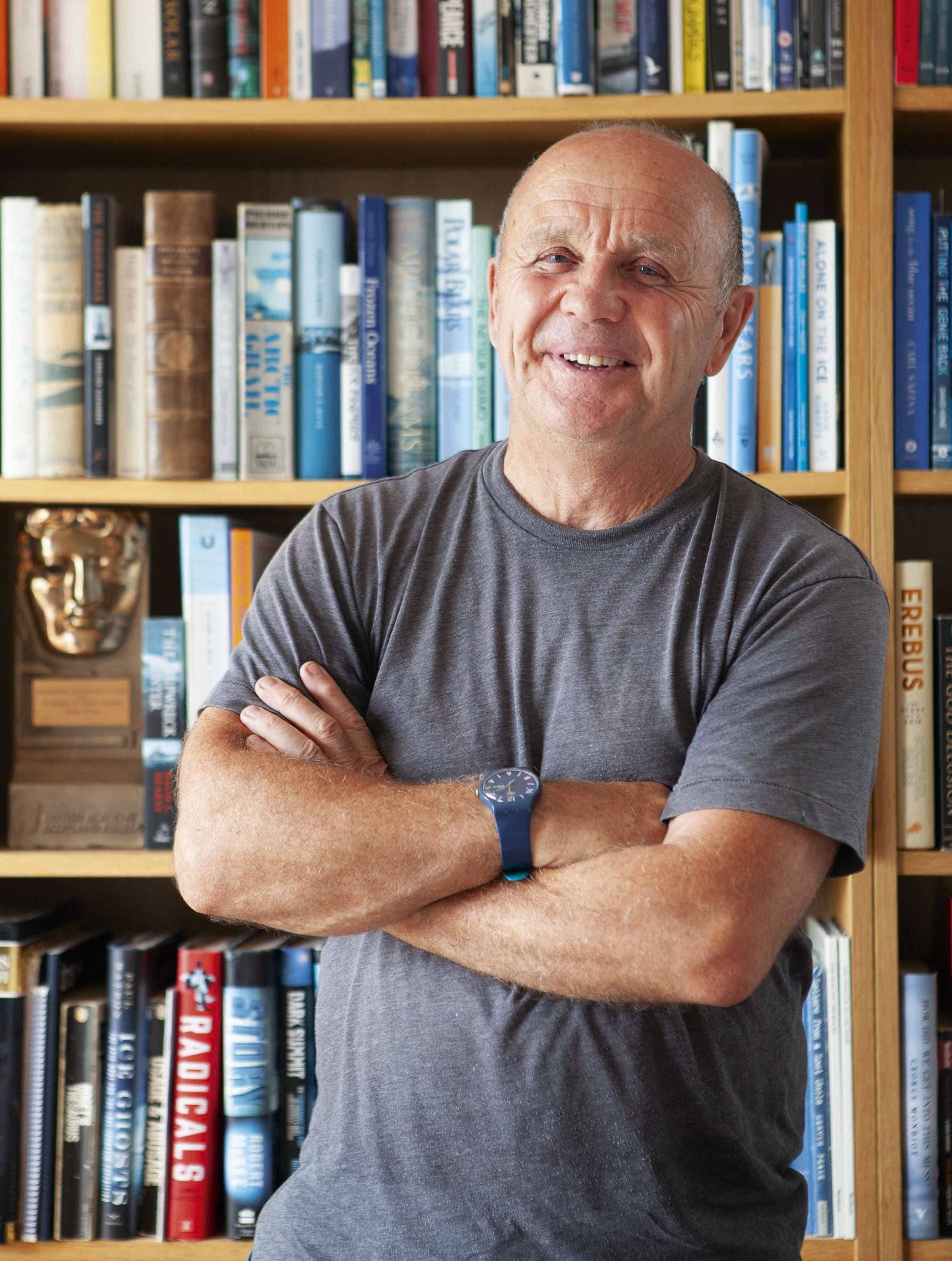 In a career spanning four decades, Doug Allan has made a name as one of the world's top wildlife camera operators, with credits on many of the BBC Natural History Unit's series. He is best known for filming in extreme environments, including in polar regions, mountains and underwater. From polar bears and walruses to emperor penguins, gorillas and great white sharks, his work has won five BAFTAs, not to mention several Emmys. In the words of his old collaborator and friend David Attenborough: "Wildlife cameramen don't come much more special than Doug."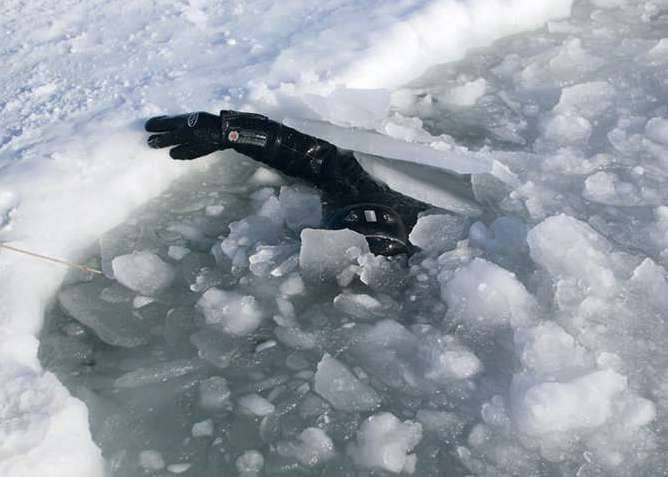 Doug was born in Dunfermline, Scotland. His assignments are usually about three to six weeks, or longer in remote locations such as the Antarctic. Some years, he's spent as much as 230 days away filming. Features editor Ben Hoare caught up with him between shoots in Bristol.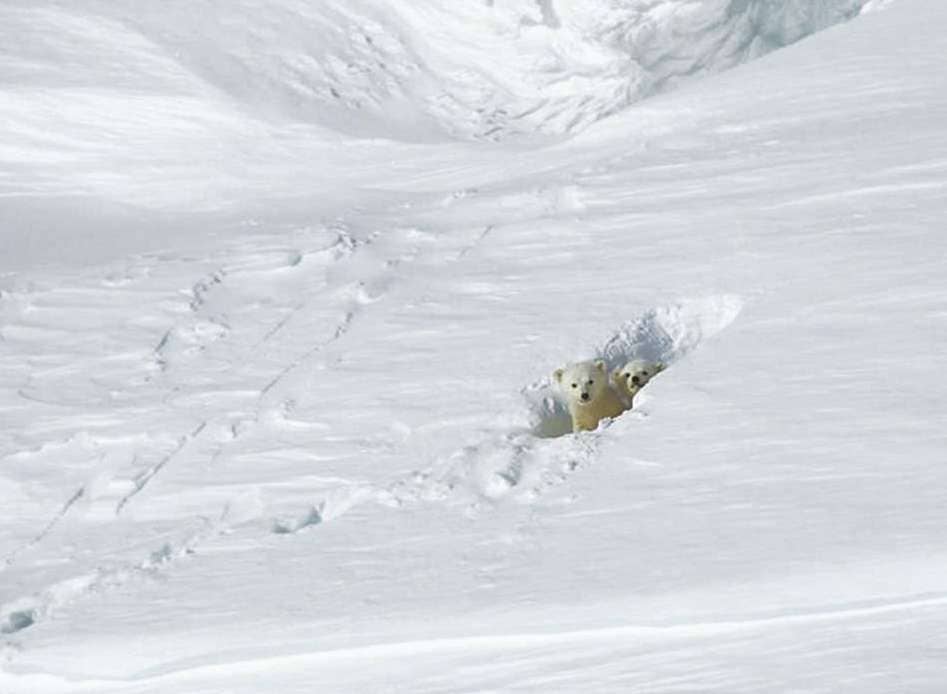 What was the most satisfying shoot?
For Planet Earth [2006], polar fixer Jason Roberts and I went to film polar bears emerging from their den in February and March. I'd done that before but, for this series, we were granted permission to go to a fabulous place called Kong Karls Land, a protected area 200km east of Svalbard. The BBC had been trying for years to persuade the Norwegian authorities to allow a visit, ever since two scientists, based in the Bogen Valley, watched 28 polar bear dens emerging in one season. That's a really high density.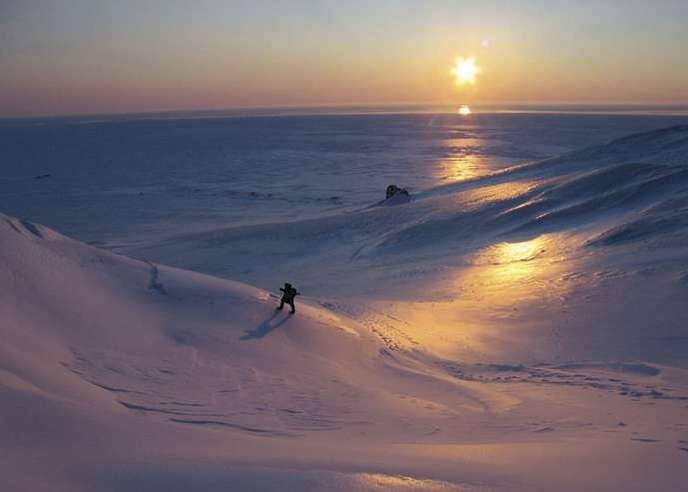 The Norwegian authorities finally said: "OK, you can go, but only two people, only two helicopter flights – in and out – so you're going to have to take everything you need in one trip. And no snow machines." My initial reaction was, what a pain that's going to be, but it ended up being the greatest experience, because when you're forced to walk, you really become immersed in the environment. You learn to 'read' the snow. If you do it right, it's like walking on a pavement, but if you don't, you end up to your knees in 'softies'. There's also the possibility of meeting a polar bear…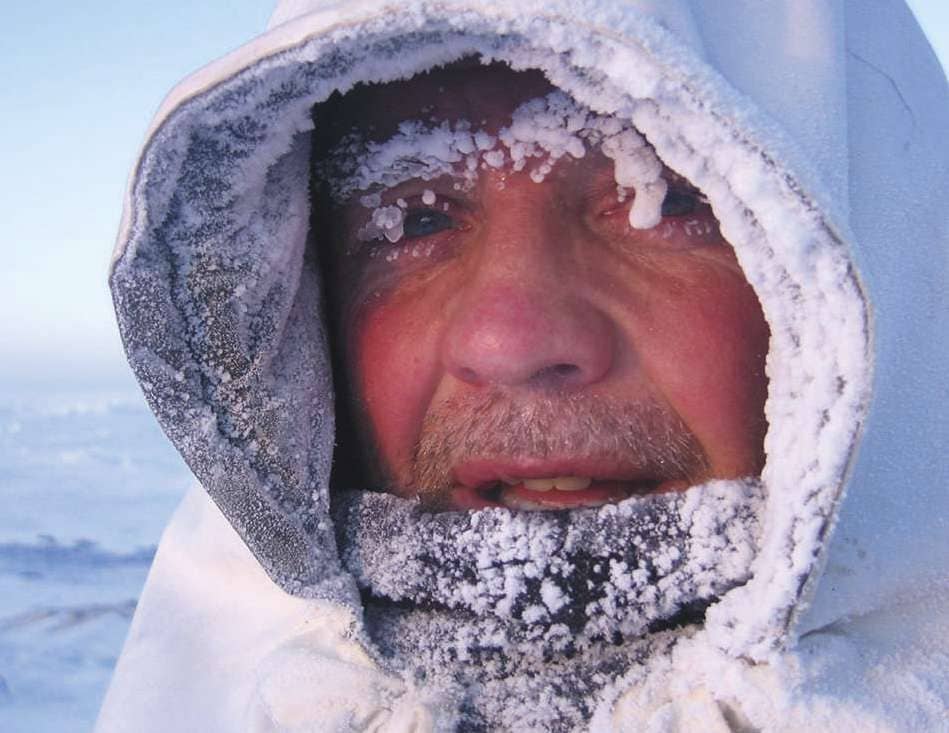 We were staying in a cabin and had regular visits from polar bears, because it was located where the sea ice meets the land ice. All along the shoreline there are cracks, which the seals use to stick their heads up to breathe, and the polar bears know that. Any bear hunting within a few miles downwind is going to smell you and come looking, so we got frequent visitors to our cabin. It was magical. Just the bears and us – totally simple. There are few chances of a shoot like that nowadays. The style of filming today is much more cinematic, with more sophisticated equipment.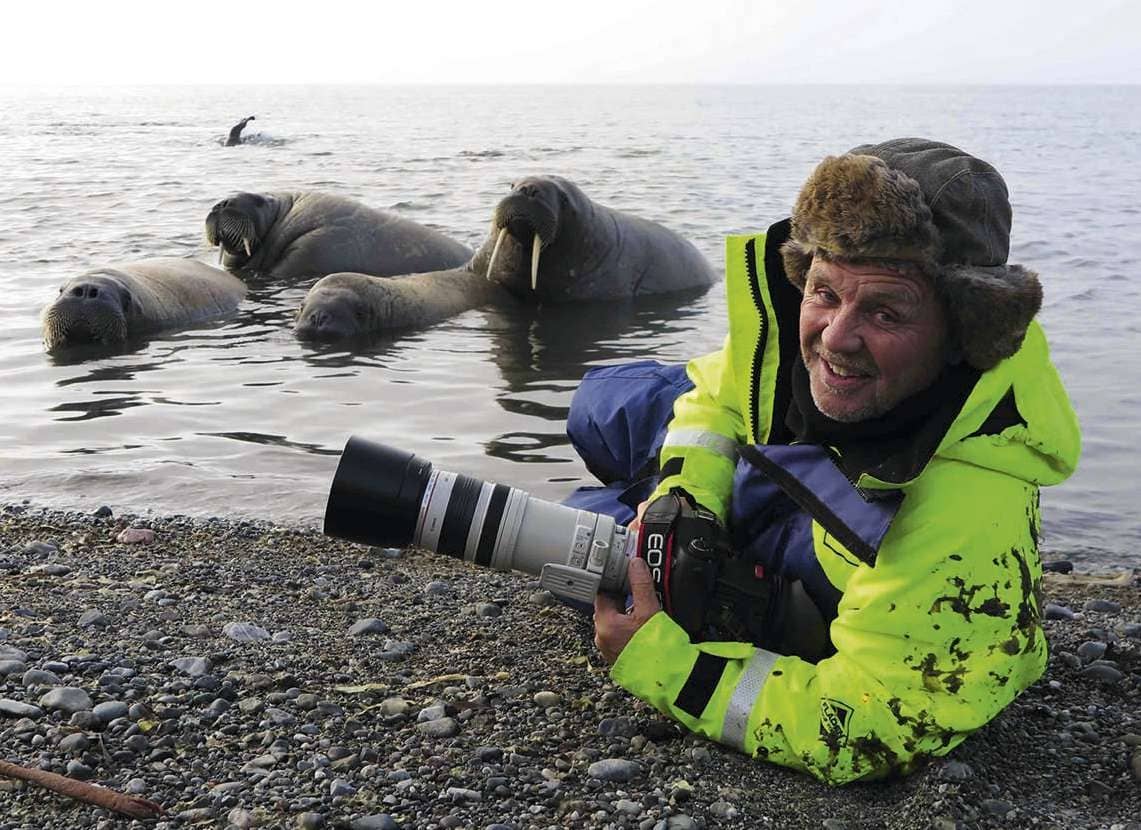 And your most frustrating shoot?
Looking for snow leopards for Planet Earth. I had already done a six-week shoot for an independent film about snow leopards. We had discovered a rock where the leopards scent-marked, and we had success with some remote-camera footage. But, to me, that's not the same as seeing it for real. So, Planet Earth came up with a share of the costs to let me try again.
Continue Reading with Magzter GOLD
Log-in, if you are already a subscriber
Get unlimited access to thousands of curated premium stories and 5,000+ magazines
READ THE ENTIRE ISSUE
October 2019
What Would Social Media Look Like If It Served The Public Interest?
Columbia Journalism Review
Las tomas que casi se perdieron
National Geographic en Español
INNOVATIONS
Carve Surfing Magazine
Mercy mission
TV & Satellite Week
Polar Express
Motor Boat & Yachting
How To Get Over Writer's Block
Cosmopolitan Sri Lanka
Pole Drama
Outlook Traveller
Goodwill To All
Surrey Life
Bear Necessities
TV & Satellite Week