Rather than clearing Colombian forests to make way for co ee plantations, merging the two could bene t migratory birds.
Juan Pablo Echeverri hands mean espresso. "The coffee was cultivated and brewed right here," he says. We're at Hacienda Venecia, Juan Pablo's family-run farm in Colombia's Andean highlands. Inhaling the roast's heady scent, I glance towards some tall, native trees. Binoculars raised, my vision suddenly fizzes with feather – a rainbow of birds nibbling fruit or gleaning insects. A sun-yellow flash announces a Canada warbler – an adult male judging by its ostentatious necklace and studious spectacles. The flock swirls onwards.
As I prioritise café solo over optics, I wonder whether growing coffee plants under the shade of rainforest trees might just stave off this migratory bird's slump towards extinction.
The weight of an AAA battery, la reinita de Canada (Canada's little queen) flies about 6,000km to spend seven months amid South American mountains before returning to North America to breed. Calamitous deforestation on its Andean wintering quarters is thought responsible for a 75 per cent population decline across four decades. Concern for the Canada warbler's plight has galvanised "a multinational collaboration to co-ordinate recovery efforts," says Diana Eusse of Colombian wildlife charity Asociación Calidris. Joining forces with ProColombia (the national tourist board), Bird Studies Canada and BirdLife International's Preventing Extinctions Programme, Calidris is fighting to save migratory and resident species alike in the context of a 90 per cent reduction in Andean forest.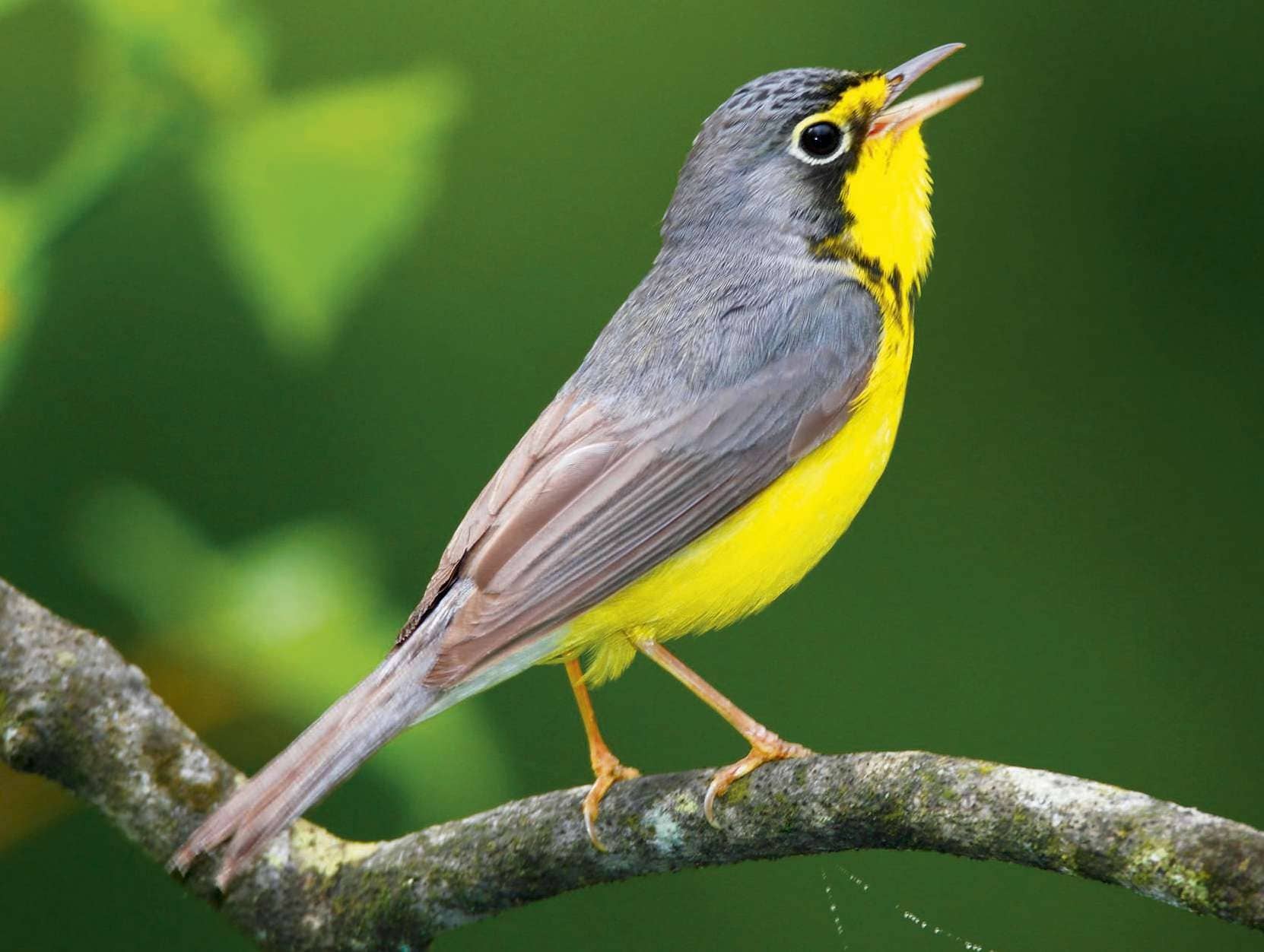 Getting tree cover back is key. "We have established 83 community nurseries for local vegetation and planted 80 hectares with native trees," Diana says. She also hails the "potential importance" of coffee grown in plantations shaded by indigenous trees. "Shade-grown coffee can generate financial incentives" for landowners to retain or enhance forest. Ever the caffeine fiend, this intrigues me. Might savvy purchasing decisions help my addiction save tropical wildlife?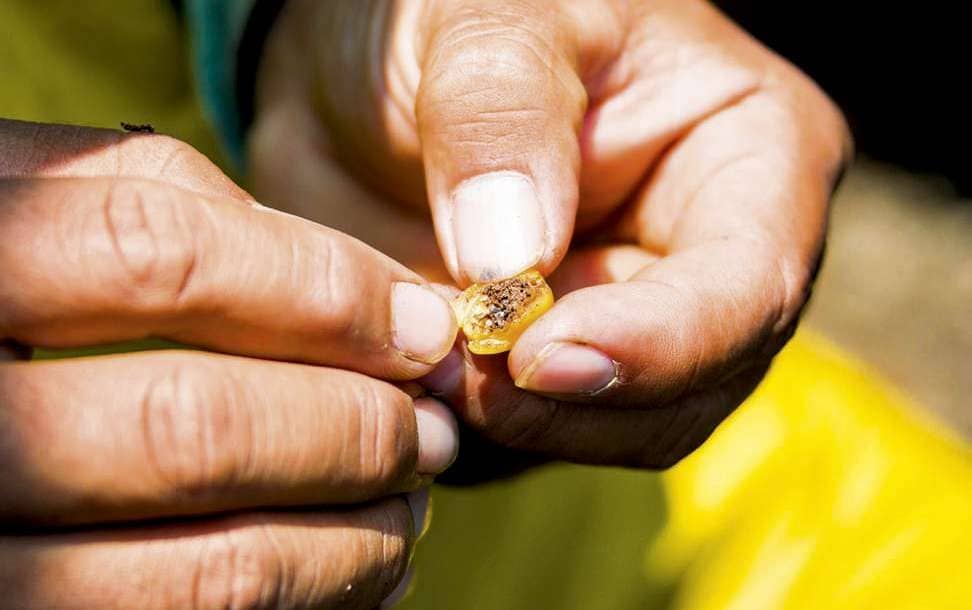 Among the world's most important commodities, coffee is big business in Colombia. Arábica exports are worth £2 billion and rose 20 per cent between 2013 and 2018 – only Brazil and Vietnam ship more. The Zona Cafetera of Caldas, Risaralda and Quindío employs 800,000 people. But coffee grows on hills from 900–2,000m, the same elevational band favoured by the Canada warbler and other migratory birds – and originally swathed in native forest. On Andean slopes, bean is battling bird.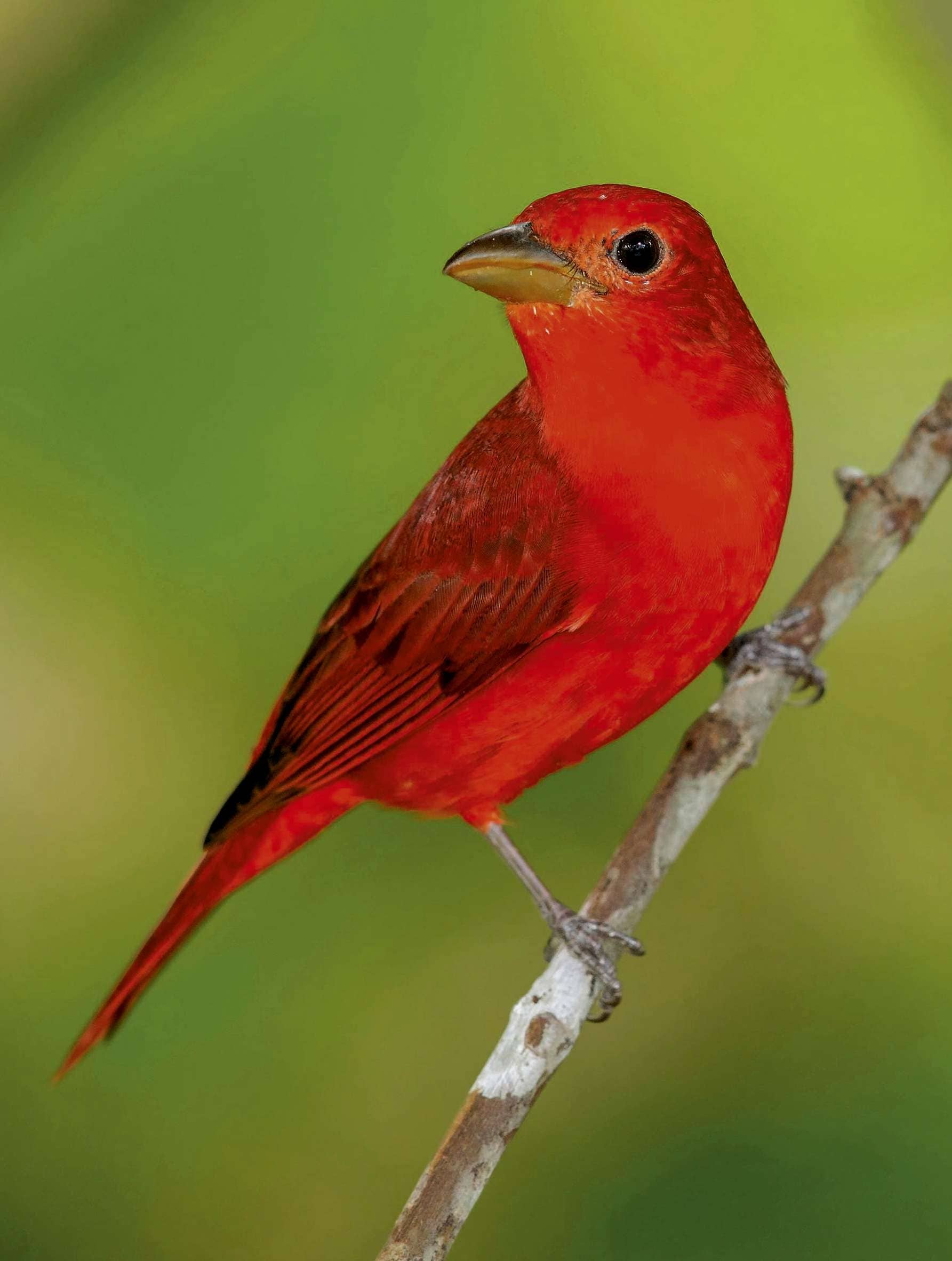 Past, present and future
Continue Reading with Magzter GOLD
Log-in, if you are already a subscriber
Get unlimited access to thousands of curated premium stories and 5,000+ magazines
READ THE ENTIRE ISSUE
October 2019