The companies on our annual Franchise 500 list come with a huge range of price tags. You could open a Jazzercise exercise-class franchise for as little as $2,405, for example, or a Buffalo Wild Wings unit for between $1.99 million and $3.8 million. So once a potential franchisee finds the right fit for them, they have to answer a big question: How are they going to pay for it?
There are many options—from straightforward friends-and-family loans to complicated 401(k) investment techniques. Each comes with its own benefits and pitfalls, and, financial experts say, the best one for each person depends on their earning potential, current asset position, how much they have saved, their creditworthiness, and most importantly, their risk tolerance.
But that all sounds hypothetical, which is why we wanted to see how these financing plans play out in real life. On the following pages, we profile five successful multi-unit franchisees who each paid for their first franchise in a different way. They reveal the up-front costs, the size of their loans, and what they think of that decision today. Then we run it all by E. Hachemi Aliouche, a professor and director at the University of New Hampshire's Rosenberg International Franchise Center, who breaks down the pros and cons for any potential franchisee.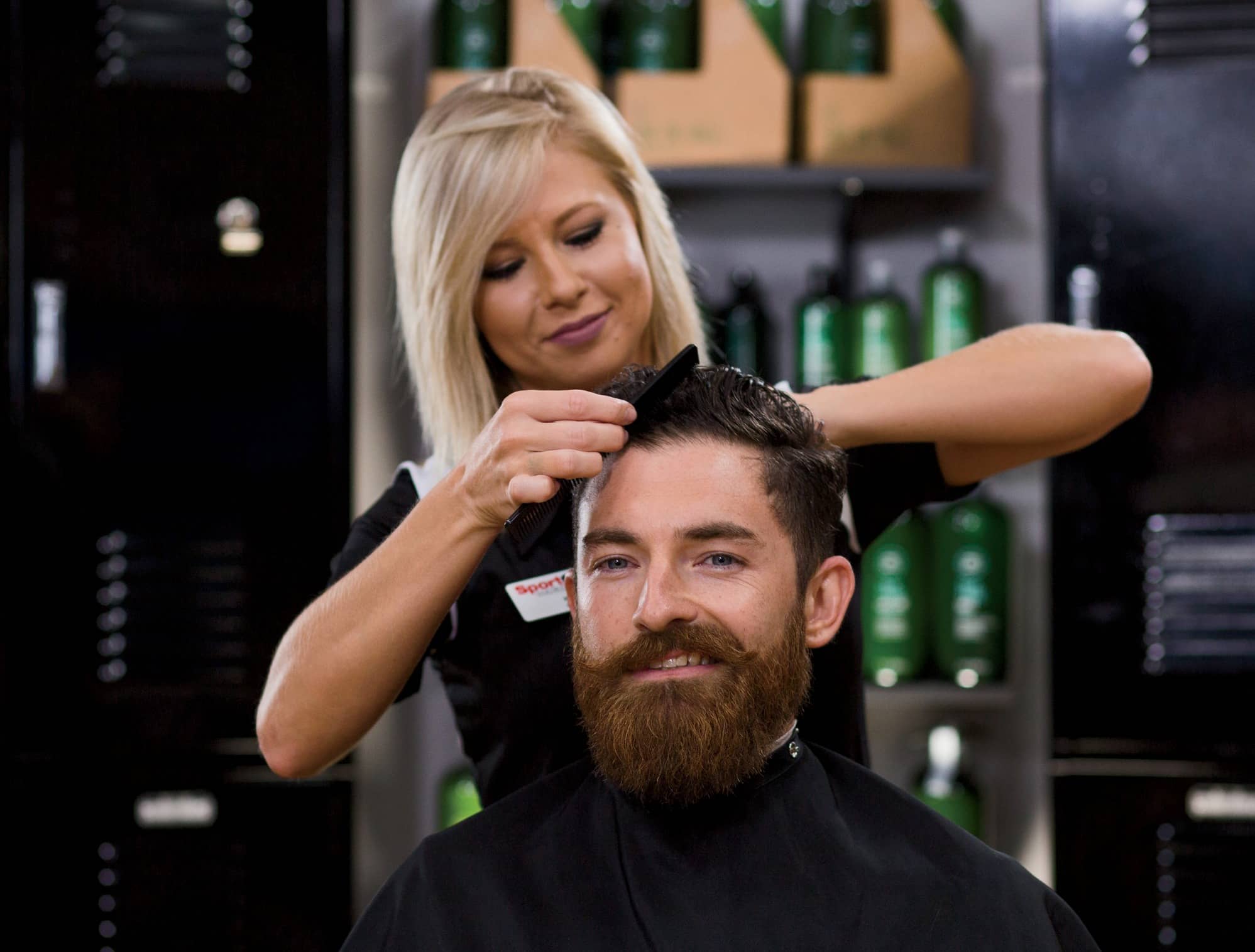 FINANCE OPTION 1