What happens when you blow off the traditional wisdom of starting a business? Take it from these seven entrepreneurs who followed a new plan that worked even better.
There's an old saying that floats around the internet, always popping up in those collections of inspirational phrases: "Learn the rules like a pro so you can break them like an artist." Did Pablo Picasso say it? The Dalai Lama? Alexander McQueen? All have been cited as the source, but whatever— its origin doesn't matter. It endures because it's true.
Entrepreneurs are rule breakers, too, but the smartest among us know that you don't go smashing windows just because. We don't break rules for the fun of it. We break rules when we understand the systems that created those rules—and then, with careful thought and steely resolve, we can see bending that system to our will. We learned the rules. We know what we're doing. And that's why, when the time is right, we don't follow them.
On the following pages, we offer a celebration of rule breakers. And unlike that quote above with the cloudy origin, these words of inspiration are fully attributable: Seven entrepreneurs tell us how they built their businesses by ditching the old ways. Learn from them— and then, when you see fit, go do something else entirely.
RULE BROKEN - Follow what your industry does
CHRIS STANG
Cofounder and CEO, The Infatuation
In 2014, when most digital publishers knew only one way to build an audience, Chris Stang and his co-founder, Andrew Steinthal, chose a very different path: They started sending text messages.
The guys had left their music-industry marketing and PR jobs to launch a digital restaurant guide called The Infatuation. The conventional content playbook at the time called for building a big Facebook audience, then flooding it with content. Facebook, after all, drove most content sites' traffic. "That seemed to be a very bad way to build a resource for people," Stang says. The guys didn't want to give Facebook that much control over their audience, and they worried they wouldn't learn much about their users based on those clicks.
What to do instead? Eventually, they launched a product called Text Rex. Users could text a number with a restaurant question ("Where can I take my wife for Italian in the East Village?") and an Infatuation staffer would reply with a recommendation. Users' questions turned out to be invaluable insights. Now The Infatuation knew exactly what people wanted and could build content to match. "It made us very good at serving the community with recommendations, and it also made us rank much higher in search results," Stang says. Today, Facebook's algorithm change has hurt all publishers' traffic, and less than 4 percent of The Infatuation's traffic comes from Facebook—but the brand has expanded to 35 cities and bought Zagat, the once-dominant restaurant-recommendation brand. "Facebook can change their algorithm all they want," Stang says. "We'll just keep doing what we do." —JASON FEIFER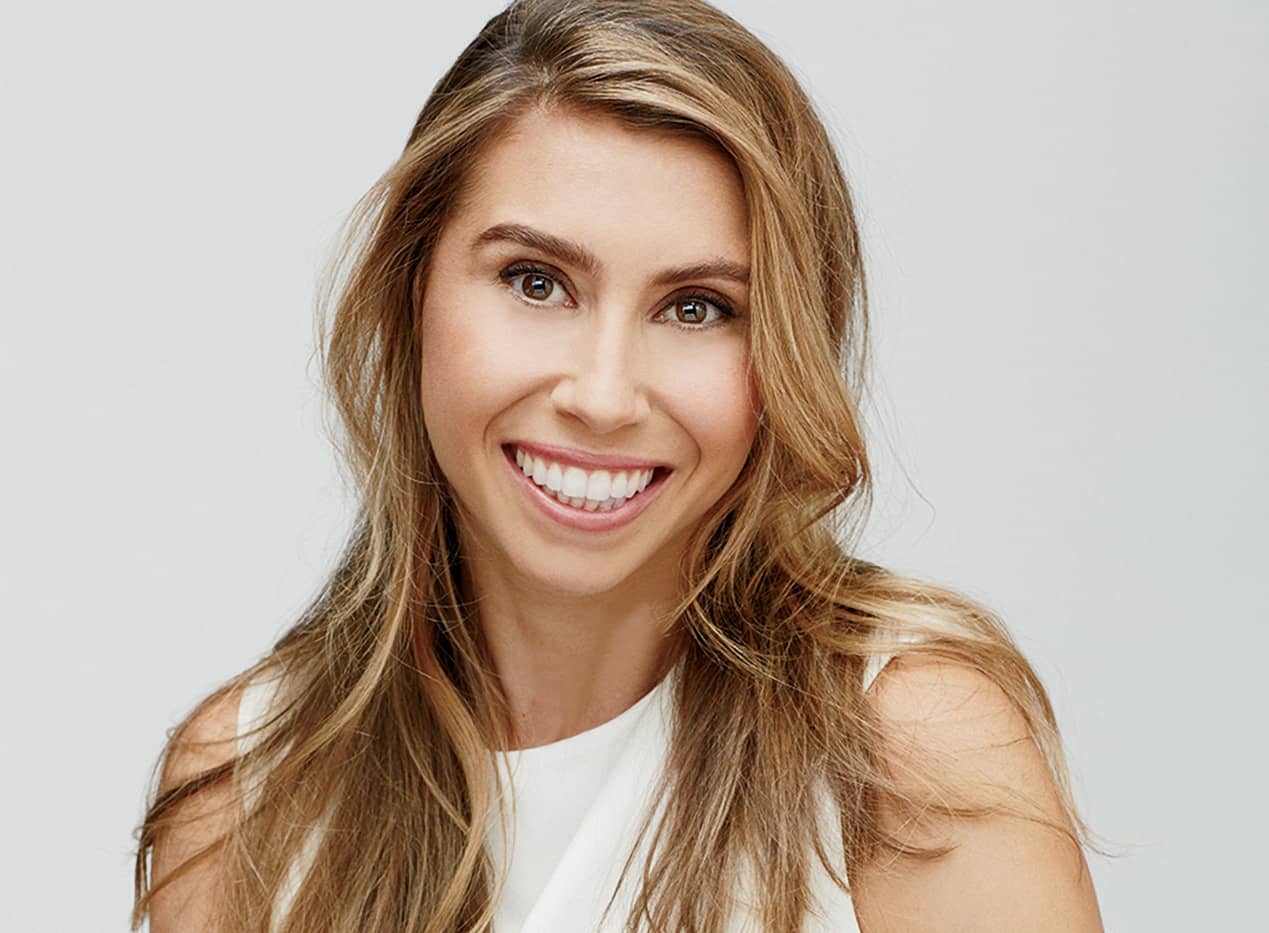 RULE BROKEN - Have a detailed business plan
JENNY FLEISS
Co-founder and CEO, Jetblack (and previously, cofounder, Rent the Runway)
When W co-founders Jenn Hyman and Jenny Fleiss began fundraising for Rent the Runway back in 2009, they would have horrified any MBA professor—because they didn't have a formal business plan. No problem: To date, their dress-rental service has raised more than $210 million in venture capital. That success prompted Fleiss to take a similar freewheeling approach to her next venture, Jetblack, a mobile digital shopping service that launched in June 2018 within Store No. 8, Walmart's incubation arm. Planning is overrated, Fleiss explains.
What's wrong with writing out a long-term strategy?
Continue Reading with Magzter GOLD
Log-in, if you are already a subscriber
Get unlimited access to thousands of curated premium stories and 5,000+ magazines
READ THE ENTIRE ISSUE
Startups Summer 2019