MISS IBMS AMERICA Callista Cheri - Denver, Colorado
HMM: How did you get into modeling?
Callista: I got my start into the industry working with Harley Davidson and amateur photographers. I also get to network with business owners, managers and concierges with my hospitality job which helps me with connections. HMM: What do you look for in a photographer? Callista: I tend to love all different styles, but I like a photographer with vision and creativity. I love to shoot Bikini "Sports Illustrated" and "Maxim" Style photographs. I like to keep it tasteful but super sexy! I'm all about expressions and movement.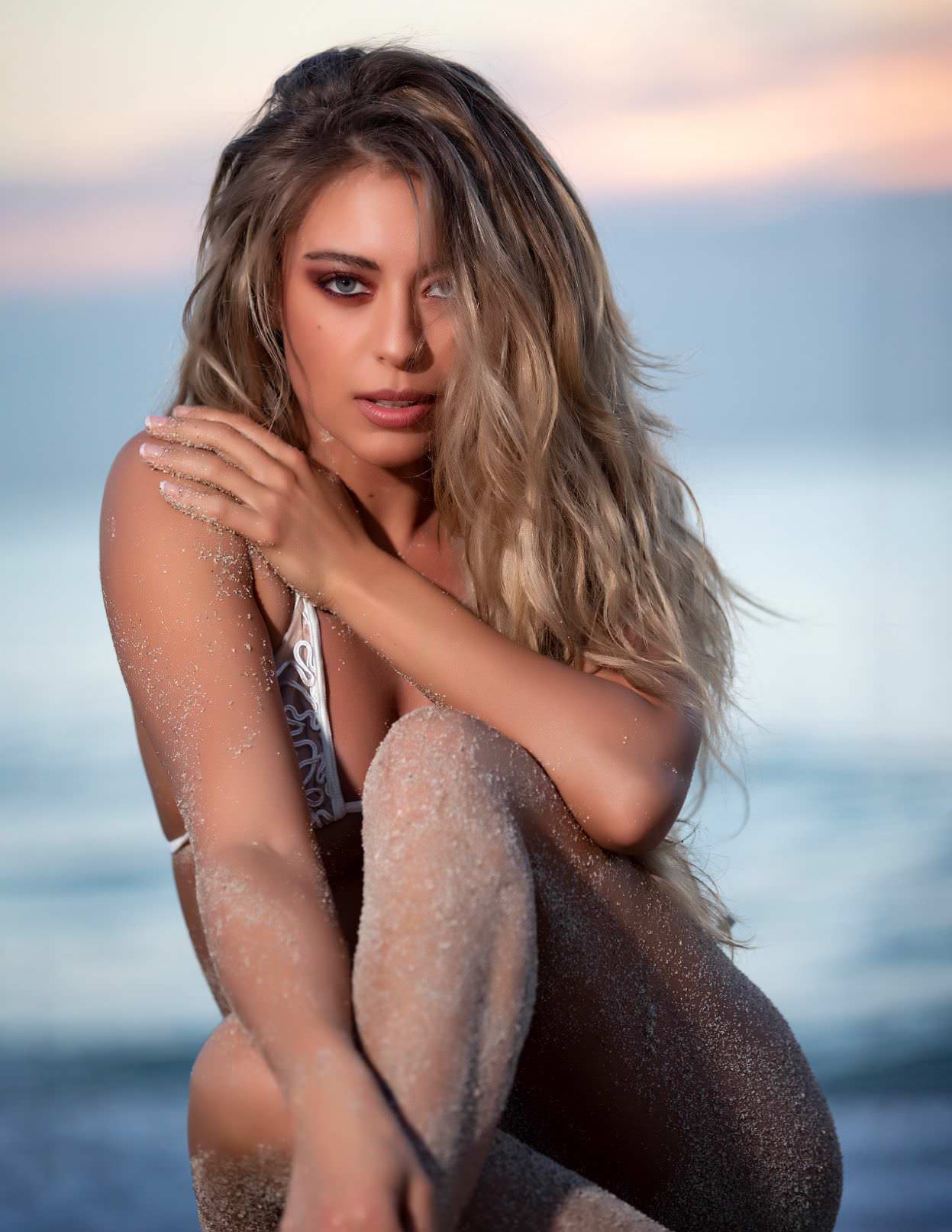 HMM: How do you prepare for a shoot?
Callista: I always want to get plenty of rest before a shoot so I'm bright eyed and bushy tailed first thing in the morning! I wake up and eat so I have plenty of energy for my photographer. Packing wardrobe is easy. When you have vision, everything is easier and tends to progress and flow naturally. Then I do my hair and make-up. I try not to stress too much! I just plug in some 80's hair metal and rock out!