Most readers have agreed and have given "Idol" a five stars rating.
By Tyriq Mustaqiym on December 16, 2016 (Great sophomore effort by Keri D)
Great sophomore effort by Keri D. Singleton! The book was definitely a page turner. Singleton expertly tells the tale of a young starlet ("Ryan Starr"); her older boyfriend/manager ("Larry"); and a young lover/dedicated fan ("Damian"); as well as the intricacies of the music industry world. It's clear Singleton has first-hand knowledge of the goings-on in that world, because he paints a very believable picture of it with his words. Without giving away too much of the plot, I will say this, however. From the outset, one can see that this sets up to be the tried-and-true story of a love triangle going terribly wrong. The twist, however, is that the devastation comes from a completely unlikely source. When I was finished reading the book, I was tempted to get Mr. Singleton's phone number and playfully cussing him out because he threw me such a curveball (smile). I would strongly encourage anyone to buy this book. They will not be disappointed.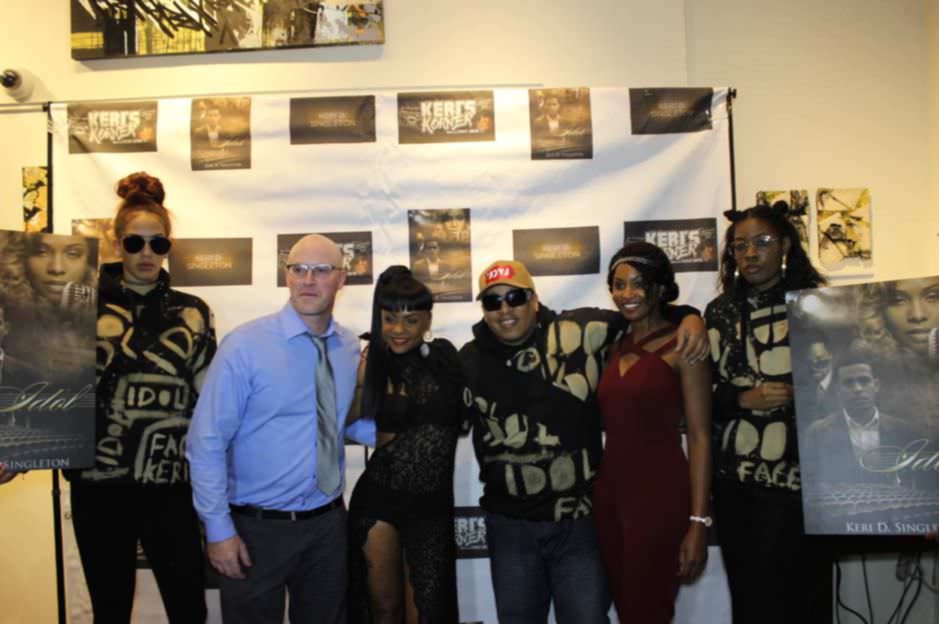 By Simply Yani on December 7, 2016 (Amazing Story)
This was a great book. I loved the characters and the way the storyline flowed. And the fact that it took place in my city-Philadelphia- made it even better. I need this author to bring me more!