For those who may have lost their mum, or perhaps don't have a healthy relationship with them, Mother's Day can be very painful.
To help those who need it, clinical psychologist Gemma Cribb has provided some guidance and techniques on how to navigate not only Mother's Day, but every day that might prove challenging.
GRIEVE THE WAY YOU WANT TO
"It is important for you to do what you need to do," says Gemma. "If you need to distract yourself and not acknowledge it, then that is fine. If you feel up to it, celebrating with some kind of ritual in honour of your mother's memory is often a nice way to bring family together and share this difficult time."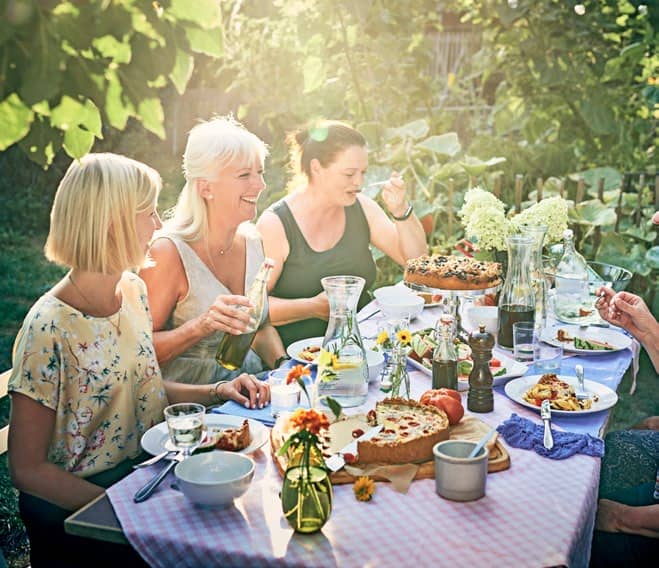 Gemma suggests making the ritual as positive as possible by cooking the foods your mother would have liked and sharing your best memories of times with her over the meal table.
"It's a nice way to acknowledge her," she says.
WATER UNDER THE BRIDGE
Perhaps you haven't lost your mum, but you may not have the best relationship with her. So how can you move past, or even just improve, that kind of situation?
"People are flawed, even mothers, so taking time to acknowledge your mother's flaws and trying to understand why she was the way she was [is