"The combination of coffee and books are medicine for the soul," explains co-founder Khai Chee who established the café, aptly named Bukku, with her husband Terrence Siew.
The cold and minimalistic monochrome front greatly contrasts with the warmth of the interior, which is furnished with pine wood furniture. Bukku cafe exudes a snug and cosy atmosphere, making it an ideal place to curl up with a cup of hot chocolate on rainy days – the perfect quiet serene refuge for bookworms.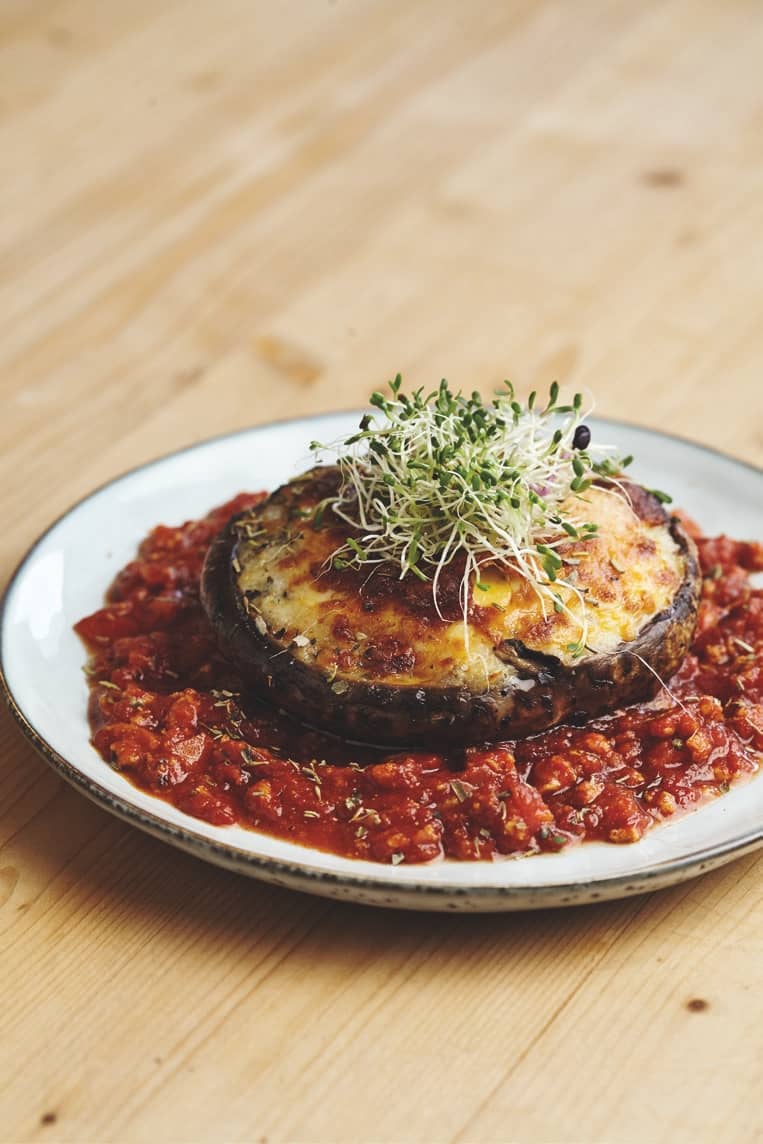 "I think it's a romantic idea to run a small, cosy, and homey cafe that welcomes customers who are looking for a place to rest and unwind with food that warms the heart," says Khai Chee.
Terrence and Khai Chee, who are E&E Engineering and biotechnology graduates respectively, shared a common love for good chocolate, coffee, and food. To this end and despite having no prior experience in the F&B industry, they decided to establish the café.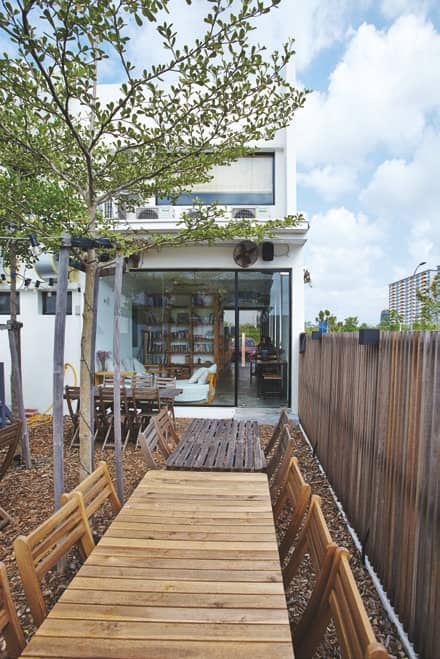 "We thought about establishing a cafe for a while, but we didn't look into it seriously as we were both busy with our business providing medical supplies,&rdqu