The event, which saw an overwhelming collective of men and women coming together, opened with a speech by Project Director Seema Viswanathan on behalf of Blu Inc Media CEO Datin Azliza Ahmad Tajuddin. "We are content creators and curators, regardless of the platform. Blu Inc, through its many magazines, has been telling stories of women for over half a century. We wanted to distil the message we have been imparting all this while, through our content, into an anthem dedicated to Malaysian women."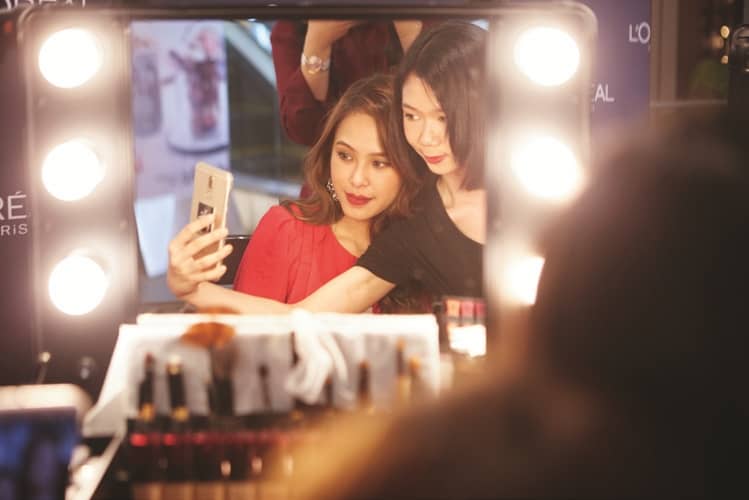 The anthem played to thunderous applause, realised through the dulcet tones of superstar musician Dayang Nurfaizah and written by Salammusik. Produced exclusively for Blu Inc Media, the official video is a wonderful showcase of real women, and the strength of the woman as a whole.
Following the events of the day, guests adjourned to Acme Bar & Coffee for refreshments, while other lucky members of the crowd found their way to Golden Screen Cinemas for a screening of Captain Marvel, further playing up the power of a strong female lead. L'Oreal Paris Malaysia provided the wherewithal for makeovers, helping guests to become the very best versions of themselves.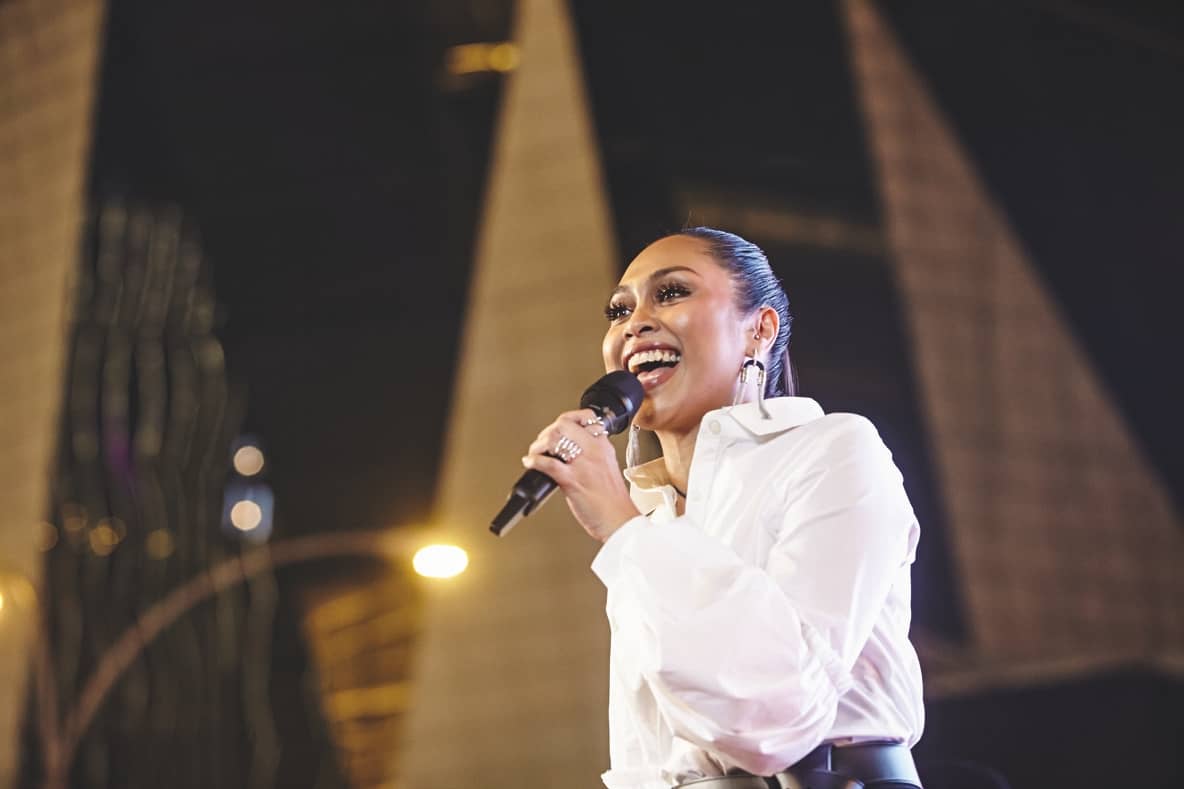 The initiative