Break out the duster
Dust may be more of a nuisance than a threat, but when it comes to wooden furniture, a build-up of these pesky particles can have detrimental effects. Coarser particles especially can wear down your wood's surface finish over time if it gets shifted around a lot. Use a worn out cotton shirt or a soft duster to give your wood piece a dust down at least once every week; avoid using more abrasive fabrics as it might also strip the wood's finish.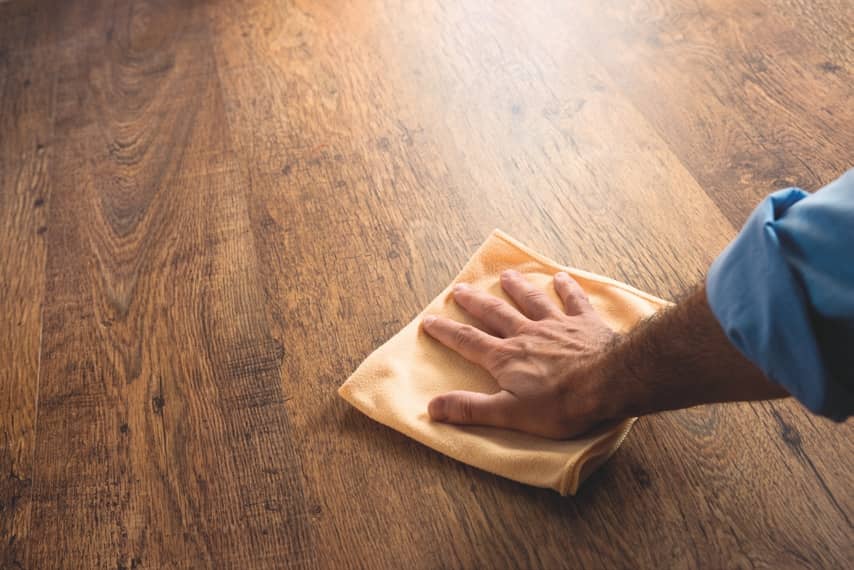 Thorough wipes
You can go one step further and give your wooden furniture a wipe down every few months to get rid of hidden stains and stubborn dust particles. If you require a cleaning solution, make sure that it is suited to be used on wood as certain more abrasive solutions can soak into the material and cause permanent damage. To keep it simple, a lightly dampened microfibre cloth will do the trick.
Watch the humidity
Living in the tropics, high moisture and humidity levels can greatly affect anything that is made of wood, especially if it is placed outdoors. High humidity on rainier days can lead to swelling that can damage a piece of furniture. Keep your eyes out for the level of humidity and use a combination of humidifiers and dehumidifiers if you are looking to keep your wood furniture in tip-top condition for a long time.