Born in Paris and raised in London with a master's degree in architecture from Columbia University, Alizee Brion's multifarious experiences have led her to the helm of her own international architectural and interior design studio, Light On White. Now based in Miami, Alizee truly believes a home is about the individuals who reside in it.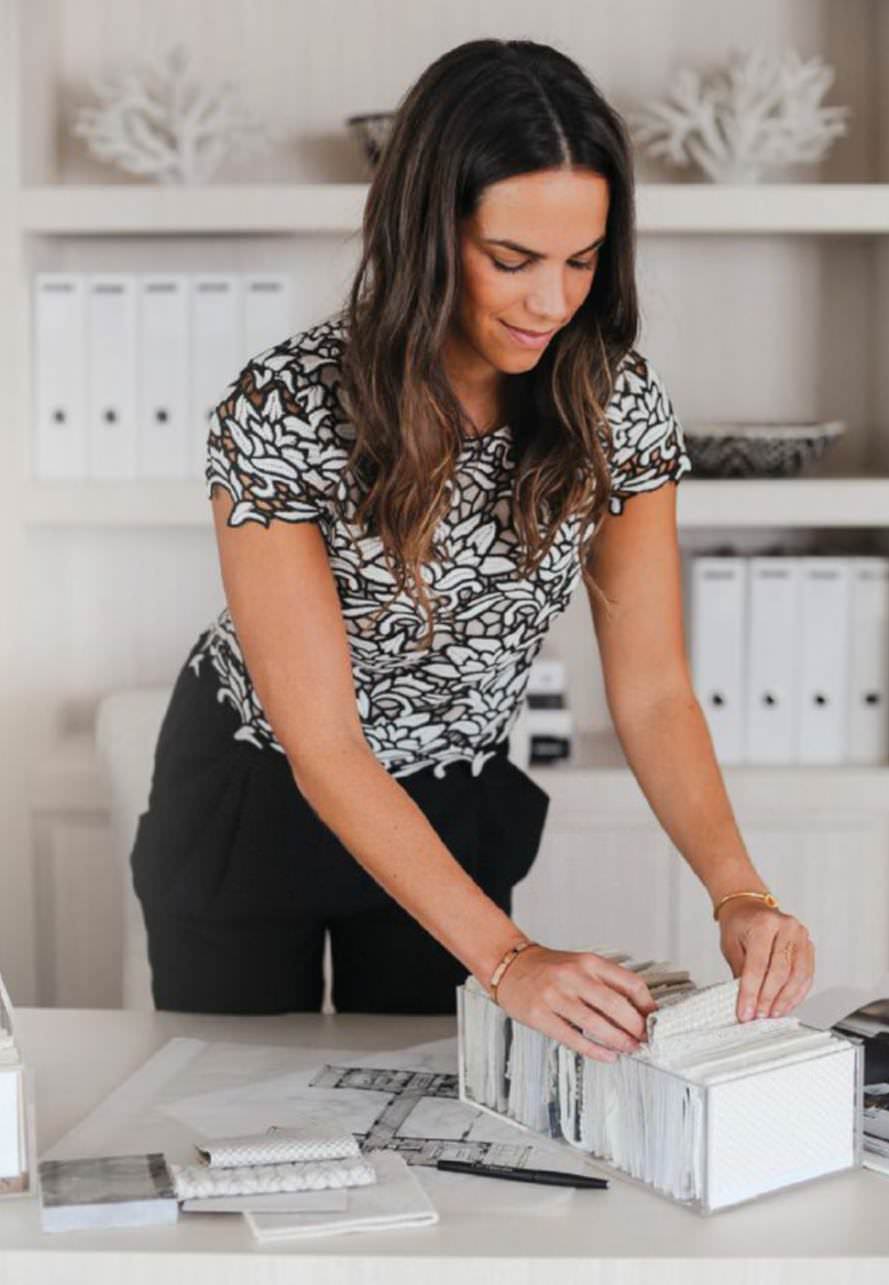 With the Atlantic Ocean as its backdrop, her home was not in its current state when she first encountered it. "When I bought the apartment, the interiors were very outdated, from the '80s," she remembers. "However, I saw the potential, with the beautiful views and generously proportioned spaces. The only challenge for the renovation was the low ceiling, but, with some clever reconfiguration of the AC ducts and overhead lighting, we were able to reduce the impact significantly."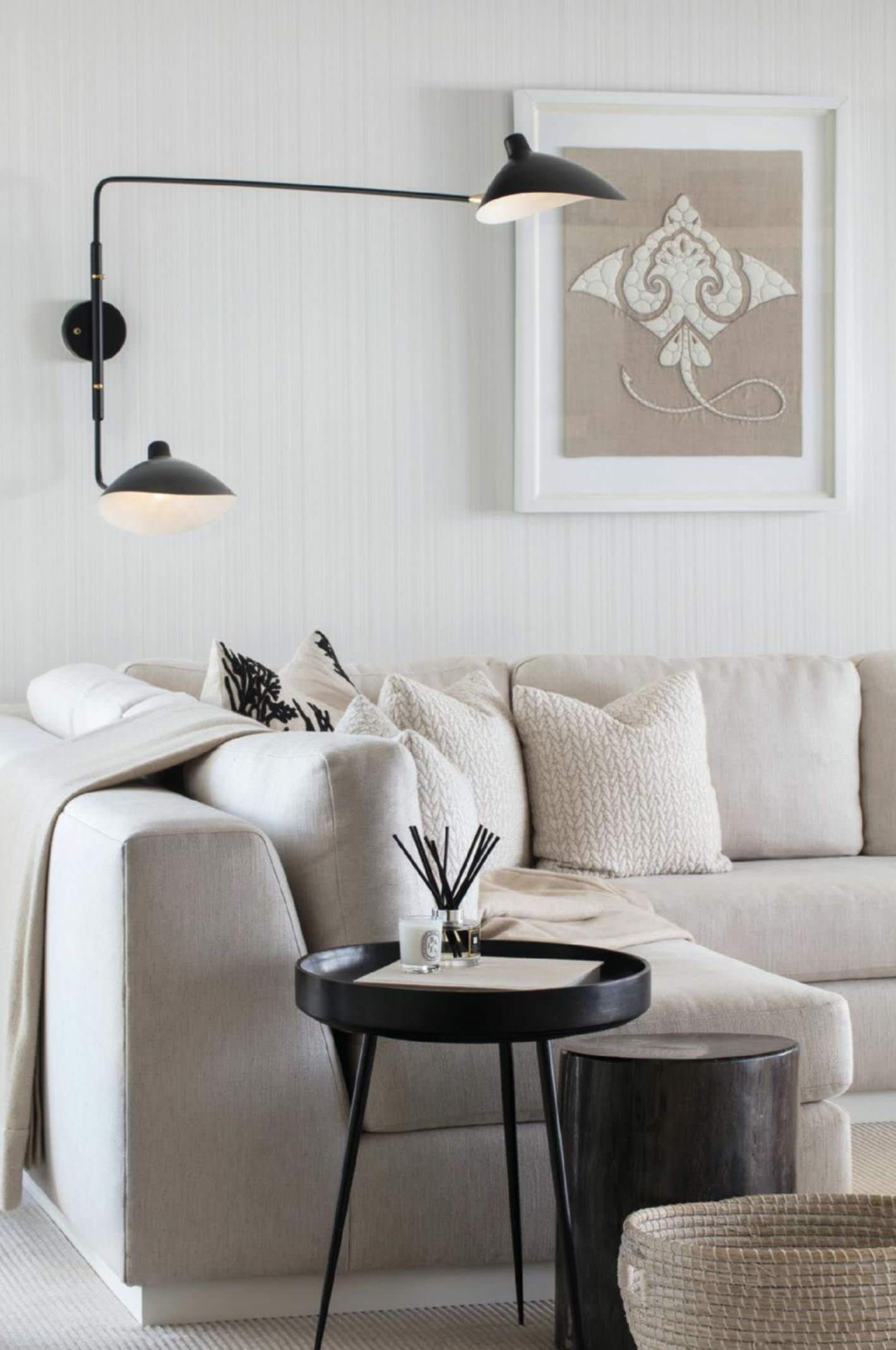 After a complete makeover, Alizee and her husband fully moved in, in 2017. "I'd owned the apartment for a few years before but lived in it only some of the time as we also had a home in London," she explains.
Soon, her family will be four, with the couple's twins due in December, which motivated the current transformation of one of the t