1 Make sure your headphones really suits your head
And we don't just mean in term of looks. Literally every headphone manufacturer has different tunings for different lines of headphones, so be sure to get one with a sound signature that best fits the type of music you like to listen to.
Also, be sure that it physically fits your ears well. Poor fitting in ear headphones will just keep slipping out of your ear, while poor fitting over-ear headphones can give you a bad case of headphone clamp. In both instances, it's almost impossible to truly enjoy how good a pair of headphones can sound, if you can't get comfortable with them in the long run.
Test out your preferred model physically at a showroom, or better yet, from a friend who owns a pair.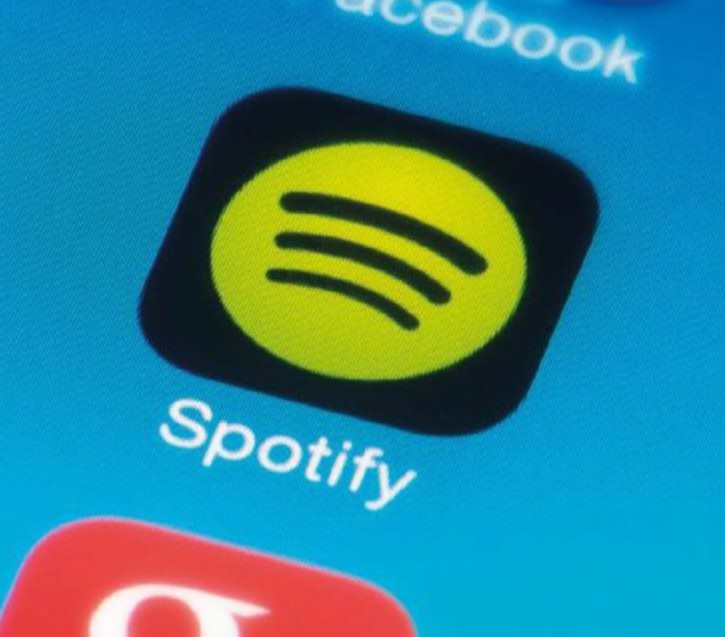 2 Get digital audio at the highest quality possible
It's pretty simple. You can have the greatest headphones in the world, but if your source (e.g. the music you're listening to) is low quality, then all you get is the best version of bad audio.
These days, most music listening is done via streaming on our phones, and a lot of these files are highly compressed; sacrificing quality for space and bandwidth.
As a guide, try not to go for files with bitrates lower than 192kbps. And do give the paid subscriptions of services such as Tidal and Spotify a shot. Both offer much higher streaming quality than available free options online.
When you (and your audio equipment) ar