Award-winning Mexican artist, Alejandro Carrillo's work is a peculiar interpretation of everyday life and the different scenarios of the world through theatrical and extravagant images that explore glamour, androgyny, eroticism, queer culture, autobiographical themes, and conclusions about the world.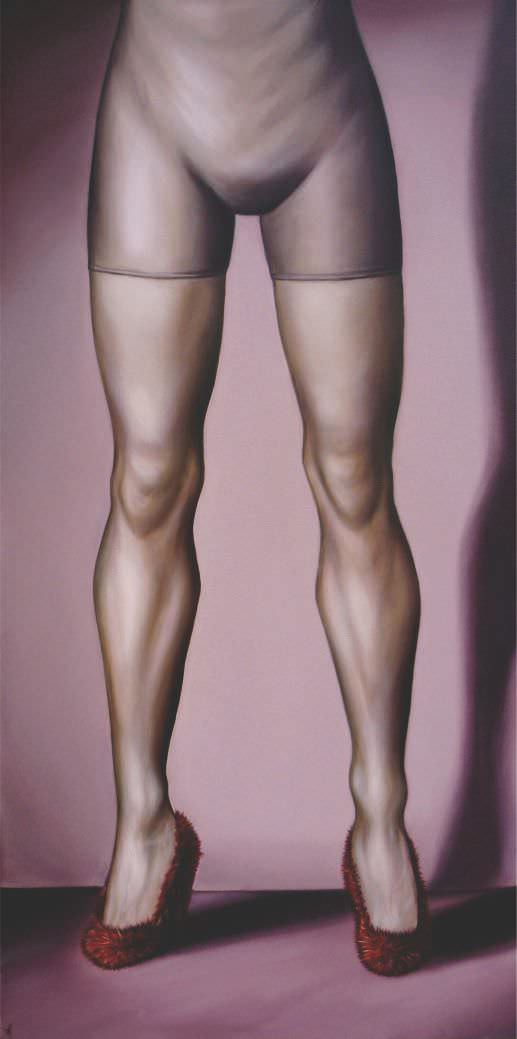 Carrillo's interest in art started at an early age; he has dedicated his art to promoting beauty, love, and eroticism. His preferred medium is oils, as it provides a high degree of freedom to create smooth tonal transitions which are pivotal to portray the human form accurately. Carrillo has an intricate exhibition of highly defined portraits, rich in its realistic delivery; he frequently includes objects or surroundings that alter the reality and create dream-like scenarios that unfold on the canvas.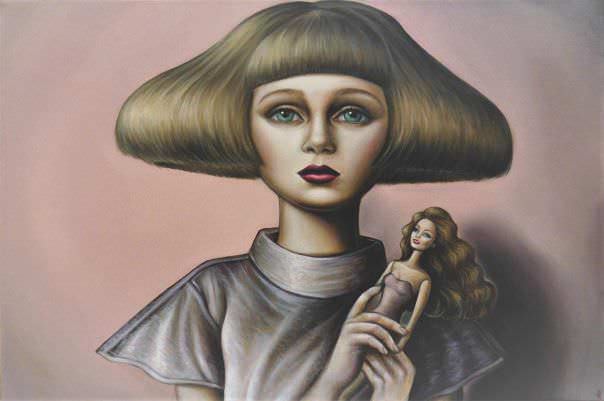 The characters portraited in his works might be real or imaginary, but all of them include an effeminate side influenced by the great appreciation and admiration he feels towards the feminine world and the detachment from the frigidity of the masculine. As per the artist, some of them are projections or alter egos, but all are part of reflections from life and idealizations of a parallel world that symbolizes a refuge to escape the dull side of social rules.