Reily Perez-Nomm is an Estonian-born artist currently based in Miami who focuses on photography to narrate stories about human experiences and self-transformation.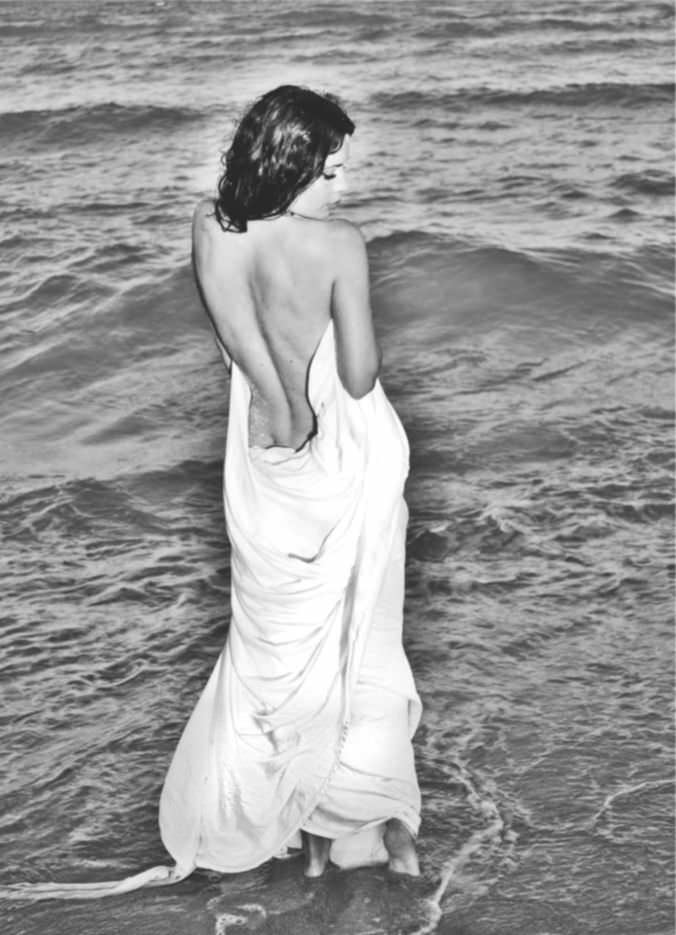 Combining great technical skills and an excellent sense of composition, Perez-Nomm captures beauty in its full splendor and presents to us her collections "Alchemy," "Metamorphosis" and "Trapped," a series of black and white photography complimented with mixed media collages.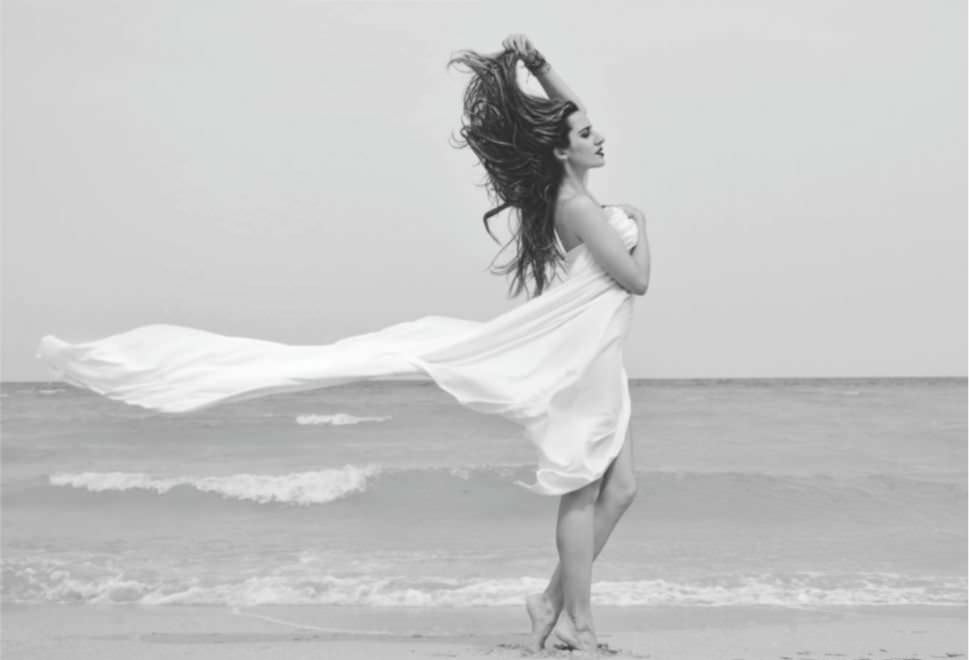 In her quest to transcend and expand global consciousness, Perez-Nomm uses her works to raise awareness about the hidden treasures of our planet, opening a dialogue with the audience that comes face to face with the wonders of our environment through her photography.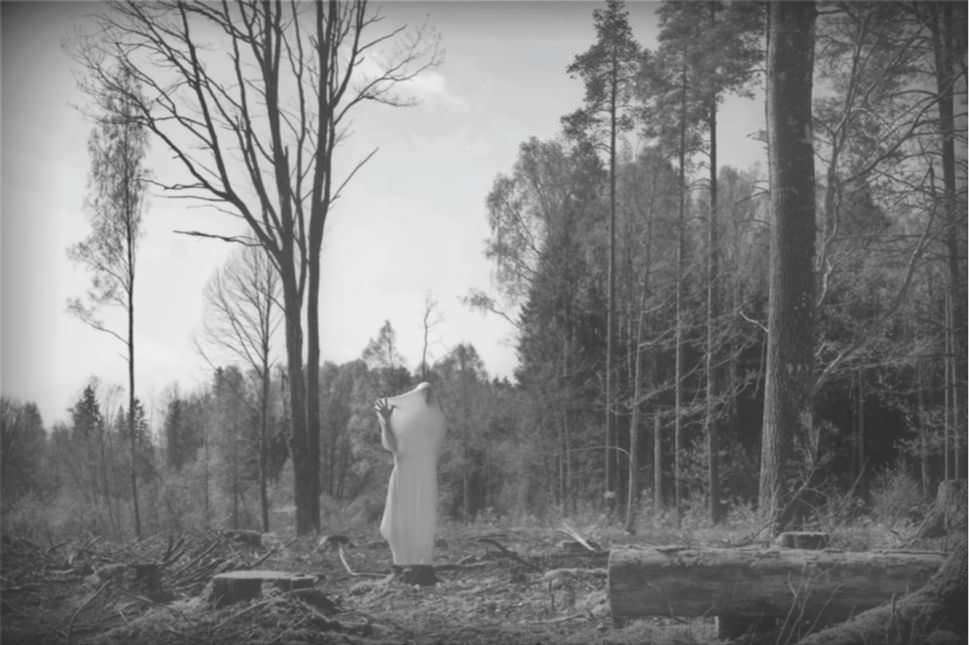 It is a much-needed call for help to a contemporary society which values industry and trade much more than ecological progress.