Well versed in headshots, animal portraits, and conceptual photography, Garcia has an unrestrained connection with the symbol of femininity, describing the female form as a reminiscent of care, nurture, empathy, sensitivity, and kindness. Using tints of monochrome and earthy colors to relate to the idea of the environment, applying desaturated tones in all her images.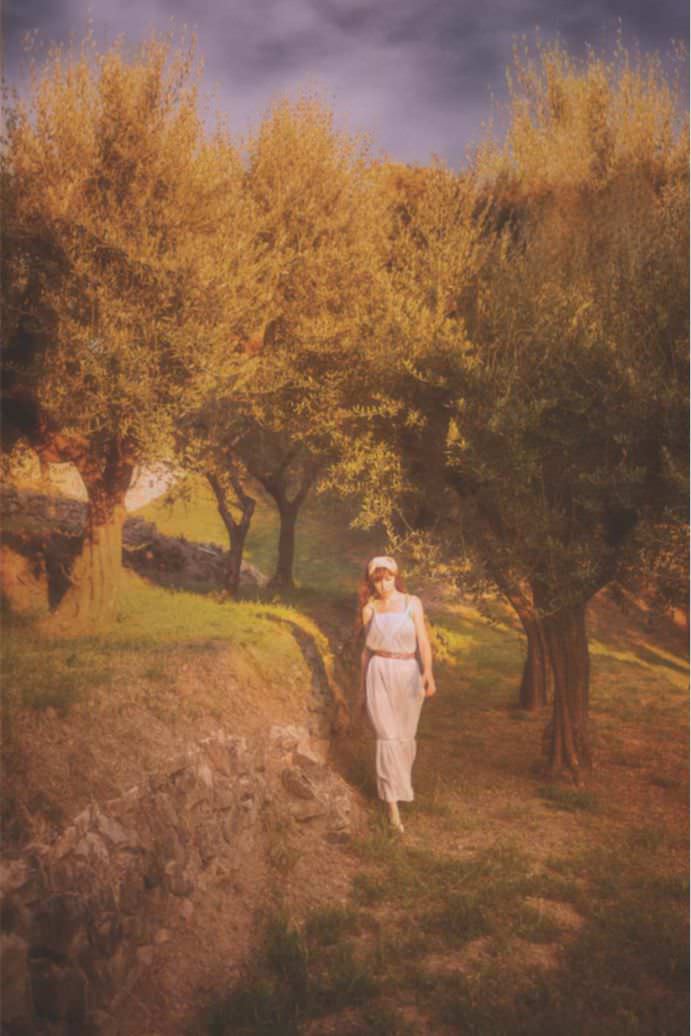 The human figure is a fundamental element in Garcia's works, dramatically captured against theatrical backgrounds suggesting mysterious imaginary places. With particular attention to color, texture, and light, her compositions lead the eye through a narrative imbued with curiosity and fascination.
Garcia takes the viewer to exciting discoveries, using nature, fashion, and theatrics to embody her vision. Playing with light, she takes a highly imaginative approach to photography capturing movements and strong gestures which flow freely through her lens.
The internationally acclaimed artist expanded her horizon and turned author with the book, "Your First Photography Book" intended for children. She conducts collective and solo exhibitions for her works in Palm Beach, New York, and other international venues.