Ais a Ukrainian graphic designer and artist who has lived and worked since the 90s' in Atlanta, Georgia. His career started in the 1980s in h is home country after he graduated from the School of Art of the Ukrainian State University and continued after he settled in the United States. These experiences of long traveling profoundly influenced his artistic production, becoming the fuel behind his creation.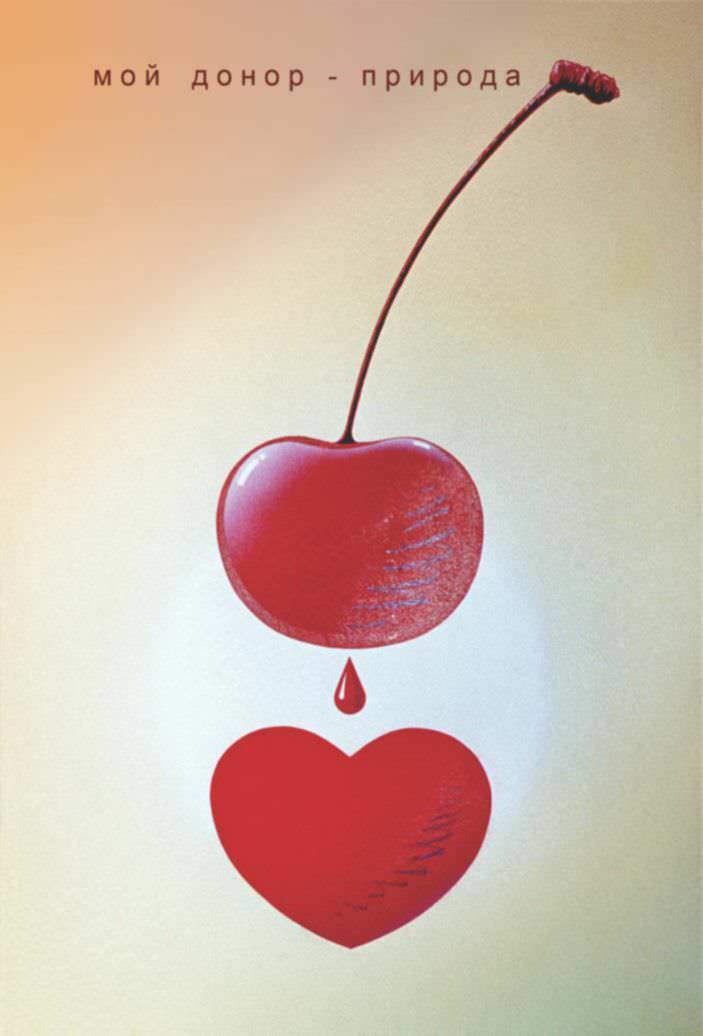 Should the viewer explore the work of Makarenko in depth then another fundamental theme arises, the appreciation of the natural environment and its beauty. It is a recurring topic throughout his work which frequently depicts flowers, plants, ponds, and animals, showcasing his interest towards the preservation of our fragile ecosystem. The artist aims to raise awareness by promoting sheer beauty to the public, a way in which is immediate and efficient to achieve the ultimate goal of social awareness.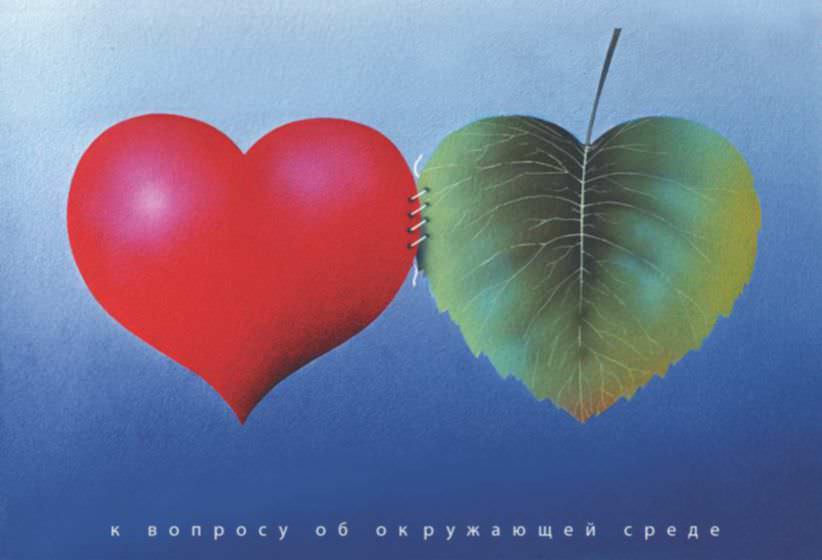 The public is left with the final opinion when confronting the work of Makarenko, a work which presents the reality of the artist and demands from the viewer a very personal interpretation.