California-based, German artist Cornelia Steckhan's artworks balance between abstract and figurative art, creating a unique, personal style which has high relevance to the artistic heritage of Germany. Throughout her work, she employs a diverse and thoughtful approach, her use of bold, vibrant colors brings forward her compositions.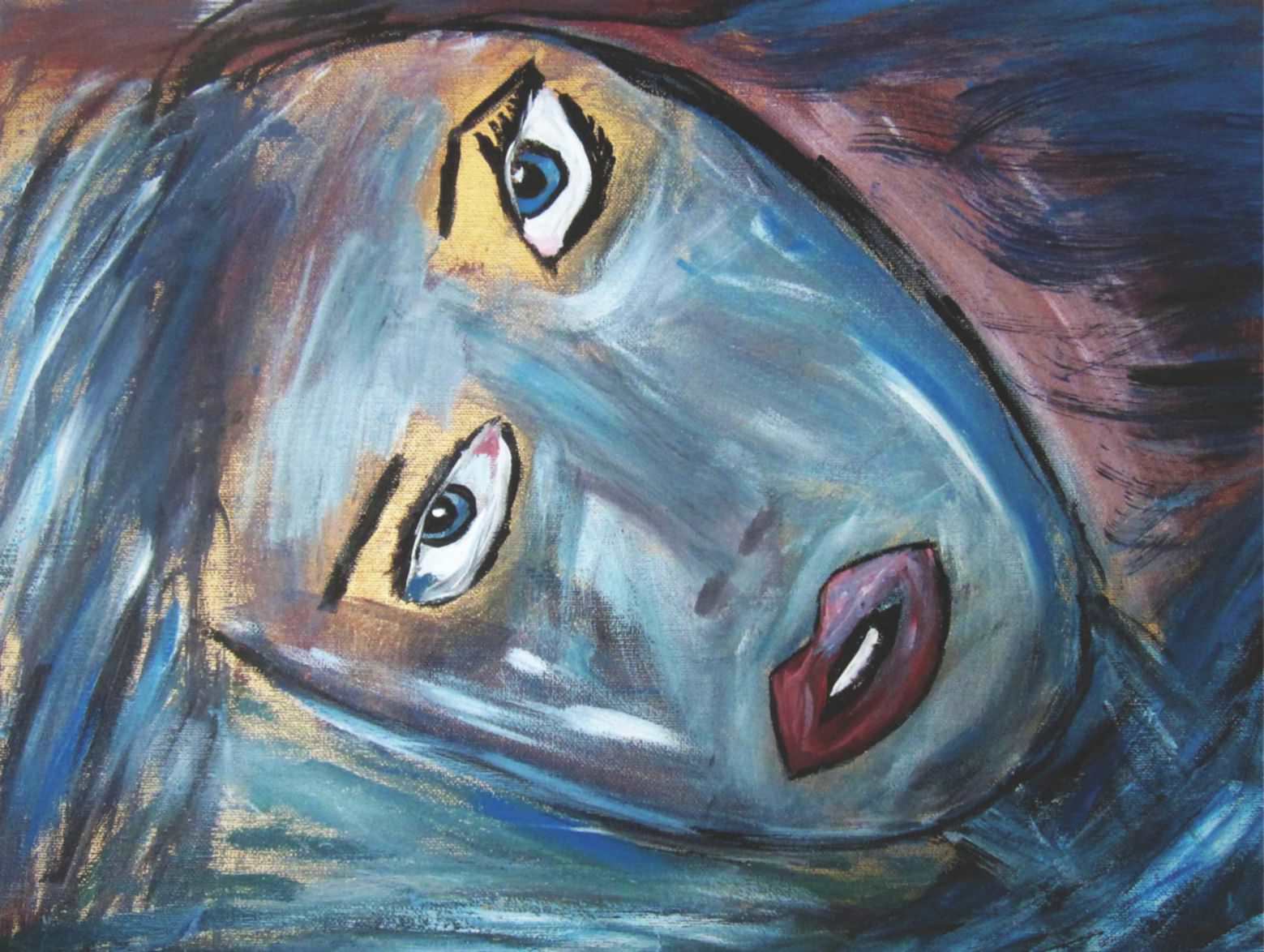 This palette is supported by forms that act as the foundation of the painting. Her works incorporate the human figure, portraits, and objects that are distorted and focus on a sentimental - conceptual depiction, magnifying a raw representation. Her composition along with her skillful use of color mirrors a tribute to the German Expressionism of the first half of the 20th century.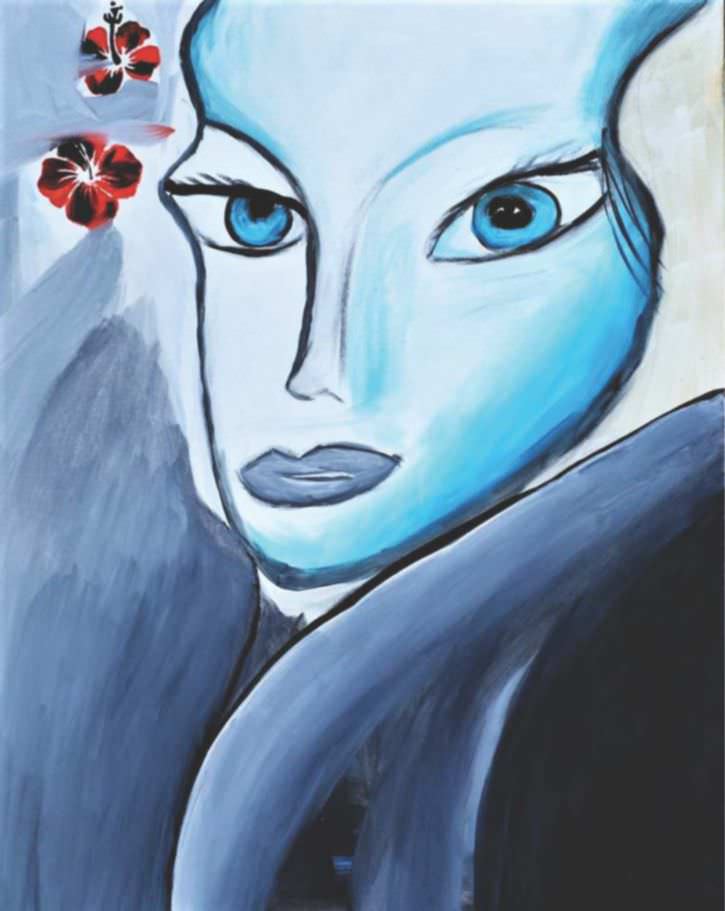 A highly intriguing chapter of her work is the more abstract style that she often uses, an approach that focuses on experimentation regarding techniques, composition, and palette. One can note that she often uses many differing mediums, following the contemporary flow of German art. In essence, it can be seen as a continuation of her expressionistic work, as she retains the vibrant and conceptual aesthetics while reaching an artistic purity.