Fine art photographer Barbara FMoore brings forward intriguing elements that demand a very careful approach to the composition. She is a self-taught photographer, always refining and enhancing her artistic prowess to produce thought-provoking photographs.
Her work focuses on different subjects, ranging from landscape to nature and abstract photography. One of the most visually striking and masterful skills of Moore's photography is the way that she depicts landscapes, a theme common in photographers but through her eyes and pictures transforms into a majestic display of the splendor that surrounds us. Moore seizes the opportunity of taking a picture which is at the same time raw and beautiful but also extremely well defined and composed, making excellent use of artistic elements to become something more than a documentary nature photographer.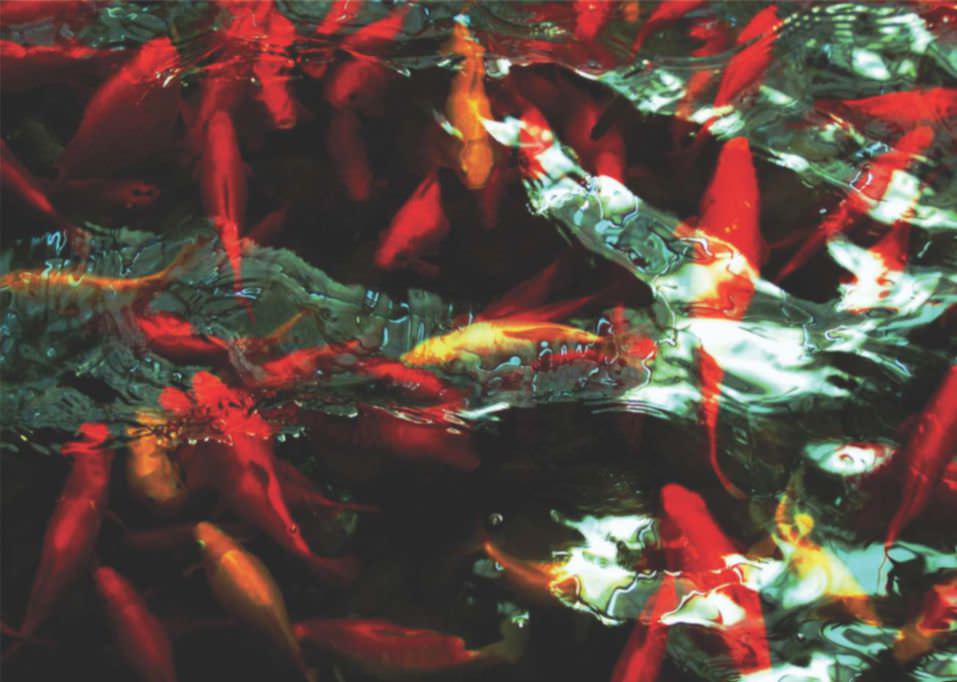 Barbara Moore's skillful use of light creates dramatic results that remind the viewer that beauty is something that often needs search and devoted research to uncover and manifest. Throughout her work light is not only a tool to handle the theme artistically and manage to structure the picture carefully, but it is also a way to convey the atmosphere of the given landscape.
In her abstract works, Moore usually depicts landscapes viewed in a way that obscures their original reference. Moore manages to toy with reality and perception, presenting us with landscapes that forge unusual and new patterns that establish a fruitful and exciting dialogue b