Rarely are collaborative efforts ever seen beyond the scope of curiosity, or as a mere functional exercise between two artists. This paradigm, however, is shifted forever after one views the collaborative works of French artists Karly, and Anne V.
Before one focuses on the style and method used on their collaborative relief paintings, one cannot escape the essence of the synergy that their finished works express.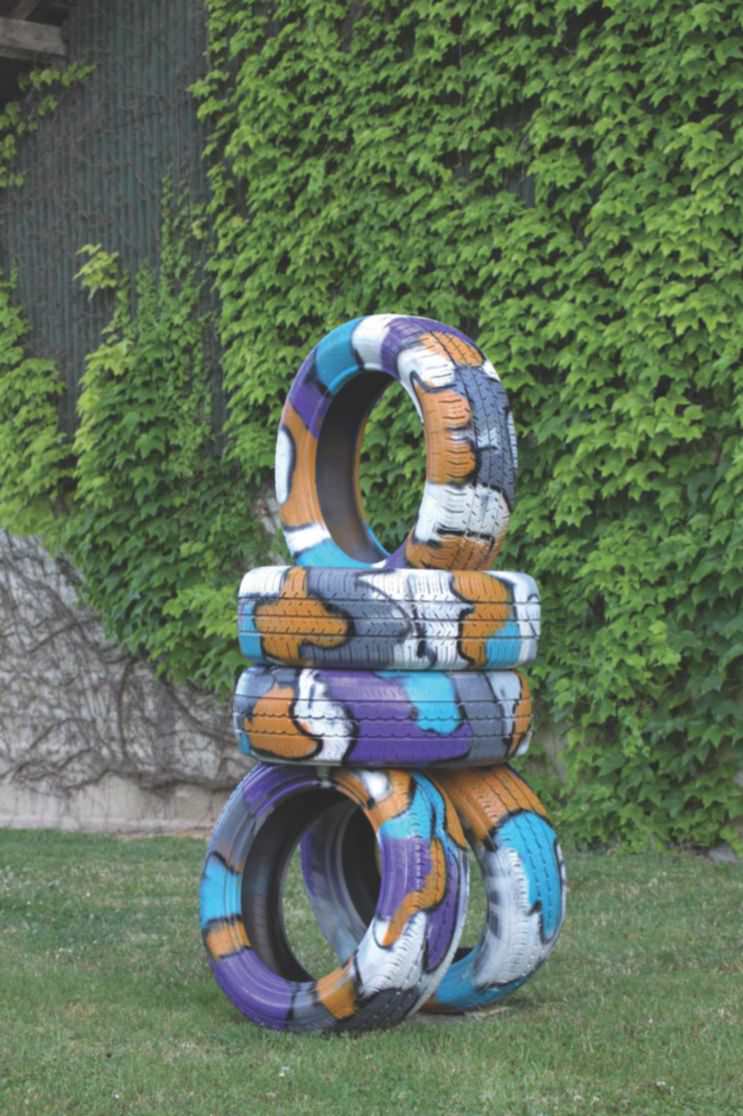 The art of Karly and Anne V is a clear demonstration of the oneness and interconnectedness of creation. When Karly, a cognitive psychology expert, and Anne V, a knowledgeable art historian and trained cabinetmaker, came together to collaborate on art pieces, the results were ethereal.
The productive synergy between form and color used by these two artists captures the eye of the viewers with their unique perspective of the concepts of emptiness. Much like that scientific discipline, their collaborative work invokes a sense of salience. No element of their work, be it form, scale or color is mundane. With creations that range from floor mounted and wall-mounted sculptures and paintings, to those that are suspended, Karly and Anne V know how to incorporate dimensional perspective to their art form.
Karly and Anne V's Creations strongly emphasize their approach. Their common taste fo