Human-made objects can also be seen in his pictures, but they are frequently situated within the natural environment, usually blending harmonically and becoming an integral part of it.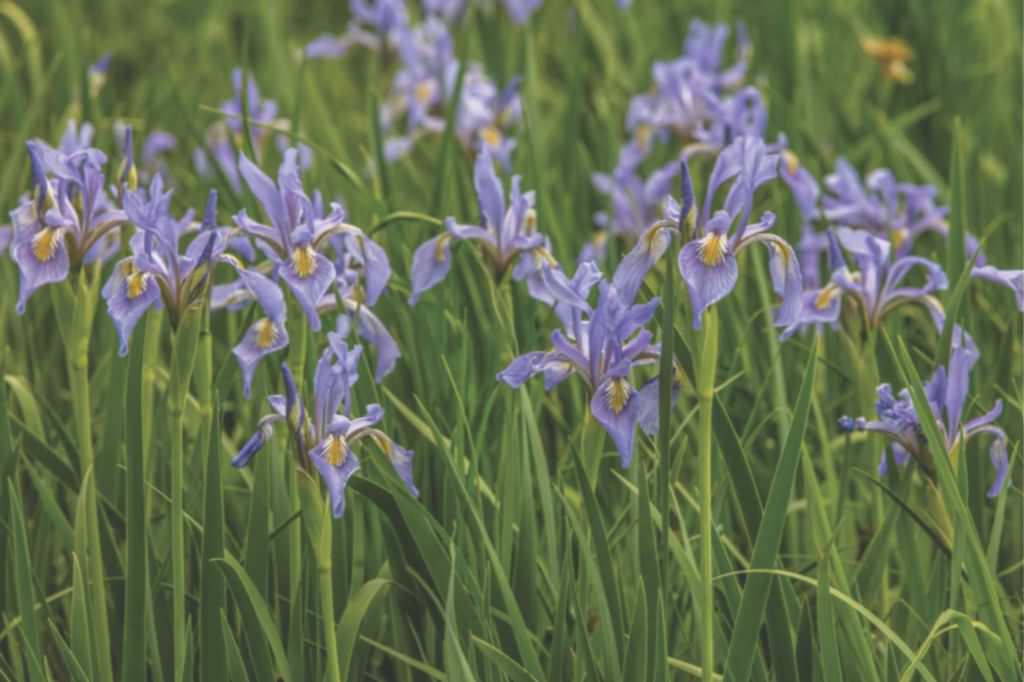 Regarding technique, the photographs exhibit remarkable clarity, presenting the desired theme in its full splendor, with vibrant colors and defined shapes. This is a feature which is vital in the overall composition of the image, a process which is very demanding regarding precision, requiring a high degree of knowledge as framing can be very hard to balance when dealing with landscapes that have two, three or even four levels of depth. Thus the viewer might experience a composition which starts from some shrubs near to the camera, moves on to a dense forest, then to a majestic mountain range and finally to a clear blue sky that serves as the ultimate background. This transition is smoothly created, and it is a technique that showcases the excellent precision that Whiting has regarding structure, when it comes to staging his desired landscape, balancing and maintaining clarity on all levels.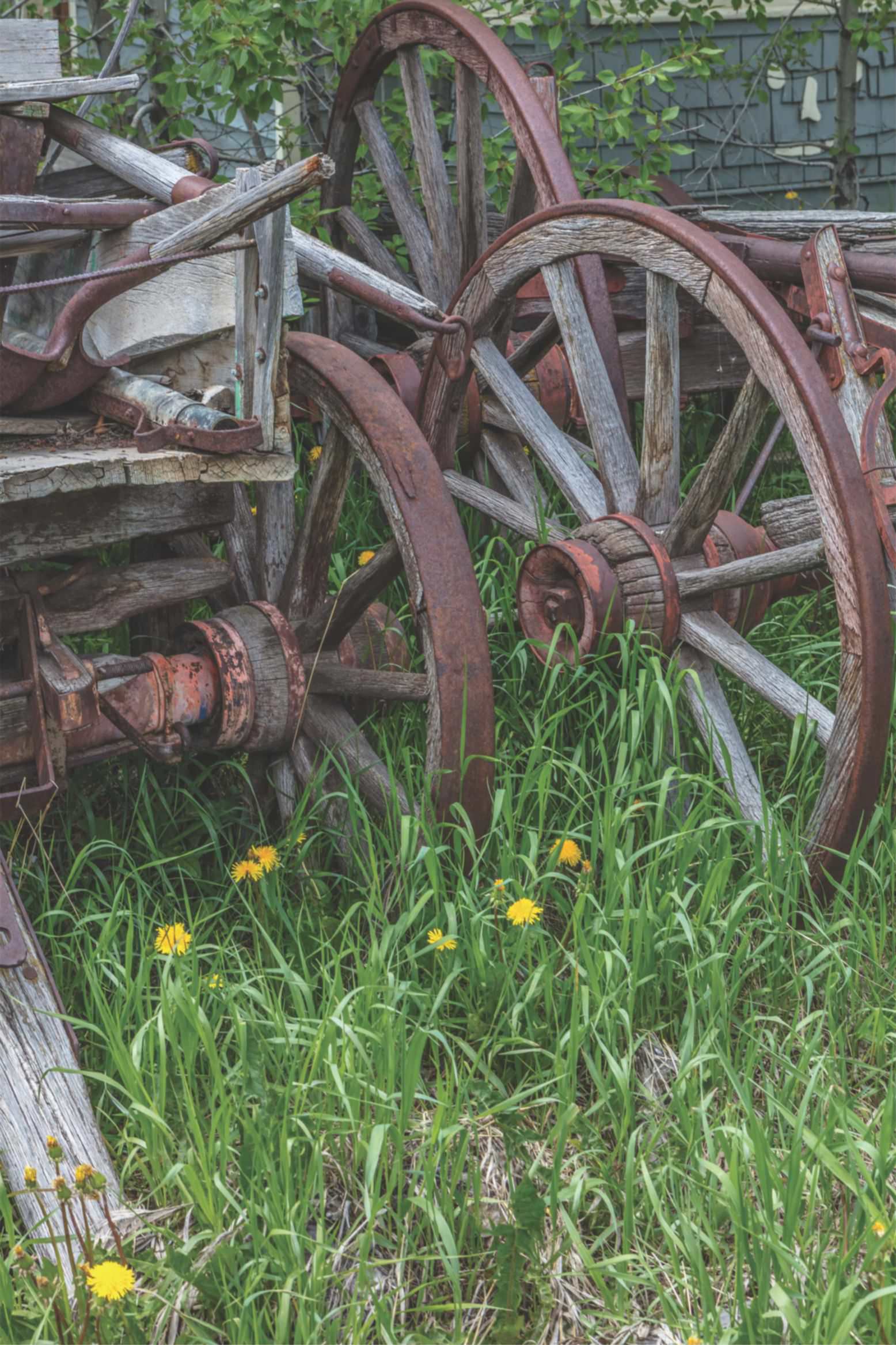 There is also a cautious approach regarding implementing lighting into his creations, as it is a central tool to create smooth transitions and bold visual contrasts that illuminate the climactic areas of the picture.