the interview:
AMM - What was little Jesse like before 10 years old?
Jesse - As a child I was defiant, deviant, shy and not confident. I absolutely despised going to school due to my unwillingness to participate as I would always get called on for questions. Getting in trouble was just about the only thing I was good at when I was young. Constantly seeing the principal or in the office was something that I actually looked foward to because it would get me out of class. I also fell in love with video games at around that time too. Video games would allow me to escape reality for as long as I wanted. Chatting with friends or immersing myself in the story were things I lived for and to this day it helps me keep in contact with friends from middle school.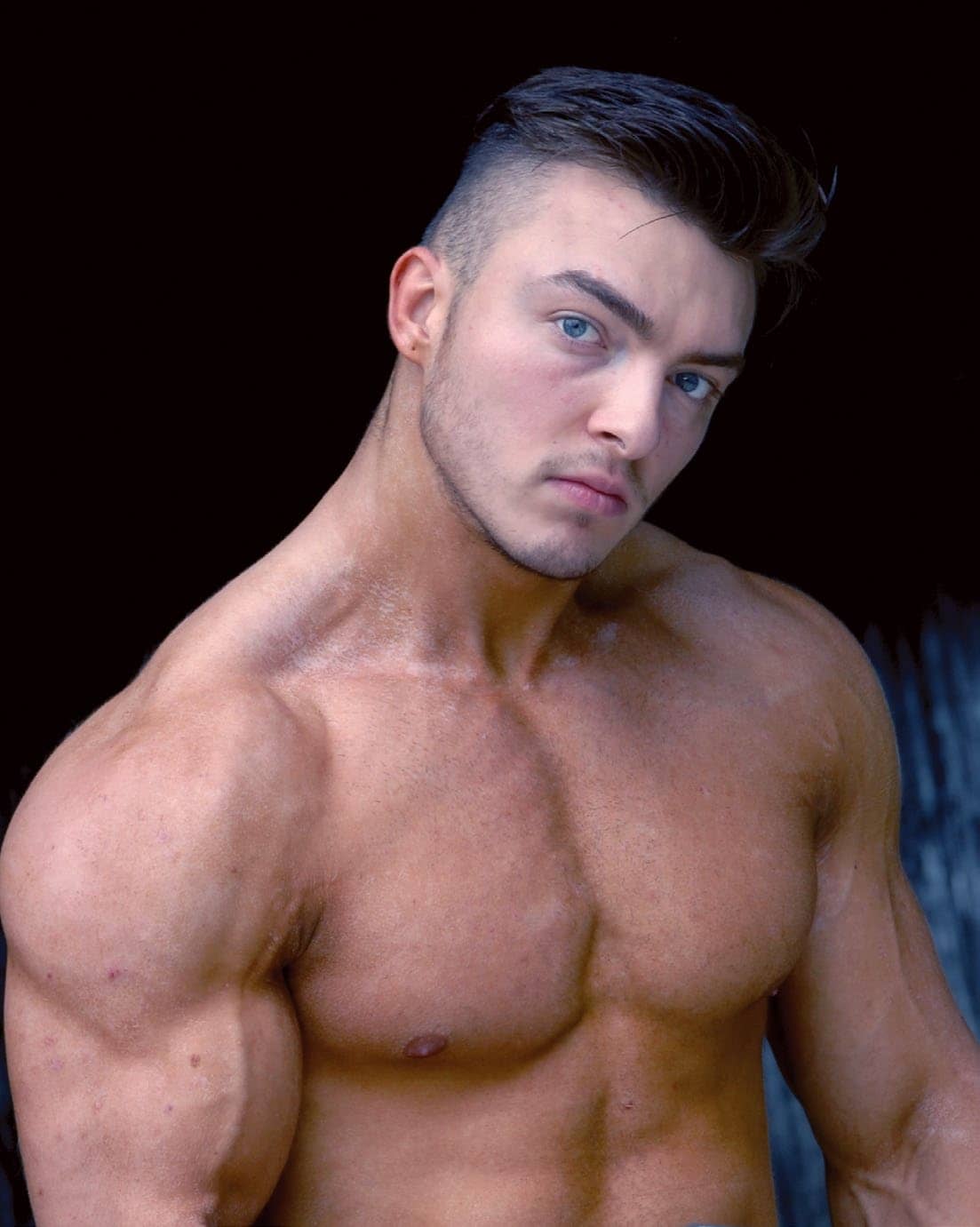 AMM - At what age did you start working out and who inspired you to become a pro. bodybuilder?
Jesse - I started working out at 12 years old. I was actually inspired by a character from a very popular game known as Grand Theft Auto. The character was Brucie, a meathead who with a loud bark and a big bite. I'll admit he isn't exactly role model material with his promiscuous activities. Brucie would workout in his home wearing nothing but some boxer briefs and all I thought was wow what badass.