the interview:
AMM - How was life in Ukraine as a kid for you?
Yurii - It was really fun, I have a lot of good memories from my childhood. I had everything what I needed, my mother push herself so hard for that and I respect it. It was time with no phones and internet, I've spend all my free time with friends and we had a lot of fun.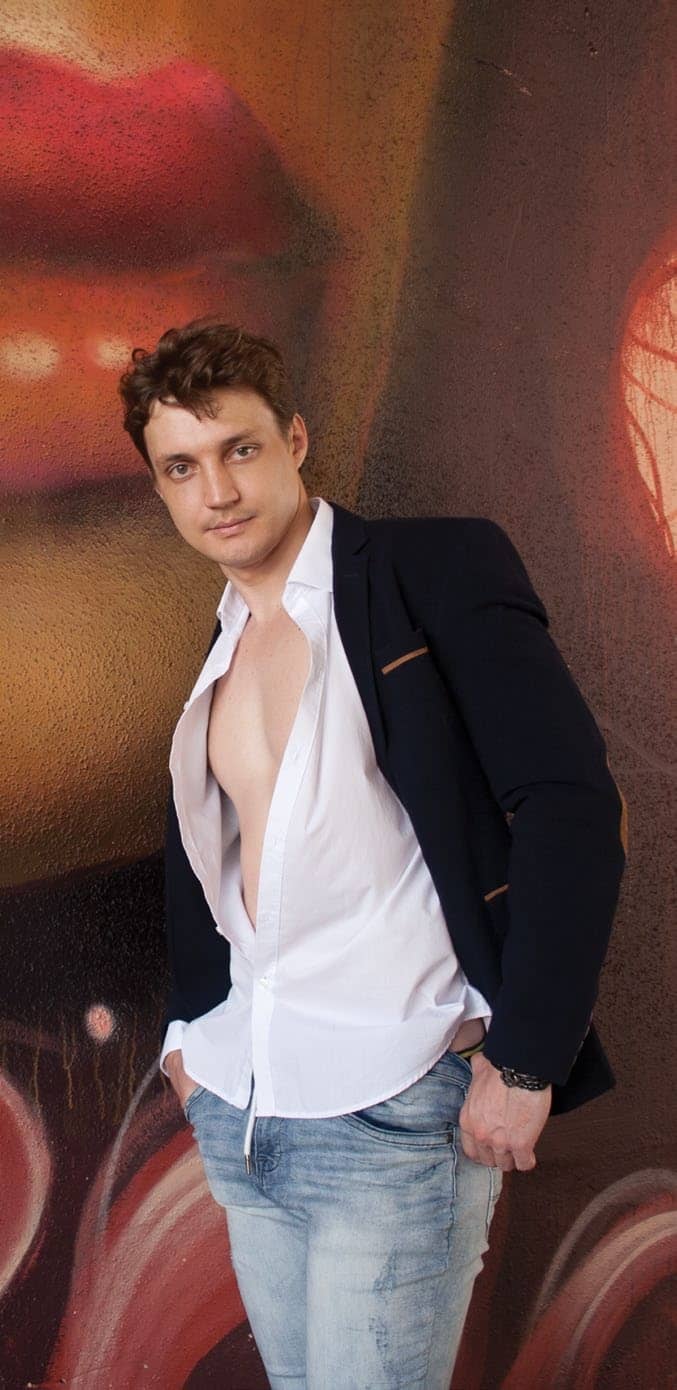 AMM - Do you see life differently after serving in the military there and graduated from the Maritime Academy? And how is it different?
Yurii - Yes, serving in military has change me a lot. I went there as a kid and come back as a man. I become much stronger mentally and physically. It was one of the best experience in my life so far. Also, it has changed my mind in a good way, I became more mature.
But it wasn't easy, for one year I was out of everything that I had before, out of my comfort zone, out of my previous life, habits and this what makes me stronger. In my opinion all men should serve in military and I think they won't regret it.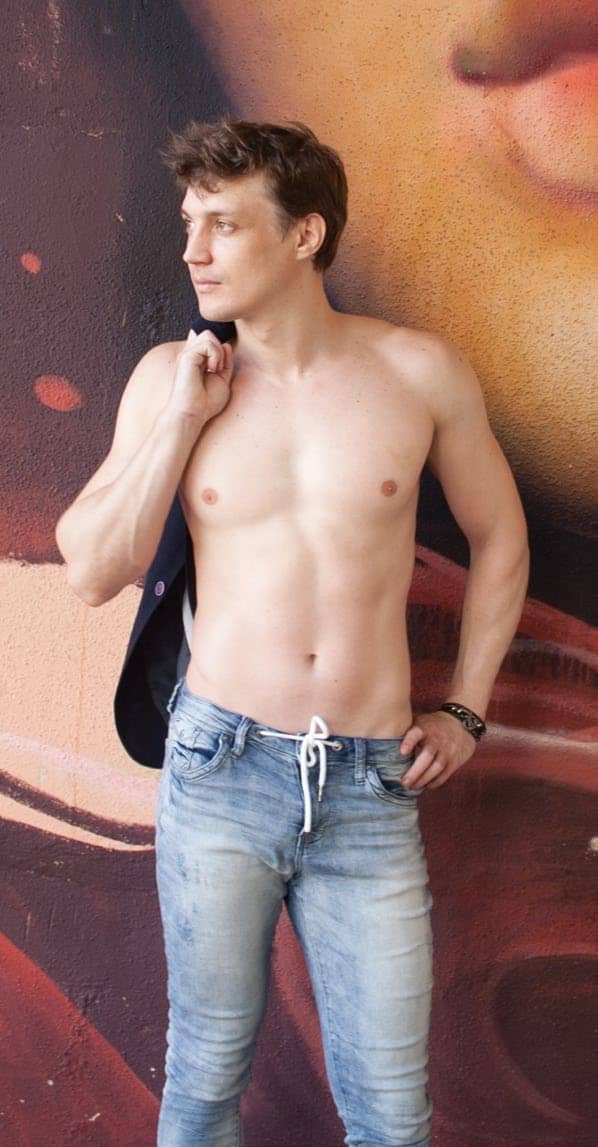 AMM - How did you find your way to Miami, FL?
Yurii - I wanted something new in my life. I should have to make a choice between come to USA or going to work at the sea. I decided to try life in a different country while I