the interview:
AMM - What was your day to day childhood like growing up in Havana, Cuba?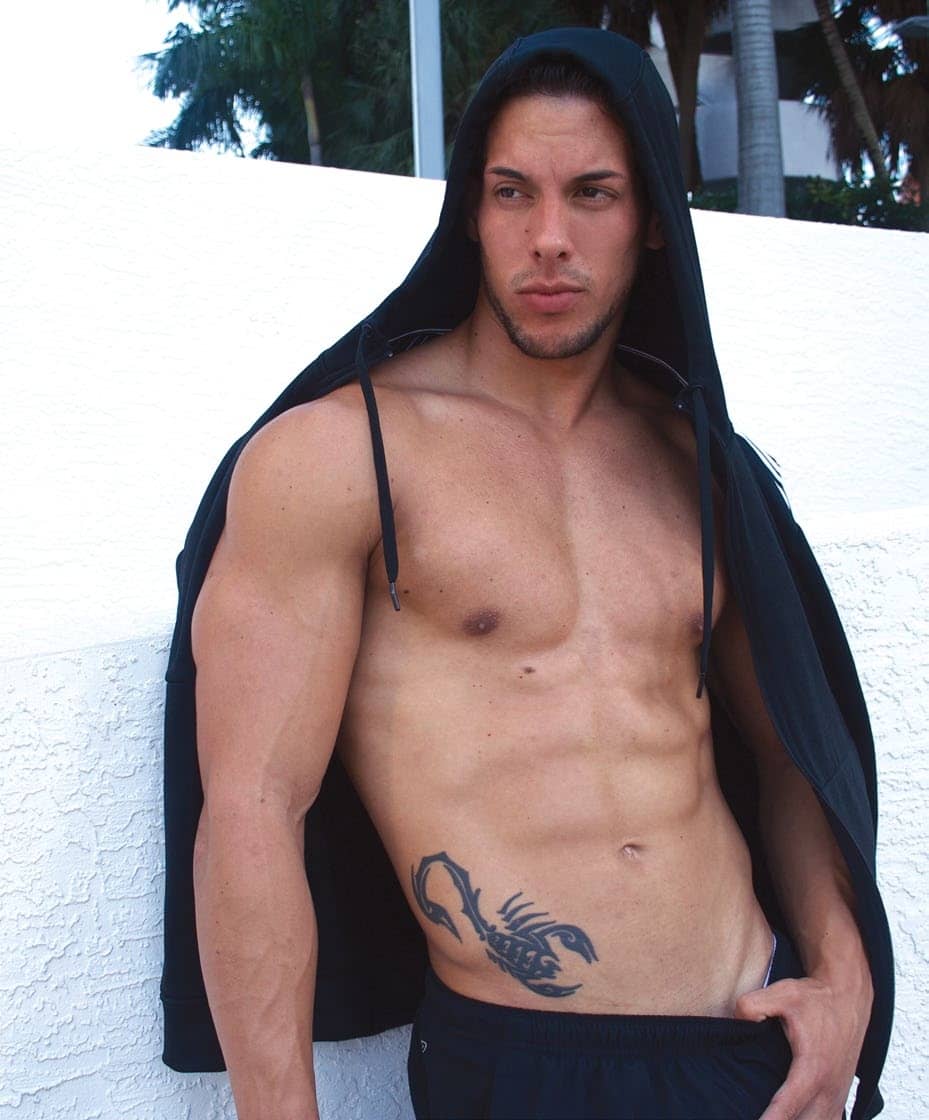 Rogelio - I was born in Hija de Galicia Sanmiguel del Padron in a very bad neighborhood in Havana. I was the only white guy there, always fighting to win respect. I was living there until 10 then I moved to Havana Del Este Alamar zona when I was 13. My days was on a street playing béisbol, riding cacrriolas, playing bolas, tried to have the best childhood that a cuban kid could have.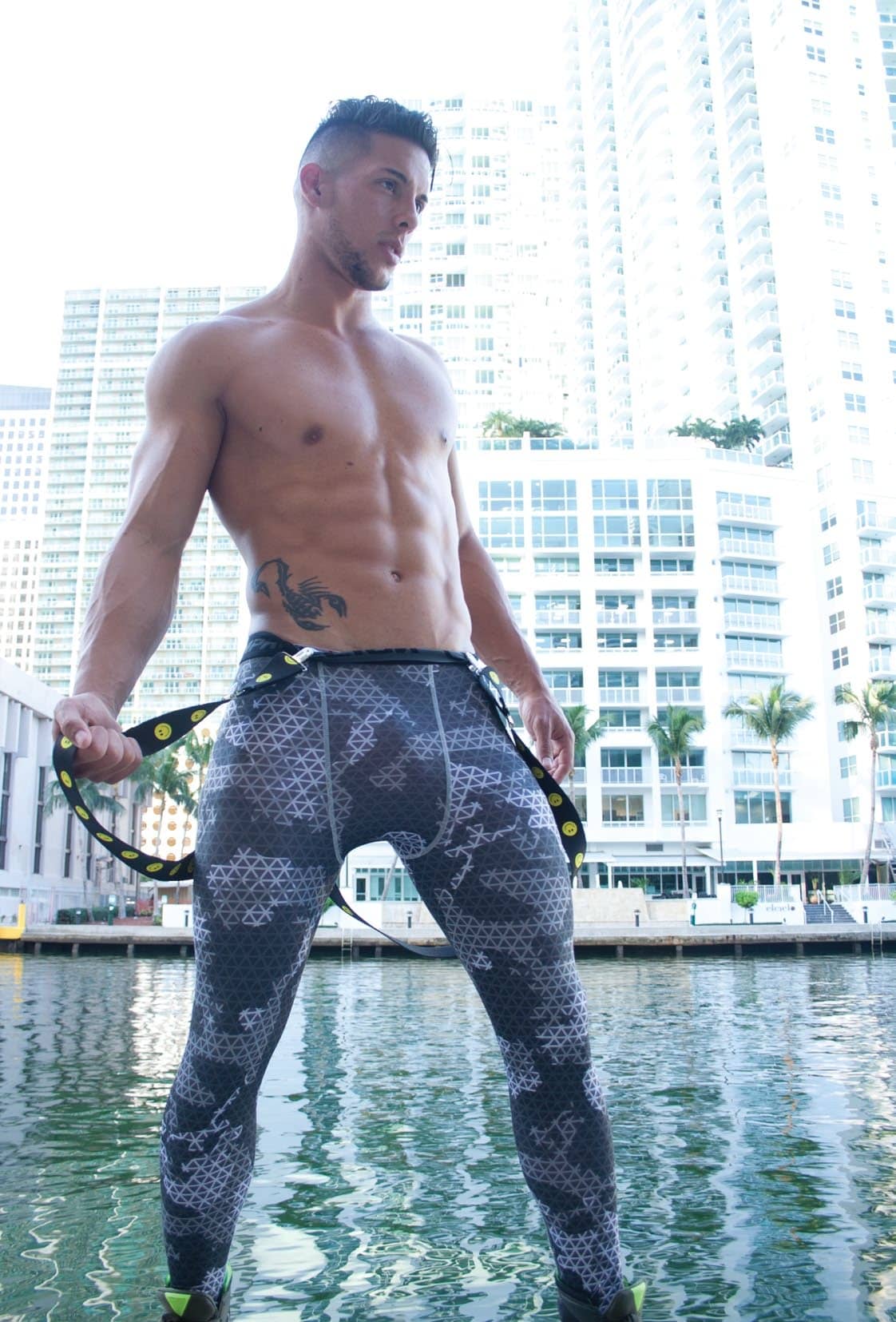 AMM - How did you make your way to Miami when you were just 15?
Rogelio - My mom came to the United States before me, the Cuban government didn't let me go because I had to wait for the release of the military that every cuban have to pass; this paper took about 6 months. All this time I was staying with my grandmother, the love of my life! Sweetest woman ever. I received the release and the next day I bought the ticket to United States. The American Dream (la Lluma ) how we used to say in Cuba. When I came to Miami the next day I couldn't believe that but yes I was in the United States and I had to study and work hard like everybody.