the interview:
AMM - What is your main source for keeping up to date with nutritions?
Jarvis - Nutritional health has always been a key factor in my life. Keeping up to date with current methods of a nutritional lifestyle has involved extensive research, frequent conversations with my nutritionist, active participation in health and fitness workshops and maintaining a strong desire to further explore nutritional outlets. I have learned that nutritional health can be unique and customized to accommodate specific individual needs. Maintaining a healthy lifestyle has contributed immensely in my health overall.
AMM - What were some of your most valuable strengths you have learned about yourself while in the navy?
Jarvis - Some of the most valuable strengths that I have learned, during my tenure in the Navy, are determination, integrity, commitment, accountability, passion and motivation. My time in the Navy also allotted me the opportunity to strengthen my communication and collaboration skills.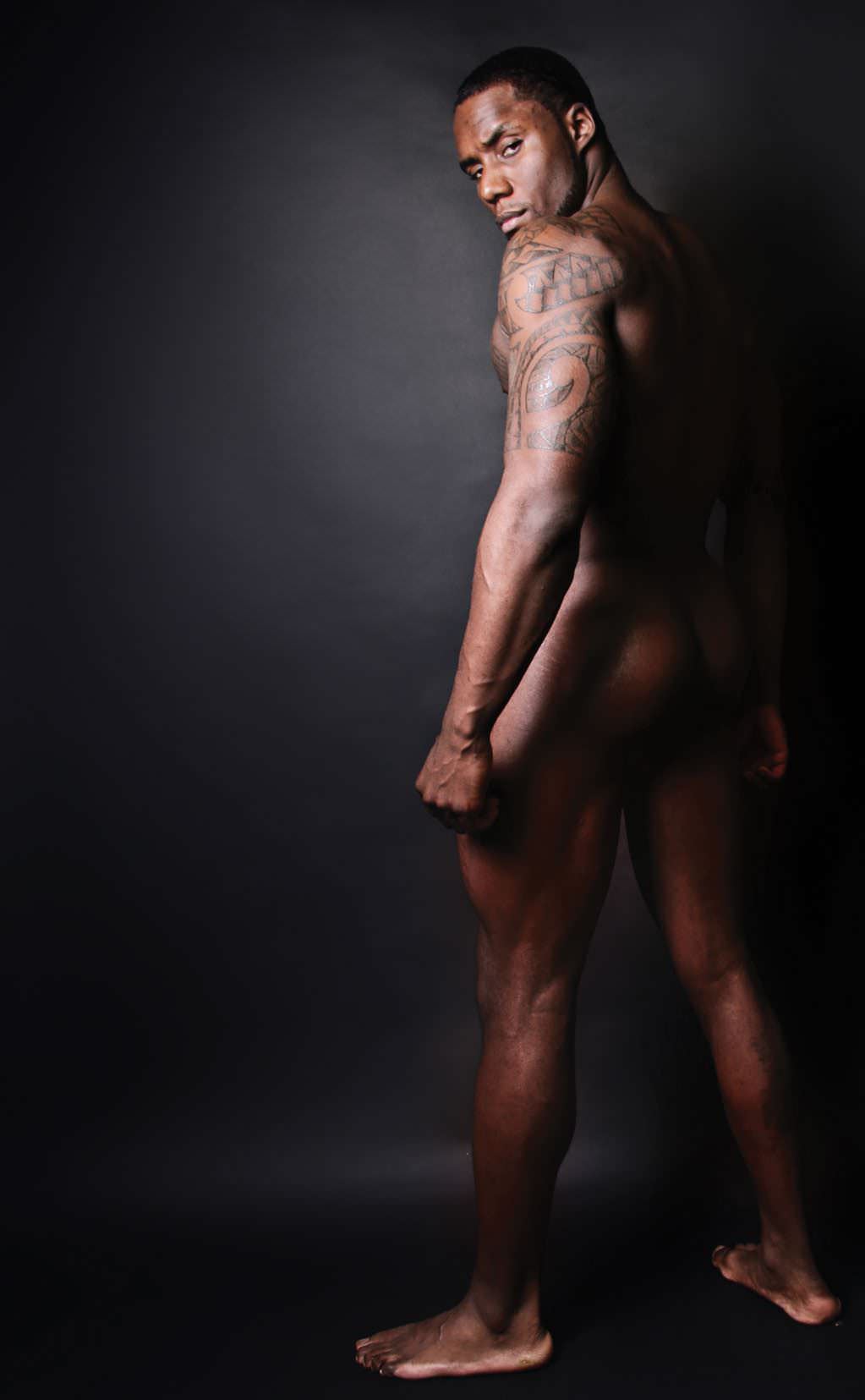 AMM - After your Military career, how did you decide to pursue fitness modeling?
Jarvis - I have always had a passion for physical health and I looked forward to the intense physical training sessions during my time in the Navy. Fitness modeling was an opportunity for me to incorporate my passion for fitness and my interest in modeling and fashion. I think that it is very importan