the interview:
AMM - From where you are standing now, is it still difficult to look back at the time when you were dealing with your mental health issue and digestive disorder?
JD - Looking back on where I've come from is almost kinda like a dream at this point. Since I practice daily cognitive mind skills to get better, so I will never get back to that negative point which would lead to hospitalization. I still struggle with digestive problems they will never go away but exercising and eating the right way helps tremendously.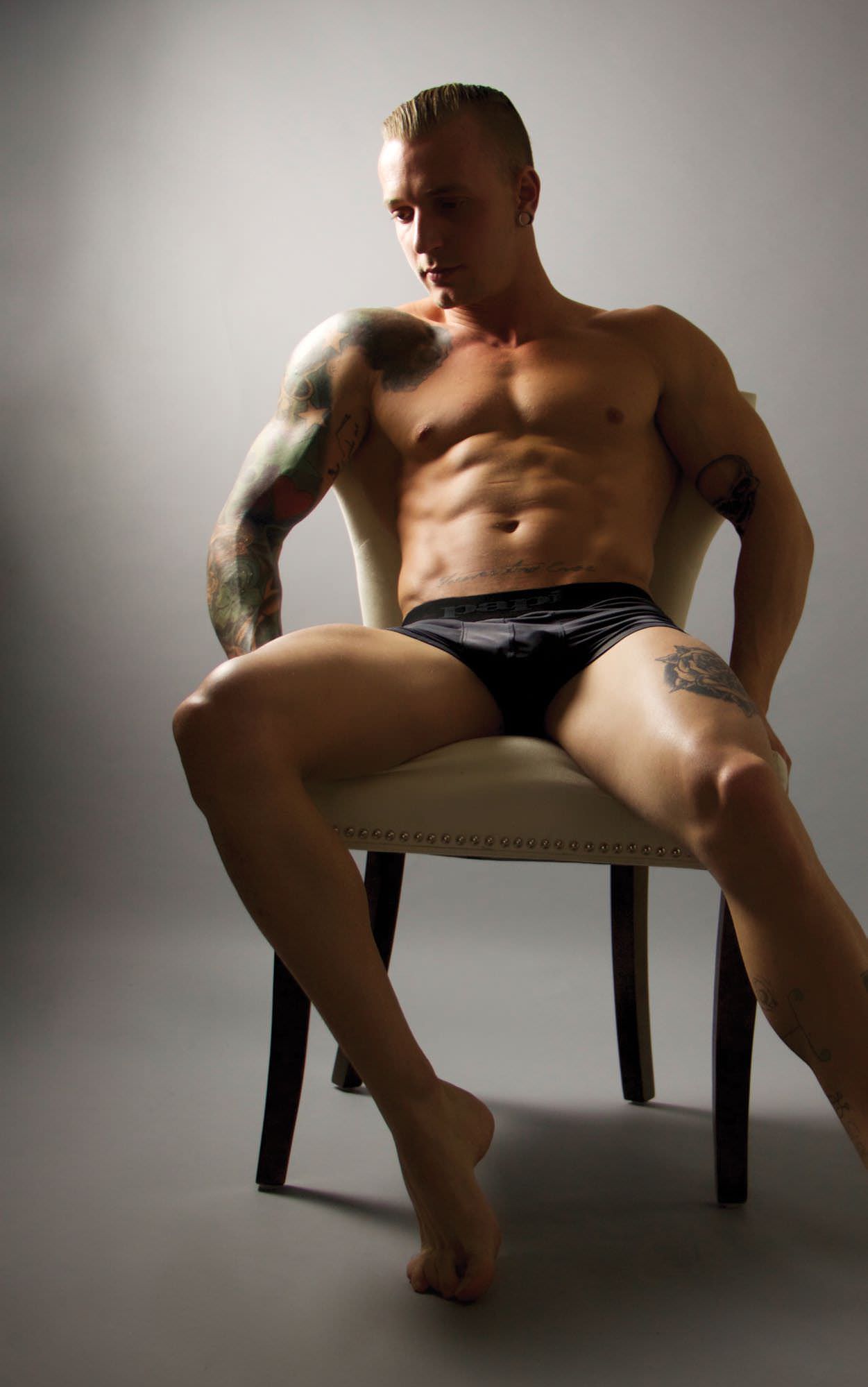 AMM - How did you start working out and be a healthier you?
JD - I have always been into sports and extreme sports but I never really trained for building muscle until I was hospitalized and reality kicked in that I needed to do it otherwise my body would continue to shut down.
AMM - What does winning 1st place in several competitions mean to you?
JD - Being able to achieve first place trophies is more than rewarding for me because first off I've never won anything before growing up so to me this is a sign for all the work I've put in, all the sacrifice, sweat and tears .. to me it makes it worth it.