the interview:
AMM - As you were graduating from high school, what were you planning for college?
DJ - As I was graduating high school in 2008, I had multiple career paths I was interested in but my focus at that time was basketball. During most of my high school years I took up various club activities and advanced classes, just so I could really give myself a chance to experience what I like to do in life. I quickly realized that basketball was a true passion, one that I was really good at as well!
AMM - Playing college basketball sure had kept you in shape, but what inspired you to build the body that you have today?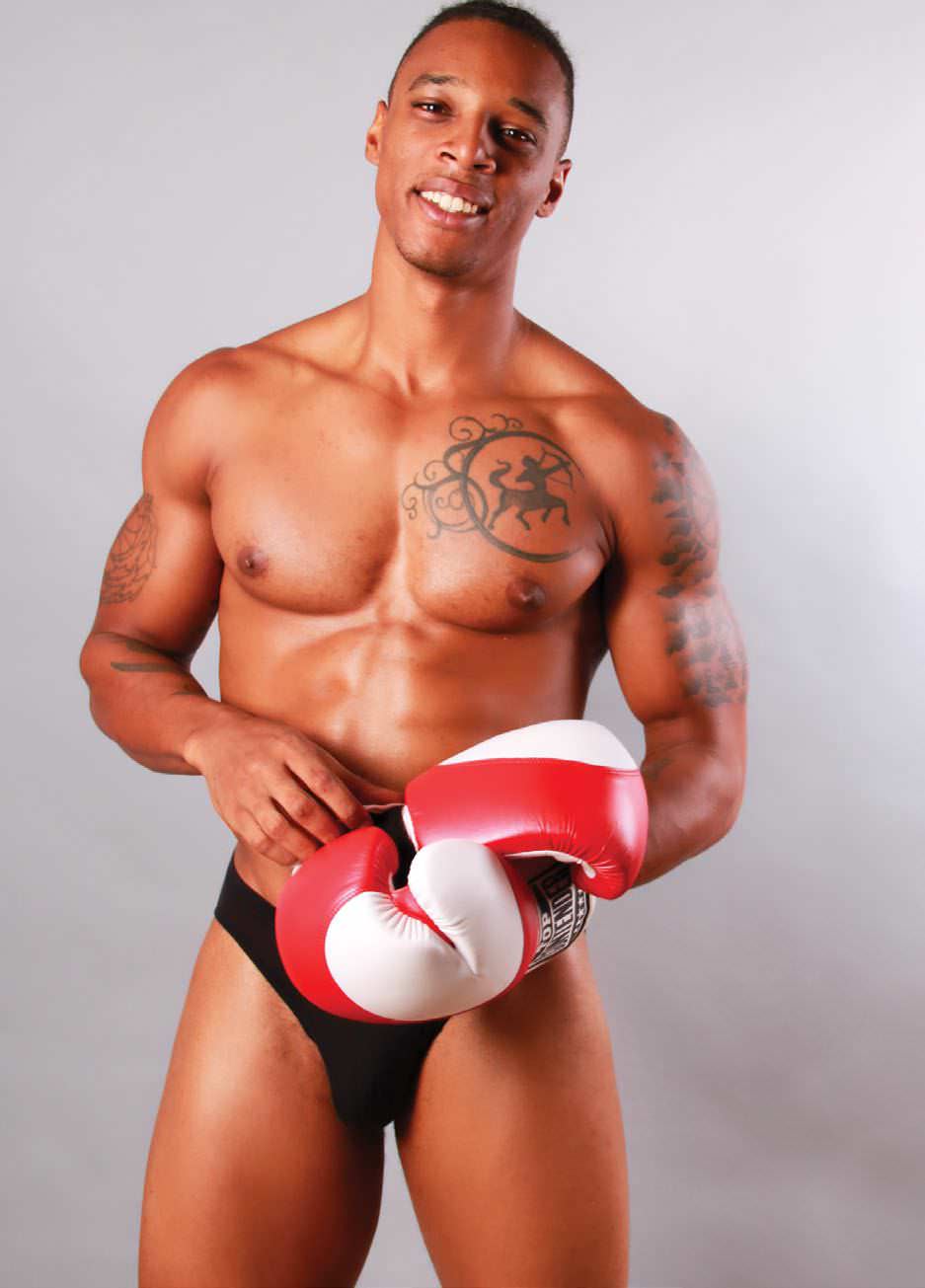 DJ - College basketball definitely kept me in amazing shape but I actually got my first "boot camp" experience from my assistant coach my senior year in high school. Coach was, at the time, an amateur boxer and really into personal fitness. He use to put us through some grueling workouts and gave my first real taste of "weight lifting with a purpose". After my college years I tried going pro but ended injuring my ankles, and instead of going through a physical therapist I decided to study up on how to recover my ankle strength. Within gaining that knowledge I found a new interest in the human muscles and how to obtain the body I always wanted. Two years after chasing my hoop dreams I was able to put on 25lbs of muscle and shifted my focus into fitness/ fashion modeling.