the interview:
AMM - Did you actually watch the movie My Big Fat Greek Wedding or you just heard things about it?
Nicholas - I did! We watched it in theatres with my entire family and extended family, there must have been 40 of us. We also had it on vhs and I would fall asleep to it every night, I still have almost all the lines memorized.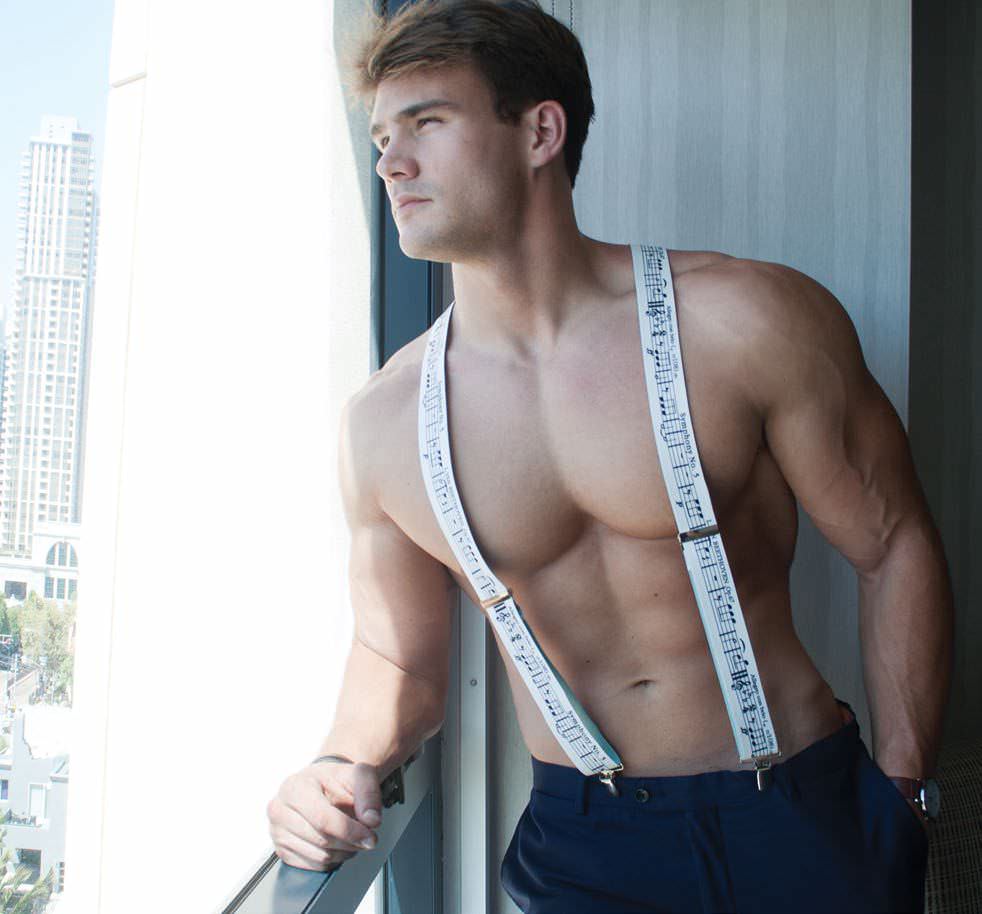 AMM - Wow!!! haaa haaaa… Do you compare yourself to the character in this film by the name of Toula? In which way?
Nicholas - Yes, very much so. She was brought up in a very Greek family and kind of got stuck in the restaurant business like I did. She experienced the cultural clash between the "wild" Greeks and a more normal, quiet family. Also many things down to character names, specific details, etc were so similar to my own life that I often felt like someone was making a movie about me.
AMM - As a young kid you were helping out your family with the restaurant, did you for a moment think about something else you would rather be doing?
Nicholas - Honestly not so much, I started so young and began to enjoy doing it that I never really considered doing anything else. I still don't feel like I go to work each da