The clinks of coins hitting the metal bin signal yet another jackpot. Someone just broke even. But that's not what he came here for this weekend. This early July weekend was all about winning of another sort; and spending time with friends and family.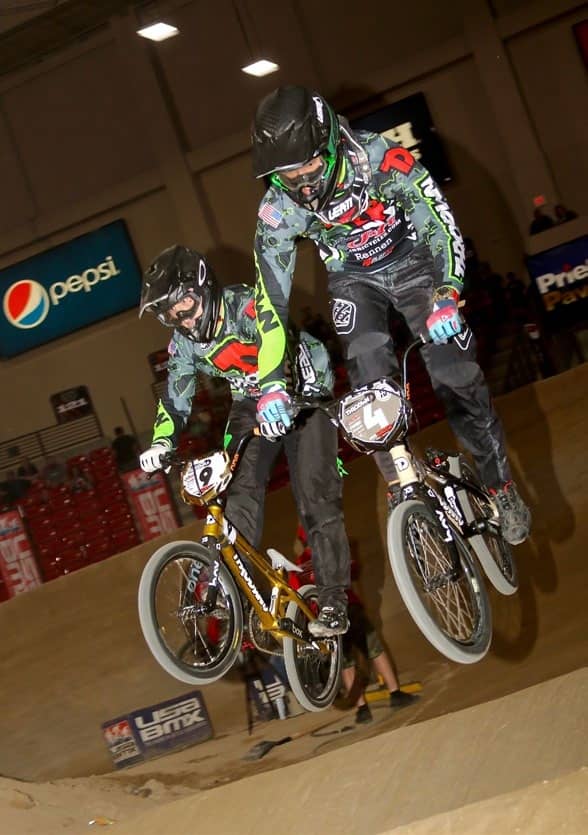 The Las Vegas Nationals, much like its bigger brother the Silver Dollars, is always one of the biggest events of the year. Always a Full House! On Saturday, the race nearly hit the illustrious 300 moto mark, being only two motos shy at 298. Bigger turnout means more points toward those National Undefeated.
No.1 titles and NAG plates, i.e. do well here and it pays!
Throughout the weekend, there was so much action in the motos to the mains, it's impossible to cover it all, so we've narrowed it down to the luckyseven best races of the weekend.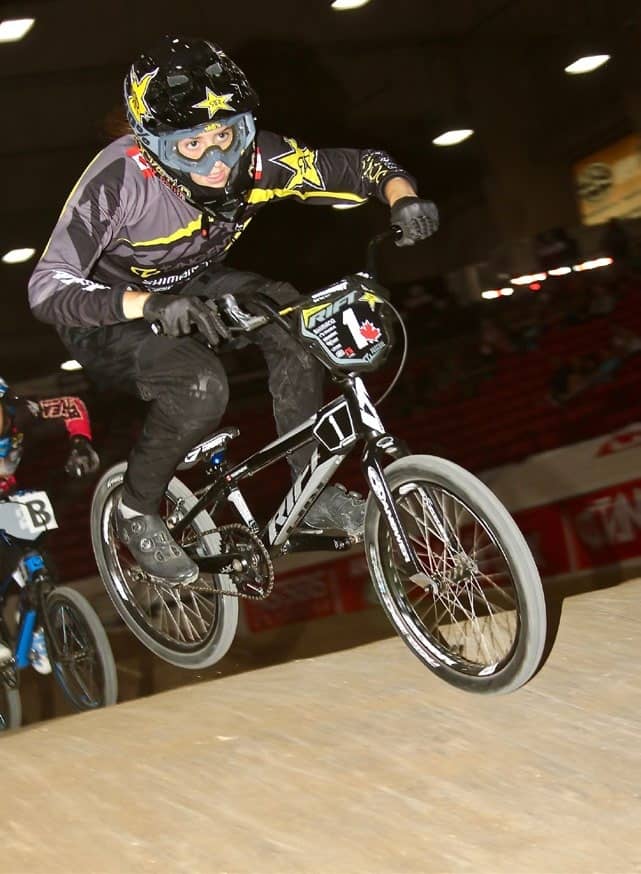 No.1: Coming into this weekend, coverboy Ronnie Kim's current win-streak dated back to the 2017 Blue Grass Nationals, when he lost a main to Joshua Trerise. That means, that for the past 2 1/2 years, Ronnie has been unbeaten.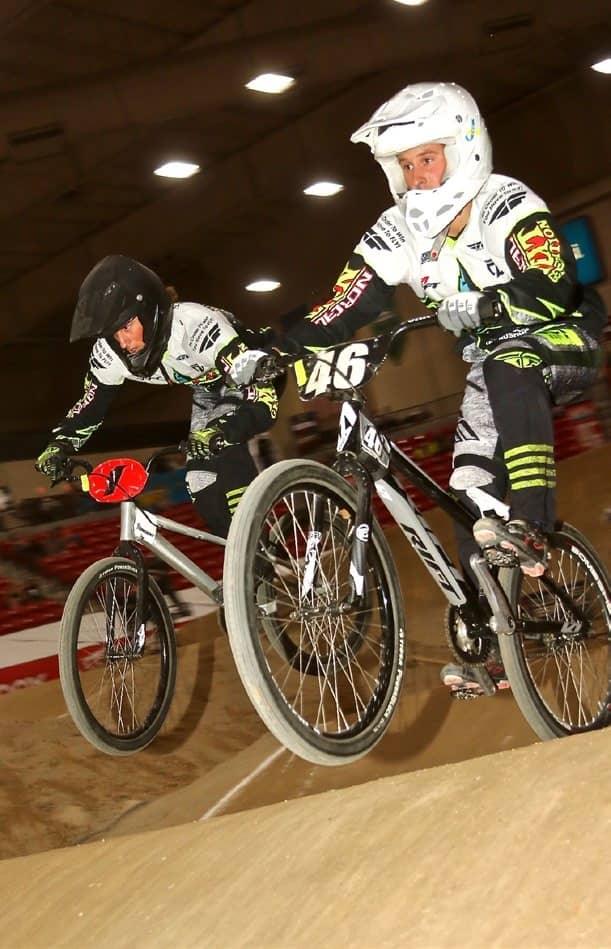 But don't tell that to BMX Sharks' Cedric Cade. After having come close to beating Ronnie in Bakersfield, Cedric fi