Downhill & Drenched Fun Fest
South Park BMX was the host to this year's Stars and Stripes Nationals, and between the crazy fast racing at this legendary track, temps hitting the 90's, we also saw some epic mud sliding - thanks to the powerful thunderstorms that brought out almost every kid and adult still left at the track to partake in slip 'n slidin' down the hill outside the track during the storm. In all, a ton of fun! South Park BMX is known for its super-fast downhill straights, big jumps, and its third straight pro set decision maker, but things had changed a little for 2019.
The third and fourth straights were recently redesigned and to some riders dismay, the pro set was shortened and the height lowered. However, this did spark a younger generation of riders to try to use the right-side advantageously. Riders as young as 12 jumped their way into better spots by hitting it, even though the following double and near 180-degree hairpin turn required most of them to slow down. This made it almost necessary to take it to taje, inorder to make your mains. The height change also brought issues for the older the shorter pro set difference, as several of them overjumped it by a few feet, landing flat. By the finish of Pro practice, they had it all figured out. In A-pro, Aussie Jayce Cunning won both days, with Nick Dawson and Standard's Brandon Roharik in tow. On day-two, Roharik finished second with DK's Tommy-Z in third. Vet Pro this weekend was a mix of newbies on the podium, with Ademir Silva Jr. finishing first, followed by Miguel Castro and Josh Smith in third. For day-two, Josh Smith took the early lead and was out-front by half of a straight and easily took the win.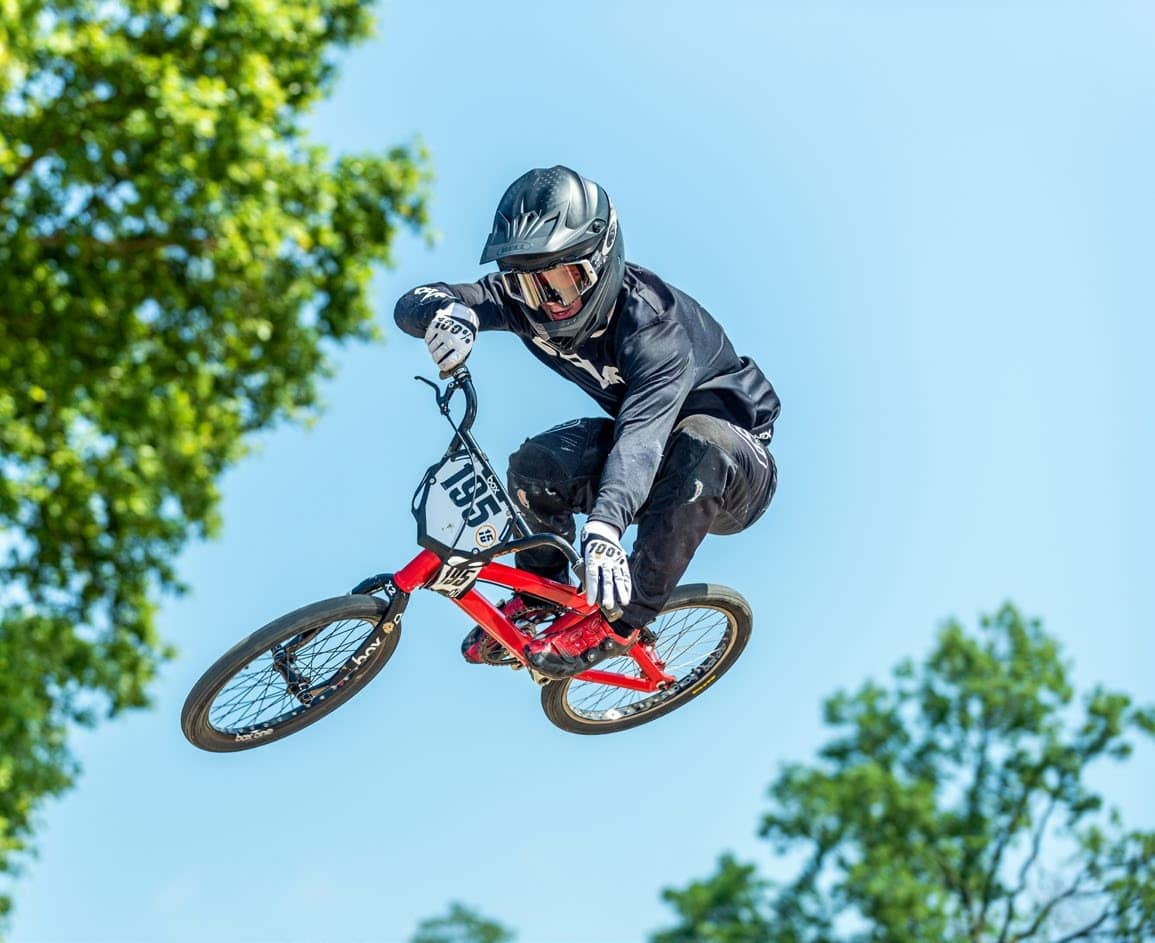 With Alise MIA this weekend, it was all Supercross' Felicia Stancil. She led every lap in Womens Pro and won both days, with Ashley Verhagen taking second both days.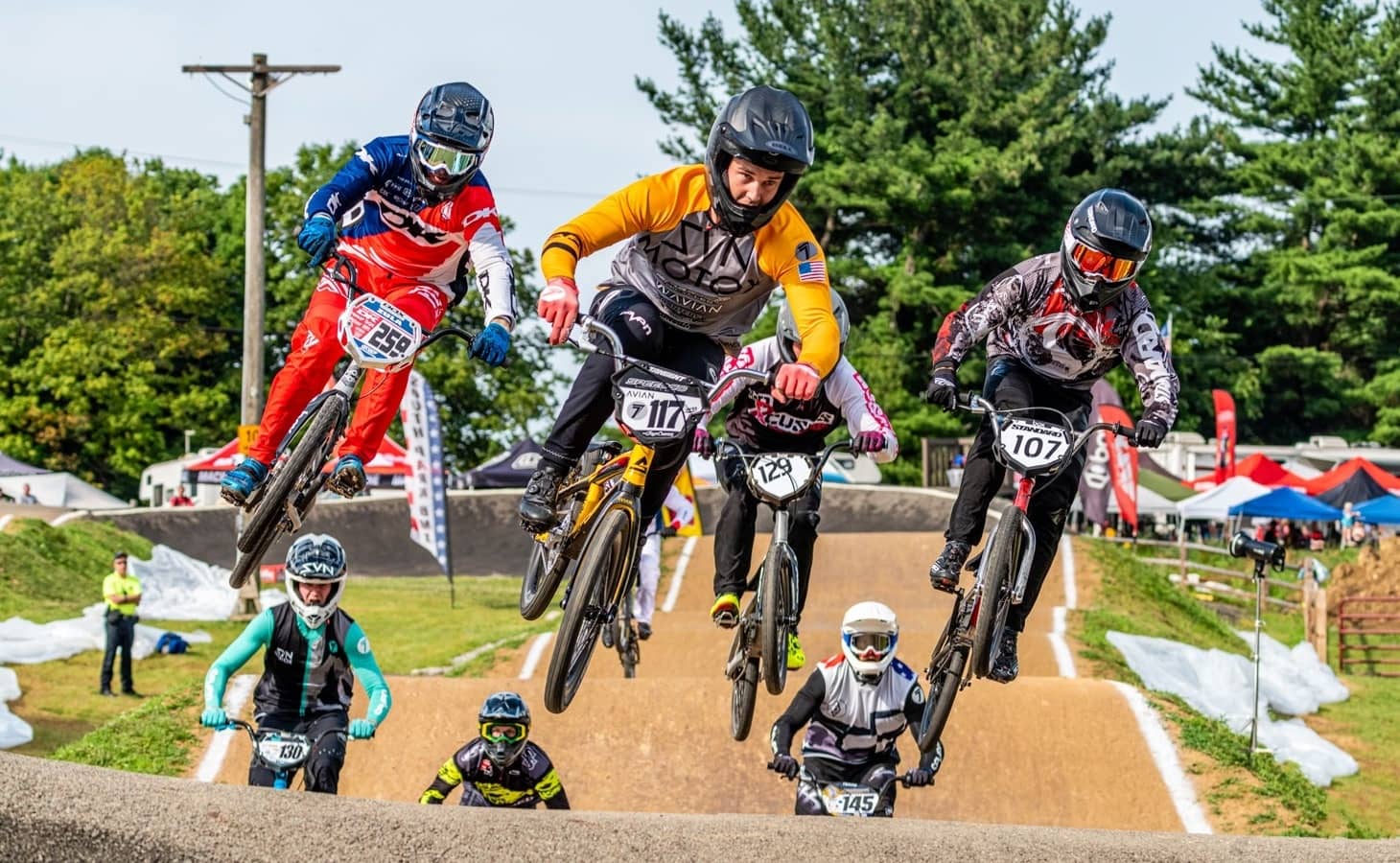 Just as he did in Georgia and Rockford, Connor Fields won both days - putting himself solidly in the hunt for the No.1 Pro title. Mongooser Justin Posey and Kenny-G shared the podium spots with the Con-man. The title-chase is heatin' up as we hit the halfway mark.
Continue Reading with Magzter GOLD
Log-in, if you are already a subscriber
Get unlimited access to thousands of curated premium stories and 5,000+ magazines
READ THE ENTIRE ISSUE
August 2019