BRING Your Own FOOD
You can limit the calories when you bring your own side dish to a family holiday meal. And better yet, you know it's gluten-free and safe to eat.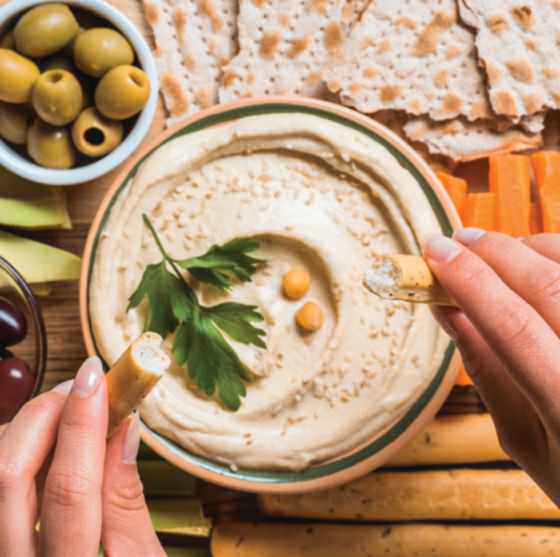 EAT Before YOU GO TO A PARTY
Eat something healthy and hearty before you go to a holiday party. You will find yourself enjoying the company way more than hanging out at the appetizer table and bugging the chef if anything is gluten-free.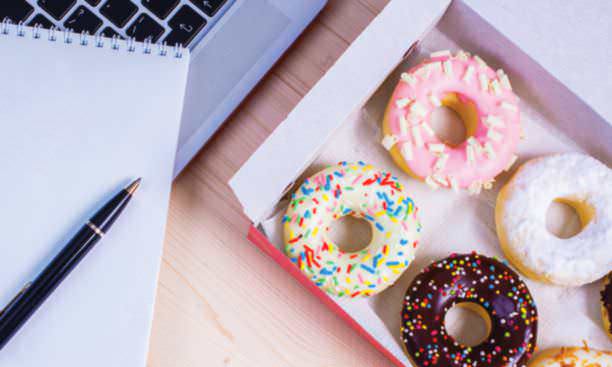 Avoid OFFICE BREAK ROOMS, TEACHER LOUNGES, ETC.
We have all seen it before. These rooms are packed with junk you do not need (and cant eat). Keep healthier options at your desk.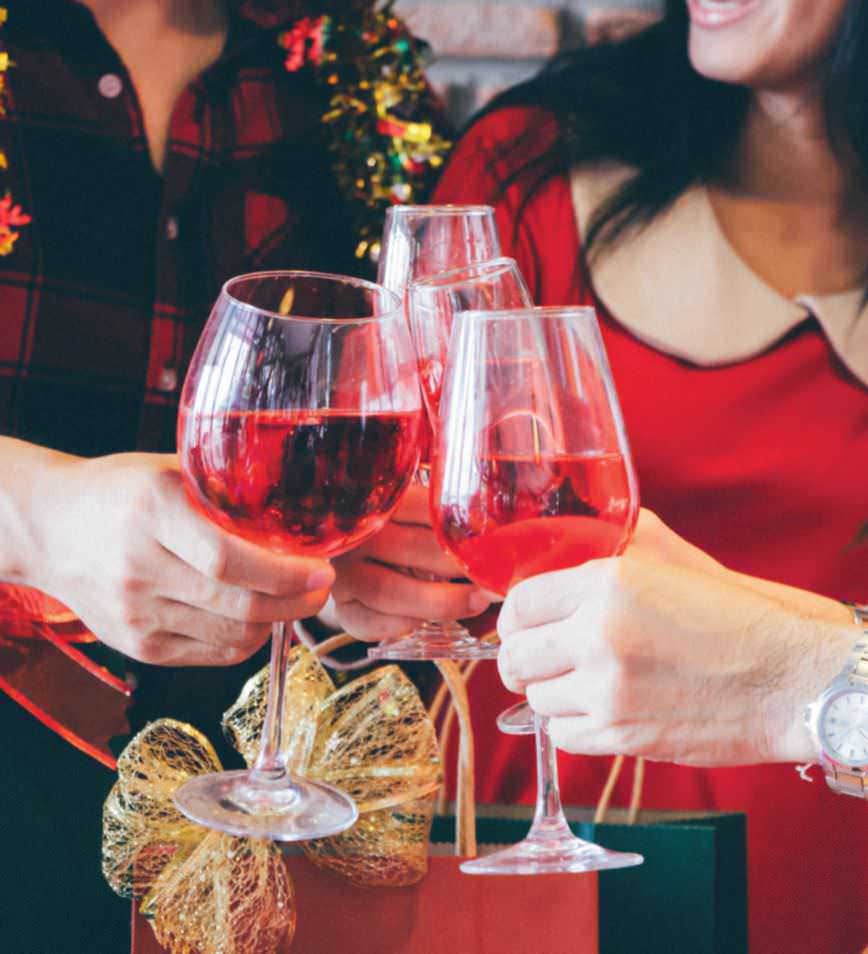 Say No TO ALCOHOL
Drinking is just added calories– especially the eggnog. Limit your drinks to just a few and pick healthier options.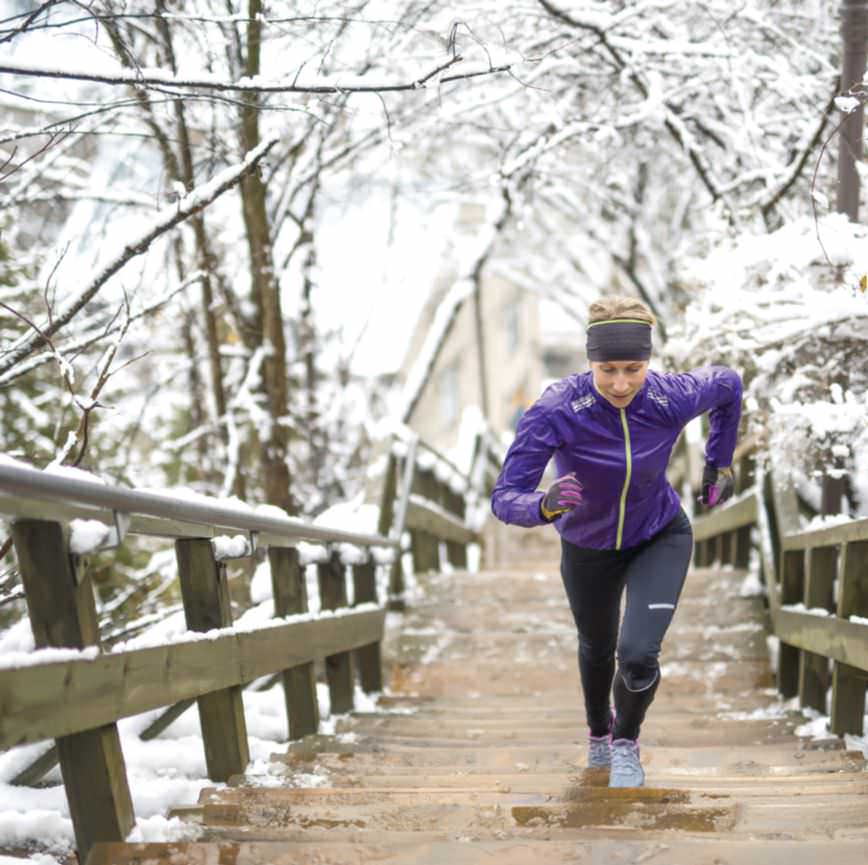 Work Out ALL SEASON LONG
Don't just pick up the workout routine when you notice the holiday season is getting to you. Not only