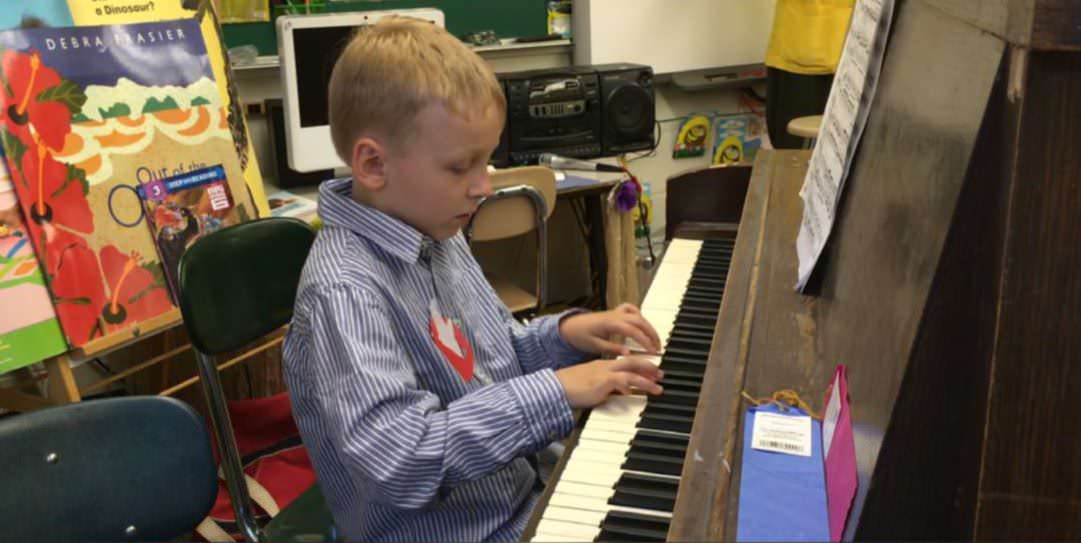 Wouldn't it be great if you could just open a video, select the best part, and tweet without having to worry about all those specifications?
ON THE COUNT OF FOUR
That's exactly what VideoTweet (go.macworld.com/videotweet) does. This free app for OS X Yosemite and later allows Twitter users to open any QuickTime compatible video, use trim handles to quickly select the segment you want to share, compose the accompanying text, then send your message to the world. Tweets automatically include a #VideoTweet hashtag and product link, but this can be permanently removed by purchasing a €3 (approximately $3.33) license.
Aside from Twitter's usual 160-character limitation (116 including video link), videos must be between 0.5 and 30 seconds. (The developer is hard at work on an update that increases the duration to Twitter's new limit of 140 seconds.) VideoTweet warns you when the selection is too long, in which case only the first 30 seconds will be uploaded.
SHARE FROM ANYWHERE
After authenticating via web browser with an existing Twitter account, there are no settings to fiddle with. Multiple accounts are supported (click the avatar to switch between them