The ¿Y si el éxito es ser feliz? book presentation was held on February 3rd at the luxury real estate project Canvas, in the city of Miami. The author of the book, Neurohappiness is trainer and public speaker, Marzolayde Medina.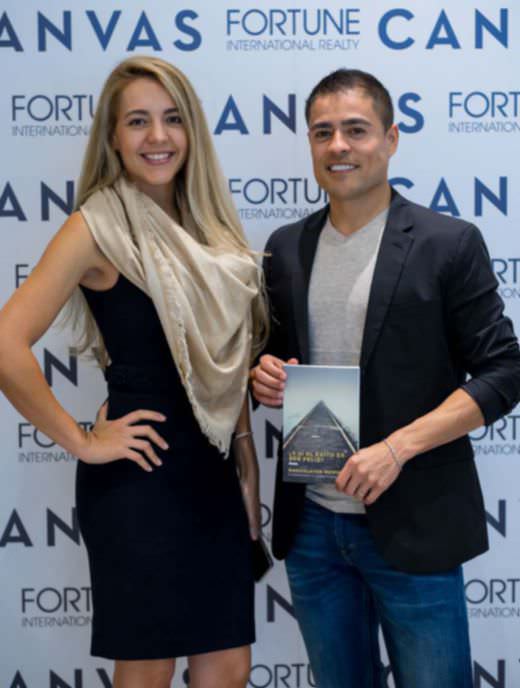 Guests enjoyed the prologue of the book reading and speech by the author who generated emotions from the audience by sharing some experiences of her childhood, in addition she gave details of why she was motivated to write this book about Neurohappiness.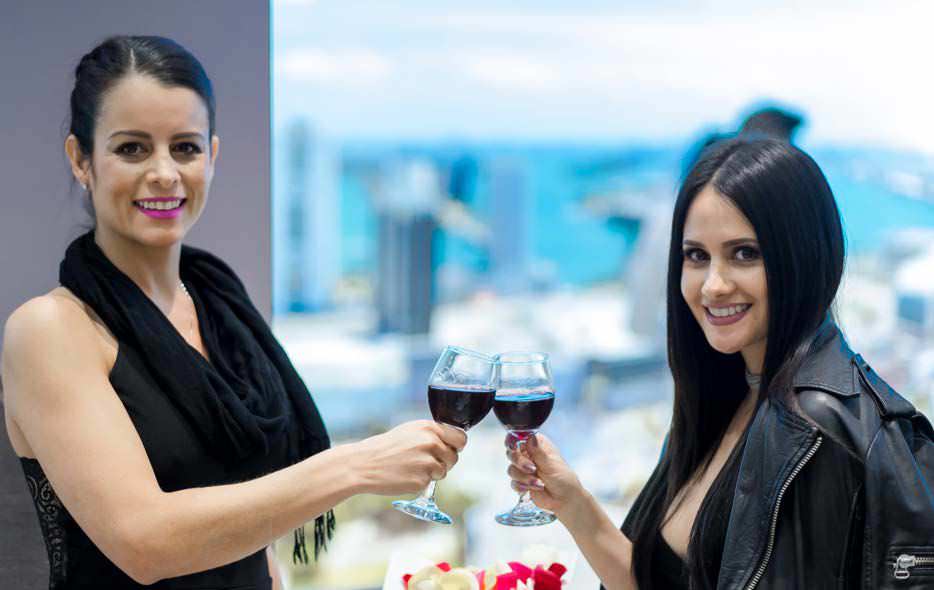 In attendance of the book presentation was the sponsor and host of the book, the talented and charismatic actress of "La Fan" of Telemundo Silvana Arias.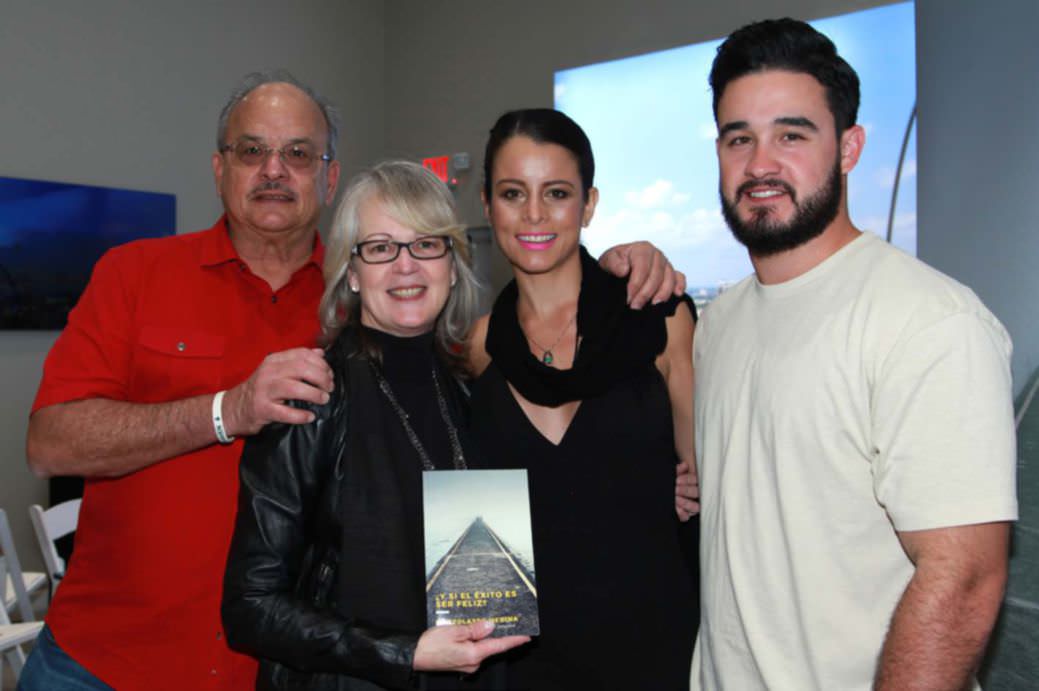 Also in attendance were 2014 Winter Olympics' medalist and current player of the White Sox, Eddy Alvarez. Others attending were Javier Jaimes, CEO of ALAEX Asociación Latinamericana de Expositores, Juan Carlos Collazos, actor, manager and CEO of Century Talent, Jorge Echavarria, CEO of Big Promoting and Venezuelan Influencer,