Who is Demi Cruz?
Each of us were born with a purpose in this life, we must fight for our dreams and do well without looking at others. God's timing is perfect; everything arrives in its moment"
Where were you born?
"I was born in the beautiful Dominican Republic, in the city of Santiago de los Caballeros. I love my country with madness and as we say proud: dominicana soy hasta la tambora (laughs). I came from a humble home, my mother I moved when I was very young to the city of the Bronx in New York. I grew up and studied traveling in the train D. It was not easy, but not impossible to get ahead and work in what I love and what I am passionate about in my life. From a very young age it was my job to help my parents because of that I learned how to always be the better person and help those around me.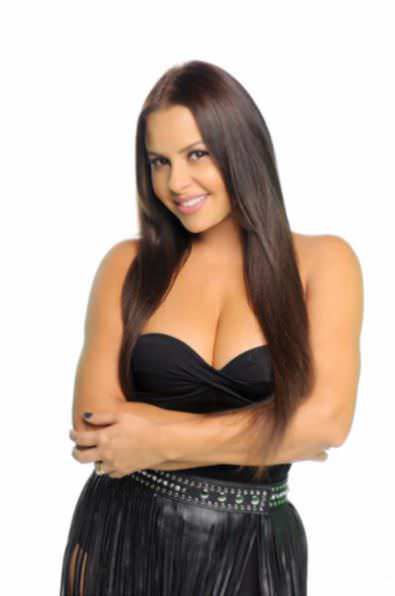 What was your idea behind entering the world of media and what is your experience in it now?
Since I was a little girl I knew that television and the media was my thing. I always remember to how passionate I would stop in front of the mirror to model, act, dance, and sing all the time. I was always in ballet classes, modern dance and modeling. Later, in high school I had a strong inclination towards media and finished directing and writing the newspaper of my school. Then I went to my country to study social communication, there I worked on my first live show called "The Show of Half Day", in my hometown.